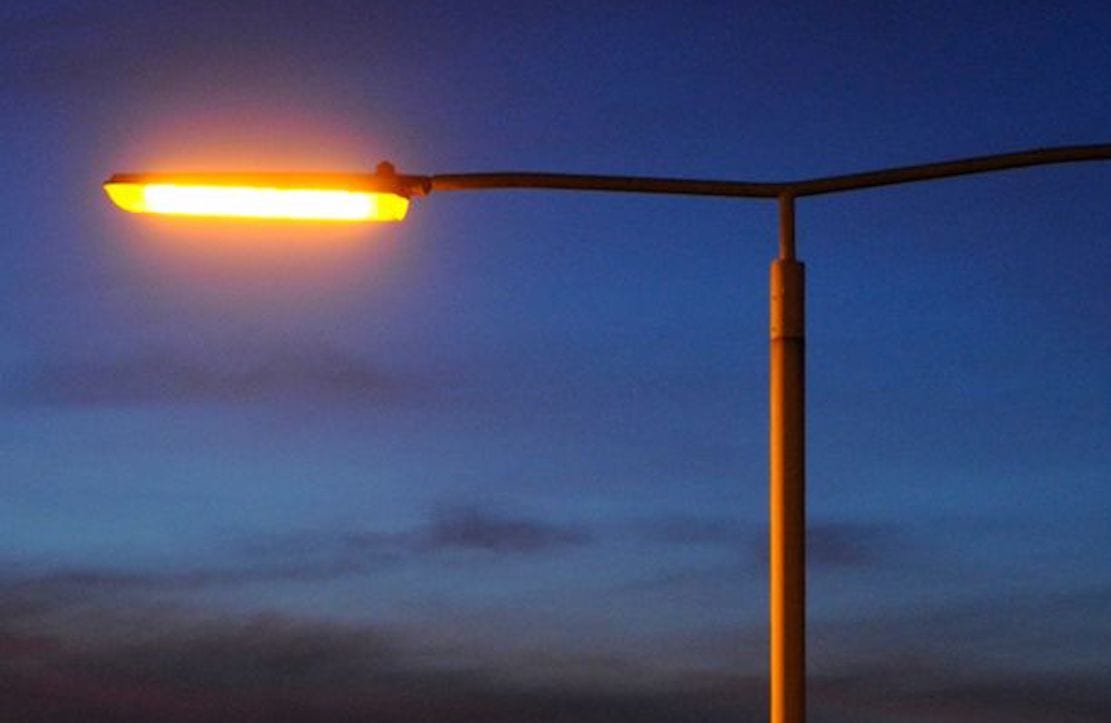 Faulty lights have led to elderly residents being hospitalised after tripping while trying to negotiate their way along footpaths in the dark.
And the situation has led to calls for urgent action to be taken.
SDLP MLA Justin McNulty has written to the Permanent Secretary of the Department of Infrastructure demanding that those responsible step up to the mark.
And he has warned that failure to act could see the Department hit with multiple personal injury claims which could cost more to cover than the repair bill needed to fix lights in the first place.
Mr McNulty has also asked for a breakdown in relation to the "number of outages" in each division and the length of time to address and repair the faults.
Said the Newry and Armagh Assemblyman: "Every day of the week I am reporting street lighting faults right across the area.
"Many of those who make contact are in relation to lights in areas where elderly residents really depend on the street lighting for both personal security and to ensure they don't trip and fall.  I have reported incidents where there are numerous lights out in a street or indeed a complete street and yet no action is being taken.
"I am aware of elderly residents tripping and falling because they cannot see the edge of a footpath and have sadly ended up in hospital.  This has got beyond a joke.
"There seems to be money for all sorts of things other than the issues that really matter."
Mr McNulty said he had been in regular contact with the local street lighting engineer but his team can only do so much with the human and financial resources they are allocated.
He added: "My argument is they need to have additional resources allocated. We now need the Permanent Secretary to act, we need additional resources released to tackle this problem.
"It is about public security and safety. If not addressed, I fear the Department will end up with a pile of personal injury claims from people who have been seriously hurt because lights have not been fixed.
"I have written to the Permanent Secretary and asked that resources are redirected and made available before it ends up costing more in personal injury claims than it would do to repair the lights in the first place."
Sign Up To Our Newsletter