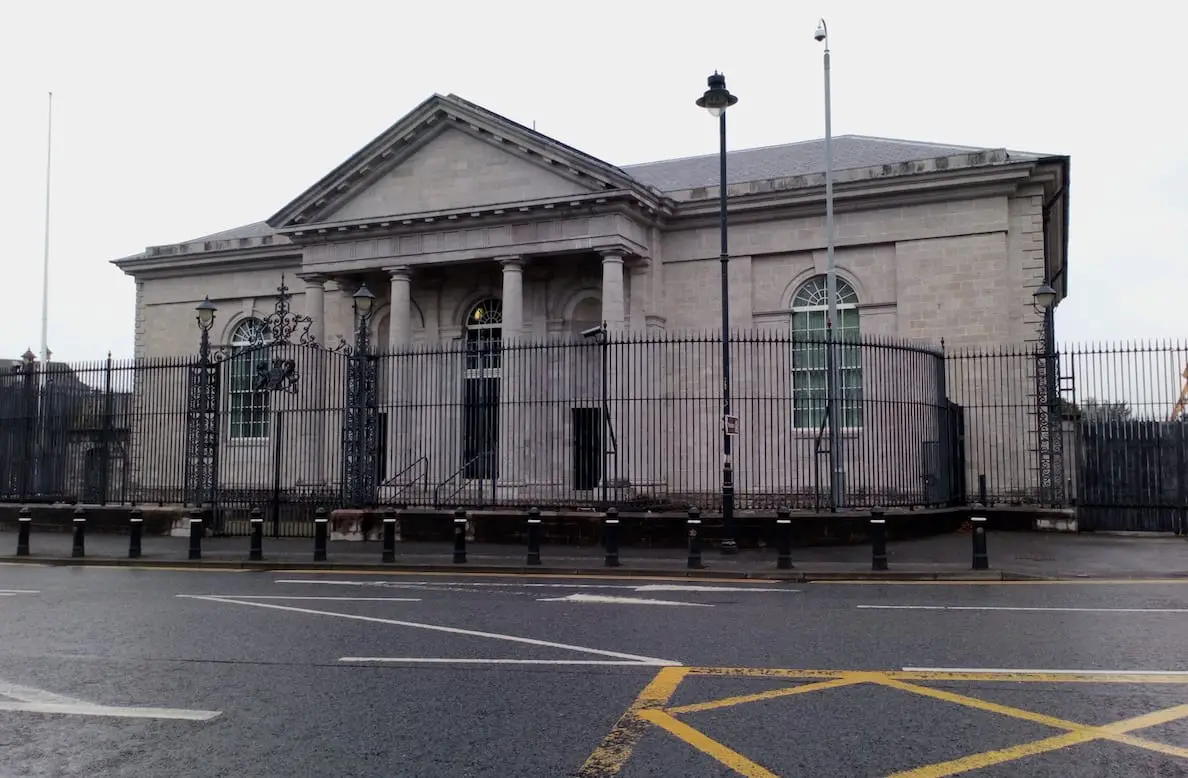 An elderly couple who both assaulted a neighbour after previous disagreements have been ordered to keep the peace for 12 months.
Court heard the Charlemont pair both appeared with no relevant previous entries on their record.
Henry Prunty, 74, and Ann Prunty, 72, of Church View, pleaded guilty to common assault at Armagh Magistrates' Court on Monday.
It was heard that at around 9.30am on August 29, of 2017, the injured party had gone outside into an alleyway to put rubbish in his bin, when he was approached by Mr Prunty.
The defendant struck the injured party once to the back of the head.
Later that same day, at around 4.20pm, the injured party was approached by Mrs Prunty as he was getting into his car.
This time the injured party turned his phone onto video mode as he was struck by this defendant.
Prosecution stated: "It is visible from this footage that some sort of assault occurred".
Each of the assaults had involved one blow and both defendants appeared before the court with no relevant previous offences.
Defence barrister Scott McWhinney stated: "Both defendants are of pension age and suffer from bad health.
"Prior to this incident, there had been back and forth between these individuals".
It was heard that the injured party no longer resided in the same neighbourhood as the defendants.
Mr McWhinney said: "This is not likely to happen again; the parties do not live in close proximity to each other anymore".
He continued: "Both these defendants have made it to their age with blemishless records, barring a road traffic matter.
"That is not to go uncommented on in this court, they accept they have done wrong and there were heated tempers.
"Mr Prunty had returned from the hospital on that day and had been told by Mrs Prunty that she had been hassled in the street."
District Judge Mark McGarrity stated: "This is a case of two sets of neighbours falling out, I am confident this type of behaviour will not be repeated.
"Because of your records, I am going to deal with this in a certain way."
Both defendants were bound over to keep the peace for the next 12 months to the sum of £200.
Sign Up To Our Newsletter