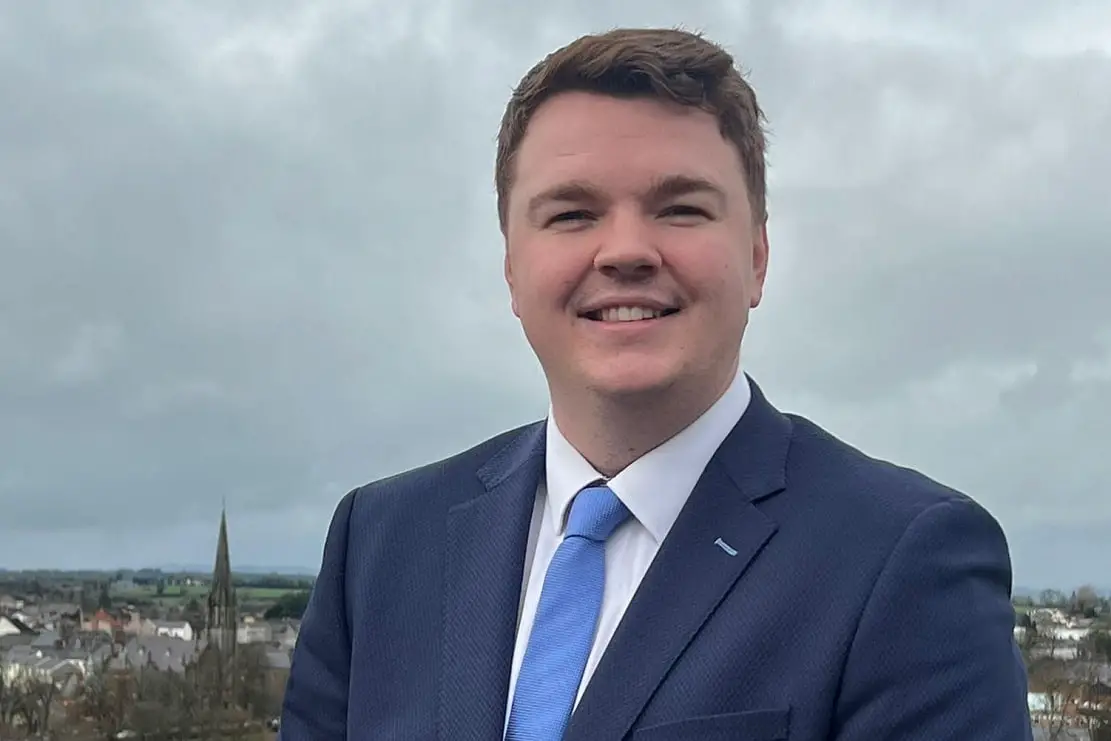 ABC Council election DUP candidate Scott Armstrong has said that he will "not be deterred" after being verbally abused whilst out canvassing in Armagh City.
Mr Armstrong says that he was delivering information to local residents when he and his family, including a young girl, were subjected to sectarian abuse by people in a passing car, who called him an 'Orange b*****d' and used the slur 'f**k the DUP'.
The Armagh DEA candidate has said the incident is a further example of how political party candidates and their families can face abuse. However, he said he will not be deterred by anyone and has reported the incident to the PSNI who are treating it as a hate incident.
He thanked the Armagh Policing Team for how they have dealt with the issue so far.
He commented: "This was obviously not what I or my family was expecting whilst out on the ground in Armagh City, my own home town.
"However, this is the type of abuse that I have heard other politicians speak out about in the media and now I know what it is like to be verbally abused.
"I knew going into this campaign that I will be subject to public scrutiny and not everyone will agree with my politics, however there are ways and means of voicing these concerns in a constructive manner. Not by shouting abuse towards members of the family, especially children."
He added: "Tensions are high and I urge all those who come in contact with canvassers to be respectful, engage with them in political discourse and raise your concerns if you need to, but do not abuse them. This incident only makes my desire to represent the people of Armagh even stronger and I look forward to the campaign ahead."
Newry and Armagh DUP Assemblyman William Irwin said: "This is an unsavoury incident direct at Scott and his family whilst out on the ground in Armagh City. Scott is very honourable and hard working man and offers a very positive message in the city.
"He doesn't deserved to be verbally abused and I would ask those behind these types of incidents to desist and respect the democratic process."
Sign Up To Our Newsletter