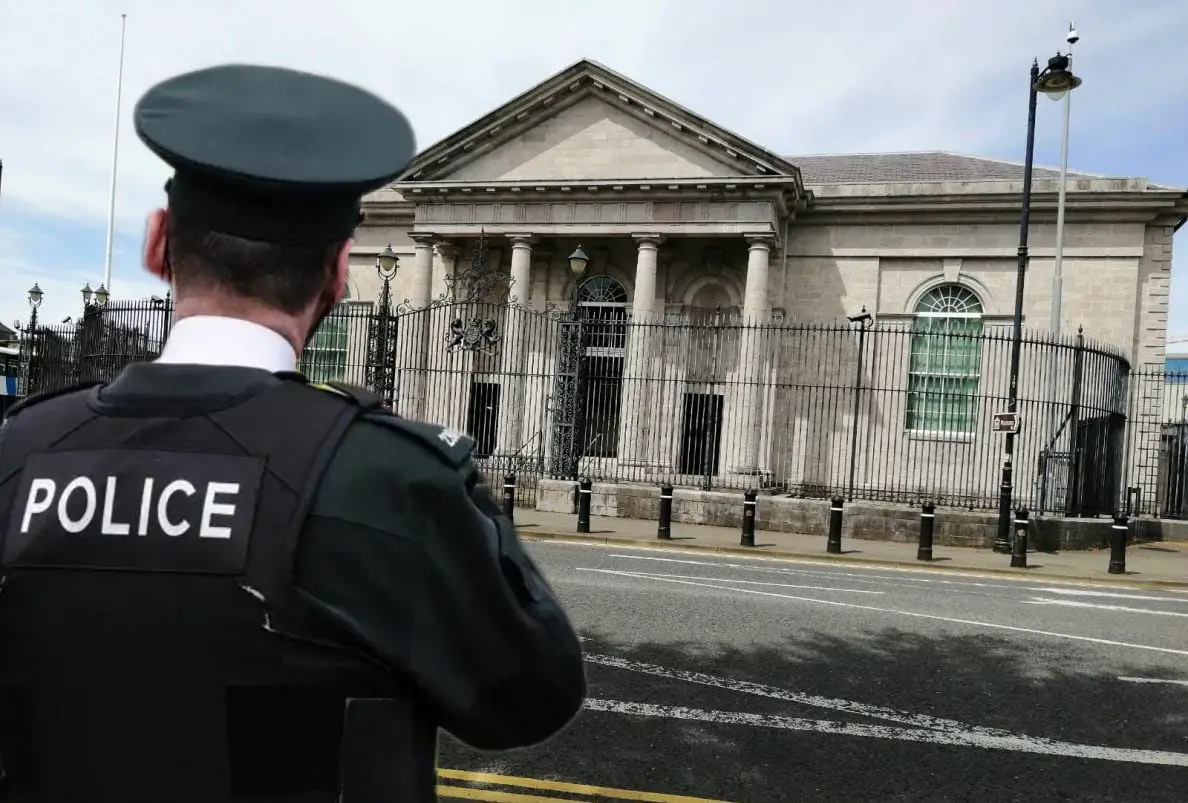 An Armagh man who left a motorcyclist with fractures to his hip, pelvis and femur has been handed a 12 month ban.
The 40-year-old's barrister told court that this would have a "massive impact" on the defendant, who is a delivery driver by trade.
Kailin Huang, of Rockfield Downs, pleaded guilty to causing grievous bodily injury by careless driving at the city's Magistrates' Court on Tuesday.
Prosecution outlined that at 10pm, on July 22, 2016, police received a report of a road traffic collision on the Keady Road in Armagh.
The injured party, who had been riding a motorcycle, was travelling in the direction of Armagh when they collided with the defendant's vehicle which had been making a turn against traffic.
Huang had been uninjured but the injured party was left with fractures to his hip, pelvis and femur.
Prosecution added that this individual may also require bone grafts in the future.
When interviewed, the motorcyclist claimed to have entered a 30mph zone of the road and had slowed down to 15mph as he knew there was a row of shops ahead.
He heard a bang and saw a white light. The next thing he could remember was being attended to by the emergency services.
Meanwhile, Huang had alleged that the injured party had been speeding and this had led to the collision.
District Judge Rosie Watters commented: "This seems to have taken a long time to get here."
Defence barrister Kevin O'Hare stated: "This was a momentary lapse in judgement. Mr Huang has been living in this jurisdiction for 15 years and is a delivery driver by trade.
"The inevitable loss of his licence is going to have a massive impact."
The defendant was disqualified from driving for 12 months and was informed he would have to sit the extended test following this.
Huang was also ordered to pay a fine of £300, along with the offender's levy of £15.
Sign Up To Our Newsletter