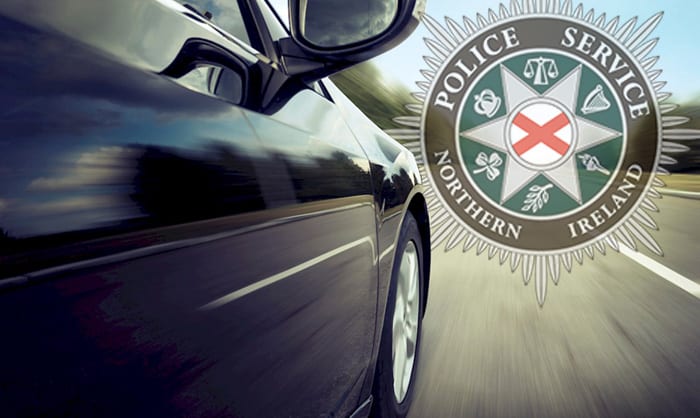 Children are again dicing with death and insisting on 'playing chicken' in traffic during these darker evenings.
And one local woman has again urged parents to know where their children are and to speak to them about the dangers and possible consequences of their actions.
She says she narrowly avoided hitting a child engaged in this act of total madness this evening.
The woman – who did not wish to be named – had been driving home from work in Belfast and was close to home when the incident happened.
She told Armagh I : "It was about five o'clock and about 10 young lads decided to play 'chicken'.
"They ran out in front of me from behind a van parked on Umgola Road, beside the off-licence. They then proceeded to run into Drumarg.
"The last boy looked very young and I was so close to hitting him.
"I heard one of them shouting 'don't look around'. I sounded my horn and an older looking boy was standing behind the van laughing."
The woman – who said she had been "very frightened" by the experience – reported the incident to the police.
A car was despatched to the area but nobody was found at the time.
The motorist is pleading with parents to talk to their children as a matter of urgency before young lives are lost.

This evening's incident follows an earlier episode reported by Armagh I in which young girls were engaging in similar 'games' at Irish Street in the city.
Sign Up To Our Newsletter