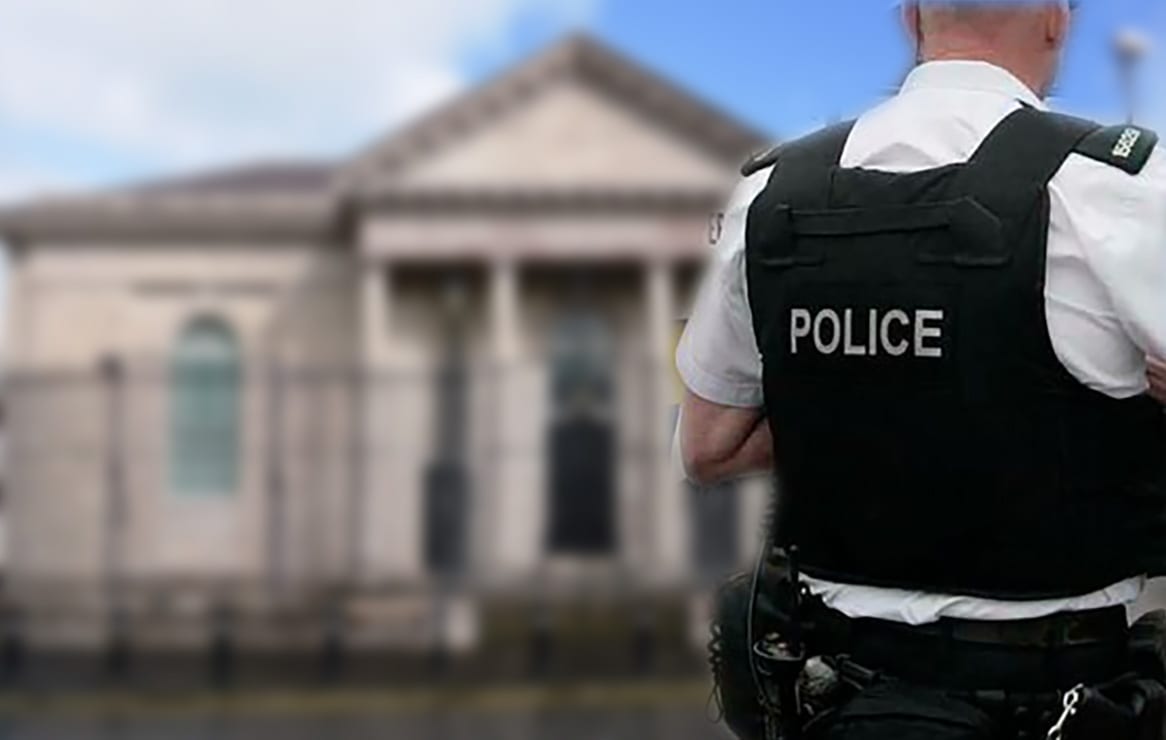 A man caught driving on a fake licence which he bought for £500 has been handed a six-month disqualification.
Court heard the 29-year-old believed the licence, which he purchased in his native Bulgaria, was genuine, having been assured by the seller he did not need to sit a test or take lessons.
Hristo Ivanov, of Ogle Street, Armagh pleaded guilty to using a vehicle without insurance, no driving licence and possession of a false identity document at the city's Magistrates' Court on Tuesday.
Court heard that on January 10, at 4.05pm, police were called to a road traffic collision on Lonsdale Road, Armagh.
Officers spoke to the defendant who had been the driver of a Ford Focus involved in the collision.
He produced a licence of poor quality which police immediately suspected of being fake.
This was seized and Ivanov was arrested for the offences he was charged with.
During interview, the defendant informed police he had purchased the licence for £500 in Bulgaria and he had been assured he would not need to take lessons or sit a test.
District Judge Rosie Watters commented: "How could it be real?"
Defence barrister Conor Coulter stated: "Mr Ivanov has no record and has entered a plea of guilty at the earliest opportunity.
"His account of how he obtained the licence can be viewed with scepticism and he instructs me he failed the theory test four times."
He added: "He tells me he had been told by his instructor that this was a genuine licence and if he had known it was a fake he would have continued to try to pass the test."
District Judge Watters said: "I find it hard to believe he thought this was a real licence."
Ivanov was handed a six-month disqualification and was ordered to pay a fine of £400, along with the offender's levy of £15.
Sign Up To Our Newsletter