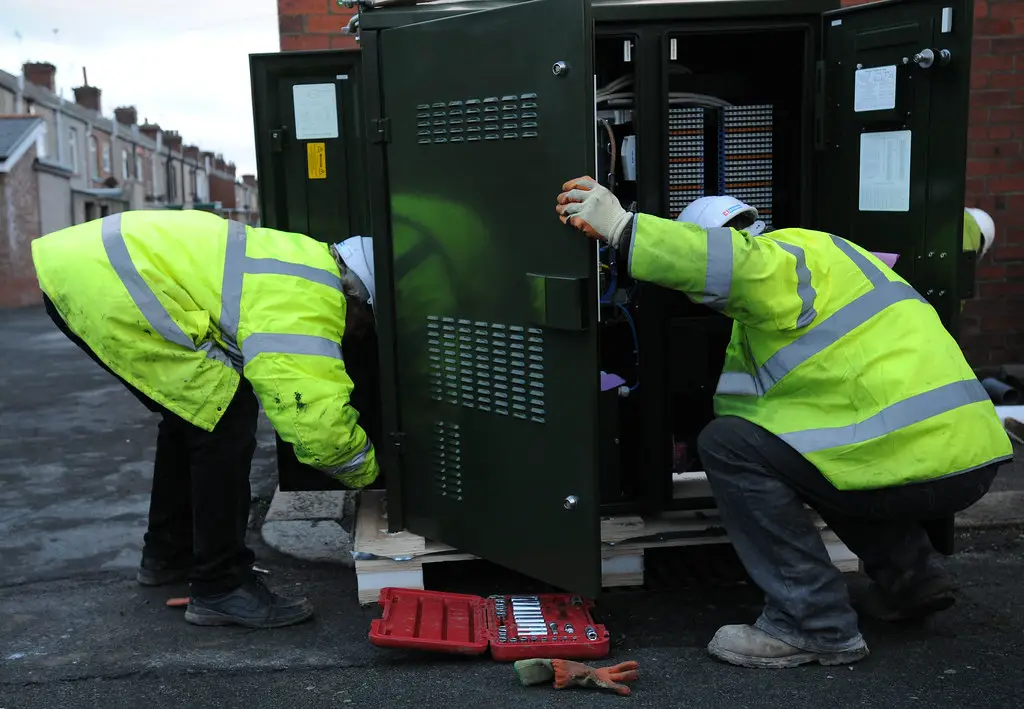 An Armagh councillor has called for representatives of Fibrus and the Department for the Economy to provide members with an update on the roll out of broadband infrastructure in the district.
Fibrus Networks Ltd is the telecommunications provider awarded the tender for the delivery of Project Stratum – a Stormont-funded project that will provide gigabit capable full fibre broadband infrastructure to 79,000 premises across Northern Ireland.
Within the bounds of Armagh City, Banbridge and Craigavon Borough Council alone it is anticipated the project will ensure 10,080 premises have access to a full fibre broadband network.
However, speaking at a meeting of the council's economic development and regeneration committee on Tuesday, April 12, SDLP group leader, Councillor Thomas O'Hanlon expressed his concerns about the roll out of the project.
"I don't know about you but I am getting a lot of calls from people who have been told they cannot get the broadband because they are not on the pointer system that DfE and Fibrus use," said Cllr O'Hanlon.
"One gentleman has a pole in his garden to enable broadband being brought into the Derrynoose area and he can't avail of the broadband as he isn't on the system.
"In this day and age that is pathetic.
"I propose we bring Fibrus and the Department for the Economy into a future meeting to discuss the roll out of Project Stratum."
Chair of the committee, SDLP councillor Declan McAlinden said he would be happy to second the proposal and the committee voiced its approval.
Sign Up To Our Newsletter