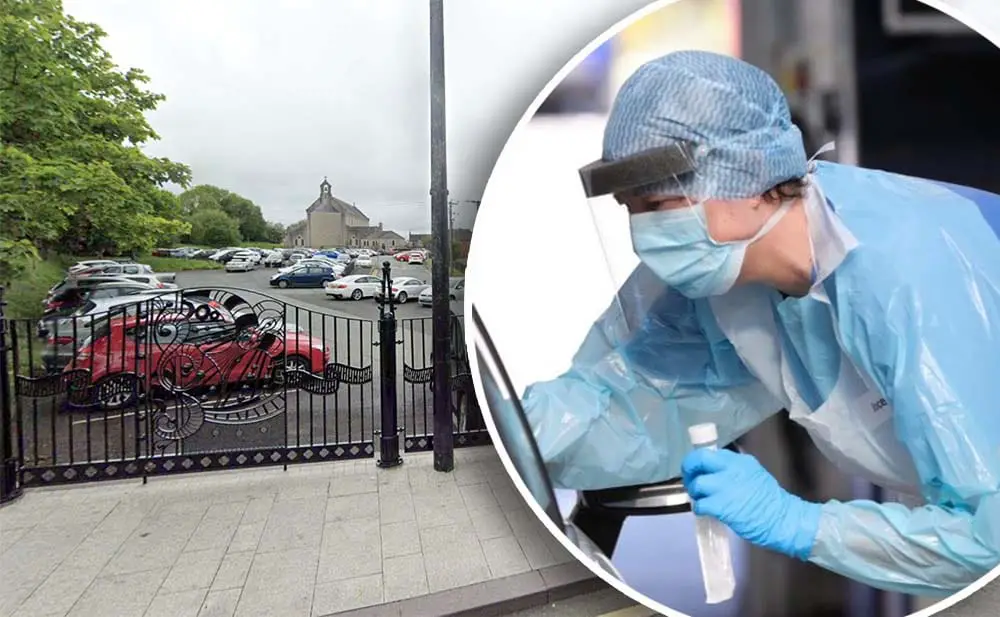 A temporary mobile testing facility is set to open in an Armagh city car park from Tuesday.
Council Officers at Armagh City, Banbridge and Craigavon Borough Council have been working to assist with the identification of a temporary mobile testing facility in the Borough.
Through discussions and site assessments the Health & Social Care Northern Ireland (HSCNI) expressed a preference in a temporary mobile testing facility in Armagh City as it is further away from the current Regional Test Site, providing greater geographical access.
One site have been identified at Dobbin Street Lane car park with good proximity to the city centre.
The Lord Mayor, Councillor Kevin Savage said: "The HSCNI have identified an increase in the demand for tests in the Portadown area, and Council is keen to support this vital work within our community at this time.
"All the necessary assessments and procedures have been carried out to allow this site to become quickly operational.
"I would encourage all members of our community to seek testing if they are displaying coronavirus symptoms as outlined by the Public Health Agency (PHA) by phoning 119, or applying online: www.nidirect.gov.uk/coronavirus"
Testing at the site will become operational from tomorrow, 15 September, for an initial period of two weeks from Monday – Sunday.
Sign Up To Our Newsletter