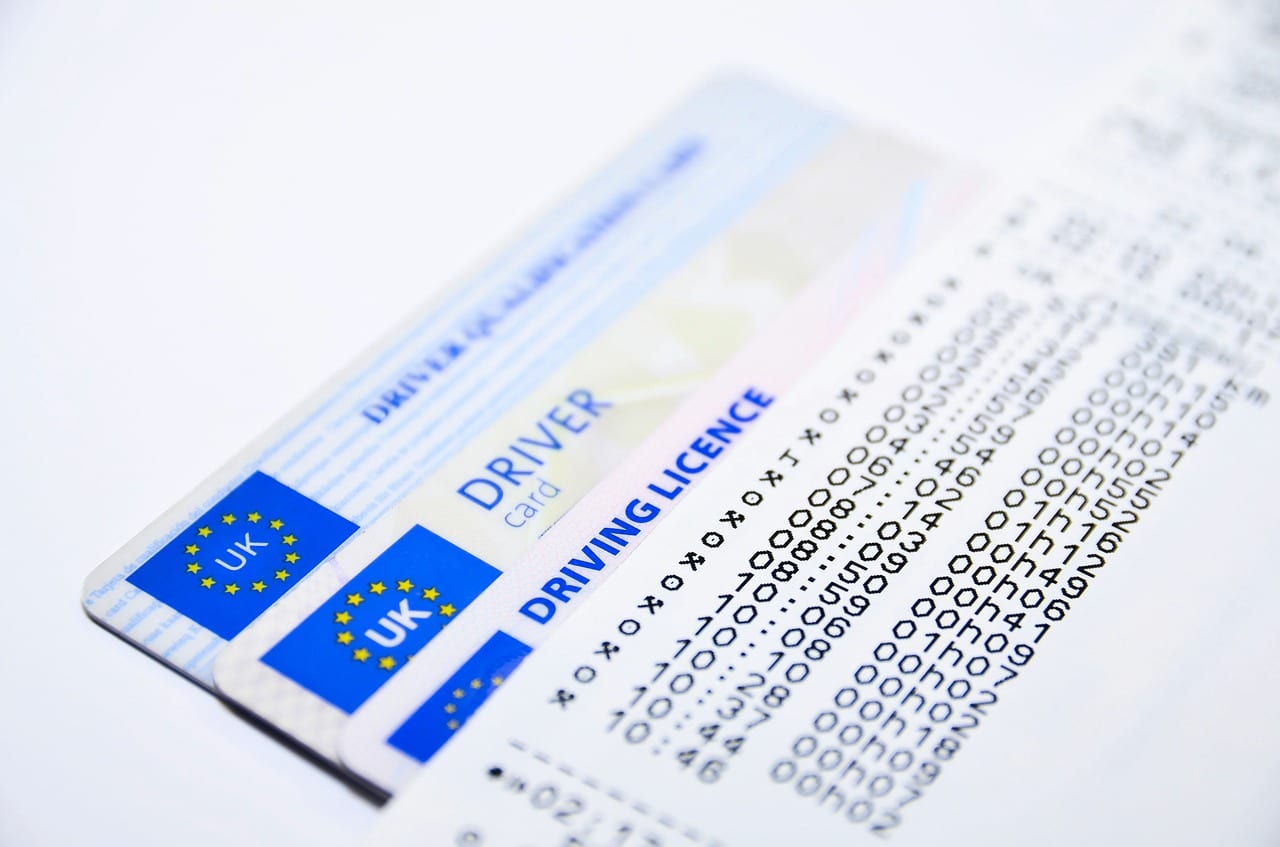 A man who was caught driving using a fake licence, which he had purchased for €700, has been handed a suspended sentence.
Court heard the 38-year-old was advised, before entering this jurisdiction three years ago, that he would need a licence to find work.
Ivan Simeonov, of Callanbridge Park, Armagh pleaded guilty to possession of a false identity document, using a vehicle without insurance, no driving licence and making a false declaration to obtain insurance at the city's Magistrates' Court on Tuesday.
It was heard that on June 12, at around 6.45pm, police stopped the defendant driving a Peugeot 206 at Callanbridge Park, Armagh.
They instructed Simeonov to produce his licence and insurance for the car.
The defendant handed police a Bulgarian licence and a policy from Admiral.
After examining the licence officers believed it to be fake. They subsequently arrested Simeonov and cautioned him with no reply.
During interview at Dungannon Custody Suite, the defendant admitted to driving on a fake licence and showing it to police knowing that it was fraudulent.
He also accepted that he had driven with no licence and had made false declarations to obtain insurance.
Defence solicitor Jarlath Fields stated: "He has been living in this jurisdiction for three years. He was advised by others prior to his arrival that he would need a licence in order to find work.
"He purchased this licence for €700, which is a lot of money in Bulgaria. He has worked full time since arriving in the country and this was a plea at the first opportunity".
District Judge Paul Copeland said: "The use of false identity documents is a very serious matter in this jurisdiction. It can and will demand a custodial sentence.
"But I am willing to suspend this taking into account your clear record, along with your frank and honest admissions to police."
Simeonov was sentenced to nine months in prison suspended for two years and disqualified from driving for two years.
In addition, he was ordered to pay a fine of  £700, along with the offender's levy of £15.
Sign Up To Our Newsletter