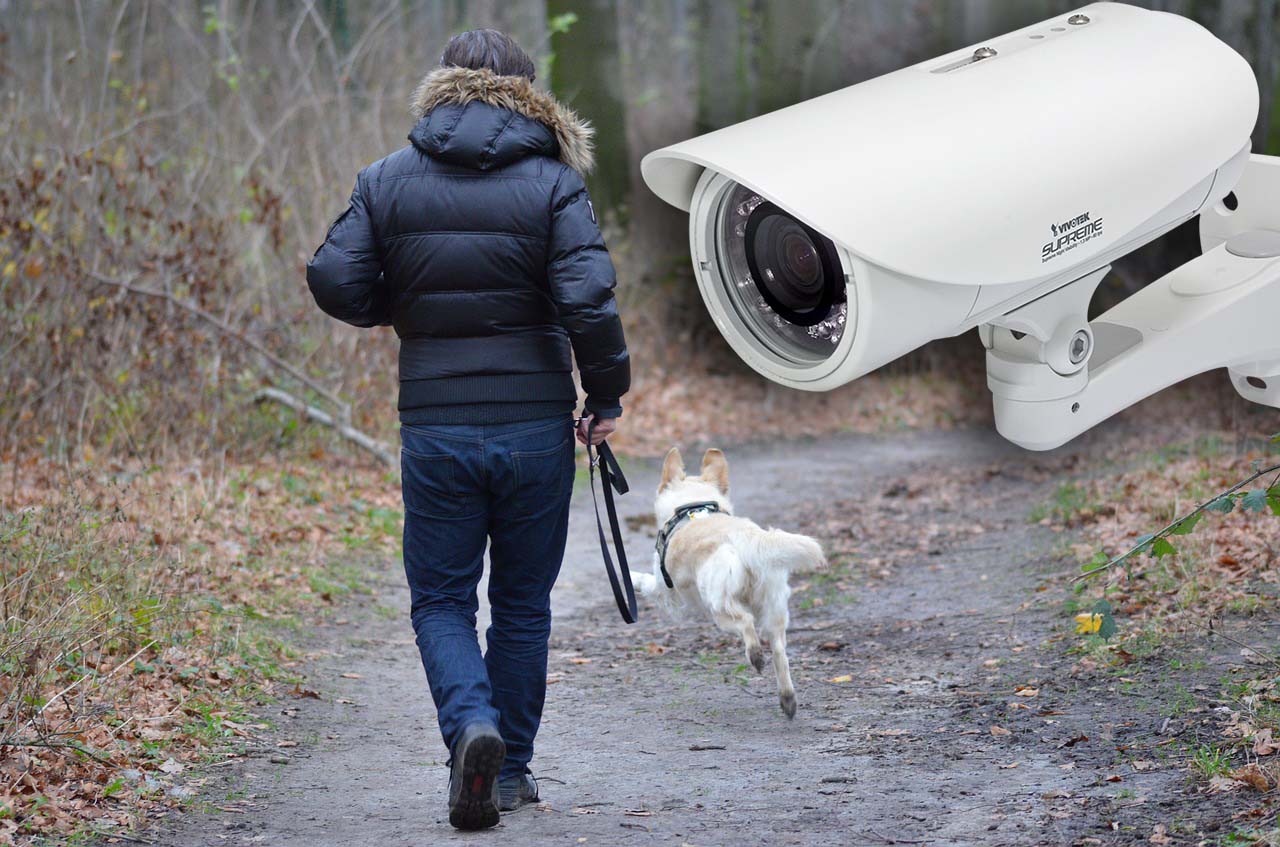 Covert surveillance of 'hot spot' areas for dog fouling have been ruled out.
Despite calls for such action across the borough, councillors have been told that the council simply does not have the legal authority to introduce it.
The revelation came during discussions on the escalating problem and how to deal with the issue.
Head of Environmental Health Gillian Topping acknowledged councillors' frustration, which she said was shared by officers, and reiterated the difficulty in catching people allowing their dogs to foul in public areas.
She said that patrols were targeted to the complaint areas where necessary, but it was not possible to be there all the time and, as a result, people tended to "pick up their dog foul only when someone was around to see them".
But despite the official saying there had been only 18 complaints about dog fouling since the start of January – which she described as "not a significantly high level" – one councillor said he had received almost 18 complaints in one night.
And UUP Alderman Ian Burns referred to the need for "more covert monitoring" of hot-spot areas.
He suggested that officers should not be patrolling in easily recognisable ABC Council vans.
And Alderman Burns asked if more cameras could be put up in hot-spot areas.
But the Head of Environmental Health advised that, in Northern Ireland, local councils were only permitted to undertake overt surveillance in relation to such issues.
DUP Councillor Paul Greenfield spoke of the importance of having the necessary staffing resources in place to tackle dog fouling.
Referring to the recent campaign involving spraying of dog foul to highlight the issue, which had been "very successful", he suggested that this should be considered again.
Meanwhile, Sinn Fein's Keith Haughian highlighted issues with the Binovation App for reporting incidents such as dog fouling and asked that these be investigated.
Alderman Robert Smith said the public should be encouraged to reeport people for allowing their dogs to foul without picking it up.
The DUP councillor acknowledged the difficulty in officers catching people 'in the act', but said the local community were seeing these people, but not always reporting it. He suggested they needed to look at the overall reporting mechanism to see if any improvements could be made.
This itself was dogged with difficulties, however!
Head of Environmental Health Gillian Topping referred to the legal process for issuing fixed penalty notices for dog fouling.
While people were willing to report others for allowing their dog to foul, they were not always willing to give their own details, she explained, which effectively meant that there was no evidence to support the accusation and, if someone refused to pay the fixed penalty, officers were unable to take them to court.
Sign Up To Our Newsletter