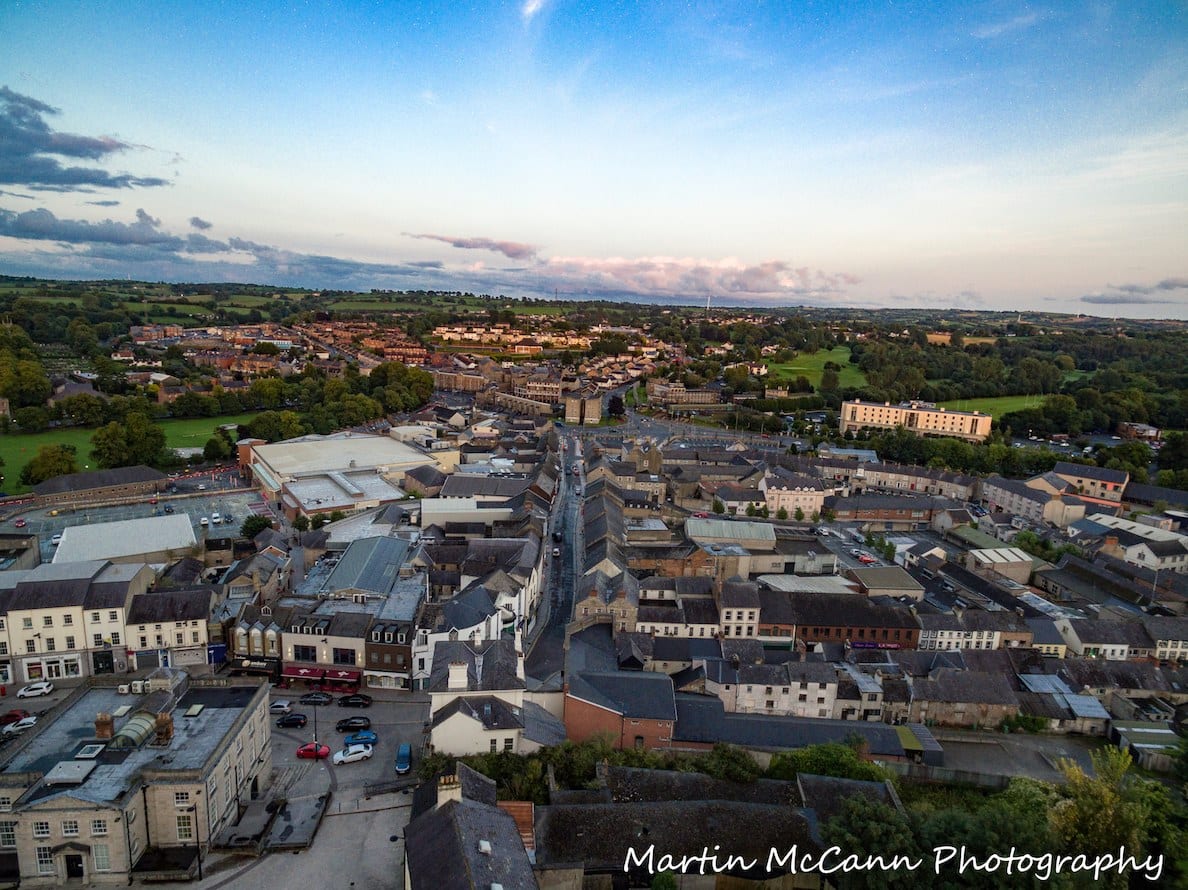 ABC Council has been asked to freeze business rates in the next financial year as many face uncertain times ahead.
A lobby representing the interests of retail, hospitality and manufacturing sectors has written to the chief executive Roger Wilson on the issue.
They want the council to "freeze or consider reducing" district rates.
The rates are struck annually each February and should be applied from April.
Retail NI's Glyn Roberts, Hospitality Ulster's Colin Neill and Stephen Kelly, of Manufacturing NI, have all put their names to the letter in the hope that councillors will take up the baton and run with their calls for action.
All three are chief executives of the organisations they represent and they have written to their local government counterparts on the 11 super-councils in the interests of their members.
In their correspondence to Mr Wilson – which went to committee this week for discussion – they write: "Our members are experiencing huge uncertainty with Brexit, along with slow economic growth and the rising costs of running their businesses.
"The last thing they need is an increase in their business rates.
"We are urging all councils to consider our call and not to add to the financial burden of our members.
"The recent UK Budget gave independent retailers and hospitality businesses in England a third off their rate bills. Their counterparts in Northern Ireland got nothing."
The three insist rates reform is "absolutely critical" to the future of the economy and flag up their own 'New Deal for Northern Ireland' which they jointly launched recently.
They added: "In this document we call for a radical reduction in business rates to support our town and city centres and to ensure small business owners can reinvest more of their own money into growing their businesses and employing more staff."
All three say they want to work with the councils and have offered to meet to further discuss their ideas to support the industries and sectors which they represent.
Sign Up To Our Newsletter