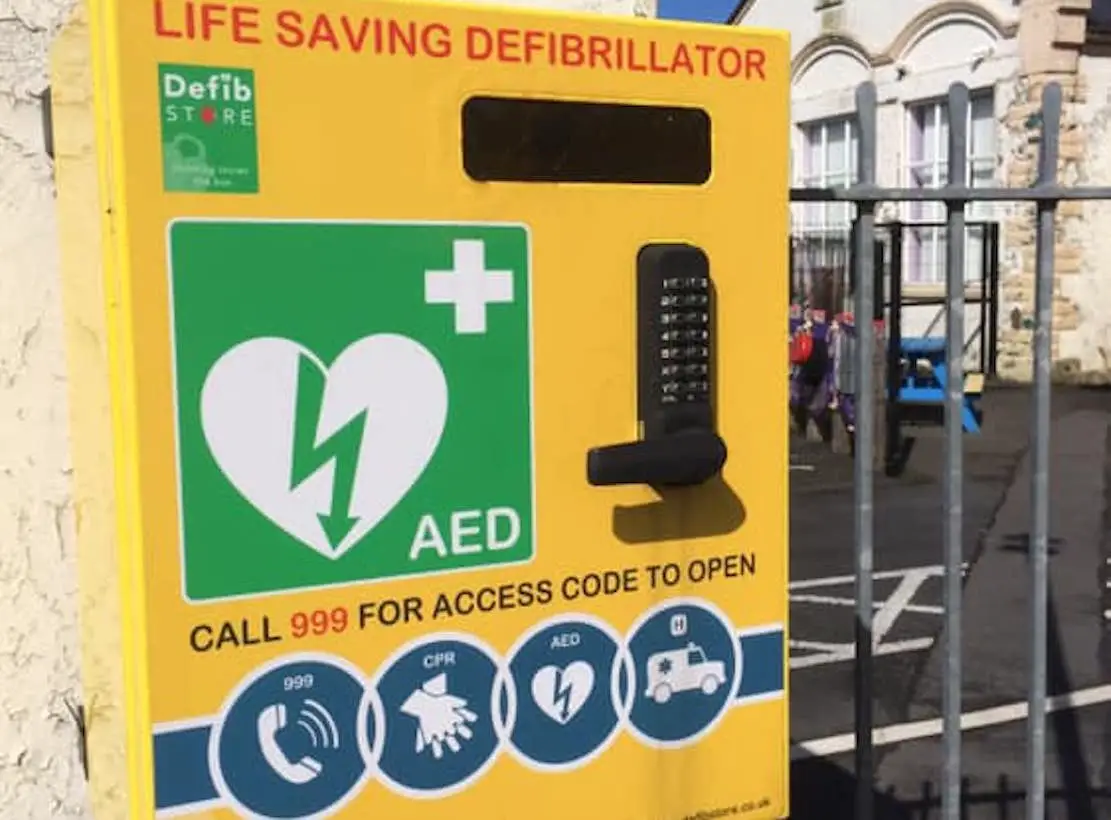 Community First Responders in Armagh and Tyrone are scaling back their service in light of the coronavirus.
The group – which is based in Dungannon but has members based in and operating across both counties – said it had made the decision, which comes into effect today (Friday), "with regret".
The First Responders is a group of local people on the ground who are trained in First Aid and medical cover to provide a 'first port of call' service in the case of emergency.
They attend the scene, when instructed by Northern Ireland Ambulance Service, to tend to patients as they await the arrival of paramedics, knowing that mere minutes can make all the difference between life and death.
Community First Responders have been active in the area over the past number of years.
However, on Thursday night, they confirmed that the cover would be reduce to those that are "life-threatening".
A spokesperson said: "It is with regret that due to the far reaching effects of the coronavirus we at Community first responders Armagh and Tyrone are scaling back our service to the community.
"As from tomorrow (Friday) we will only be providing an emergency response to cardiac arrest and unconcious patients or those who have been deemed as in an immediate life threatening condition.
"We are being advised and guided by NI Ambulance service on these matters and we are taking this decision to protect our responders and the vunerable patients whom live amongst us.
"We hope and pray that this situation will soon pass and that we will be restored to our full range of responses soon, in the meantime we ask everyone to heed the advice coming from senior medical personnel and please stay safe.
"We will update everyone as and when we get further information."
The number of cases of confirmed positive cases of coronavirus currently stands at 20.
Sign Up To Our Newsletter