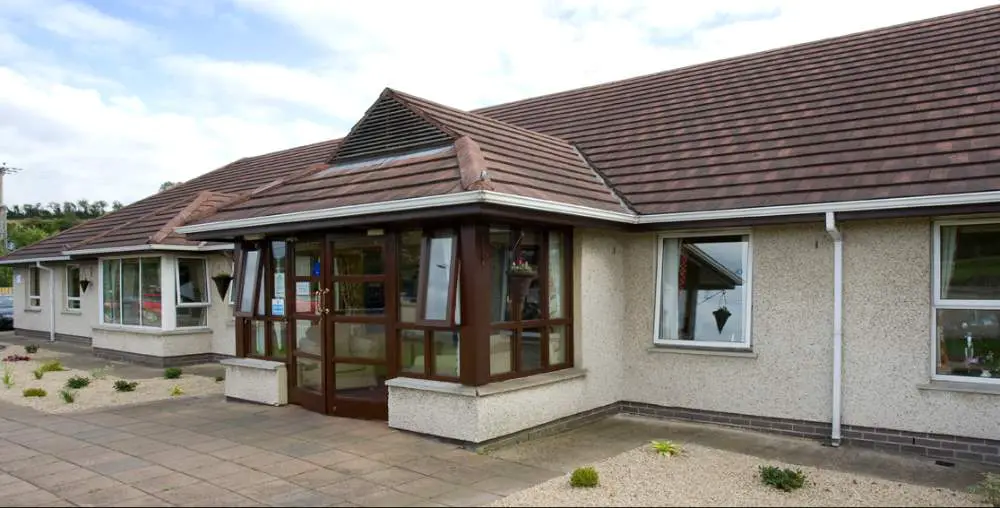 Hamilton Court Care Home has suspended all visits this evening.
The Sanville Group of Case Homes – which owns the home at Hamiltonsbawn Road in the city – said it had made the decision after the Government's recent move to the 'delay' phase.
It said it was "important to maximize the protection of all our residents".
In a statement Sanville – which also owns a care home in Enniskillen – said: "To this end we have made a best interest decision to suspend all visits to the home with the exception of those visiting loved ones receiving end of life care (limited to two persons at any one time), as our residents are those identified among the high-risk groups.
"We fully understand this may be an extreme position to take but we are in extreme times and would hope that as we manage the situation to a conclusion that you will understand the decision made is solely centred around our residents' well-being.
"We would like to enable you and your loved ones to maintain communications and have put in place arrangements to facilitate same. If you would like to avail of this arrangement, we would ask you to contact the home for further information.
"We will continue to review the situation in line with updates provided by relevant authorities and respond accordingly.
"We thank you for your understanding and patience in these very difficult and unknown times."
Sign Up To Our Newsletter