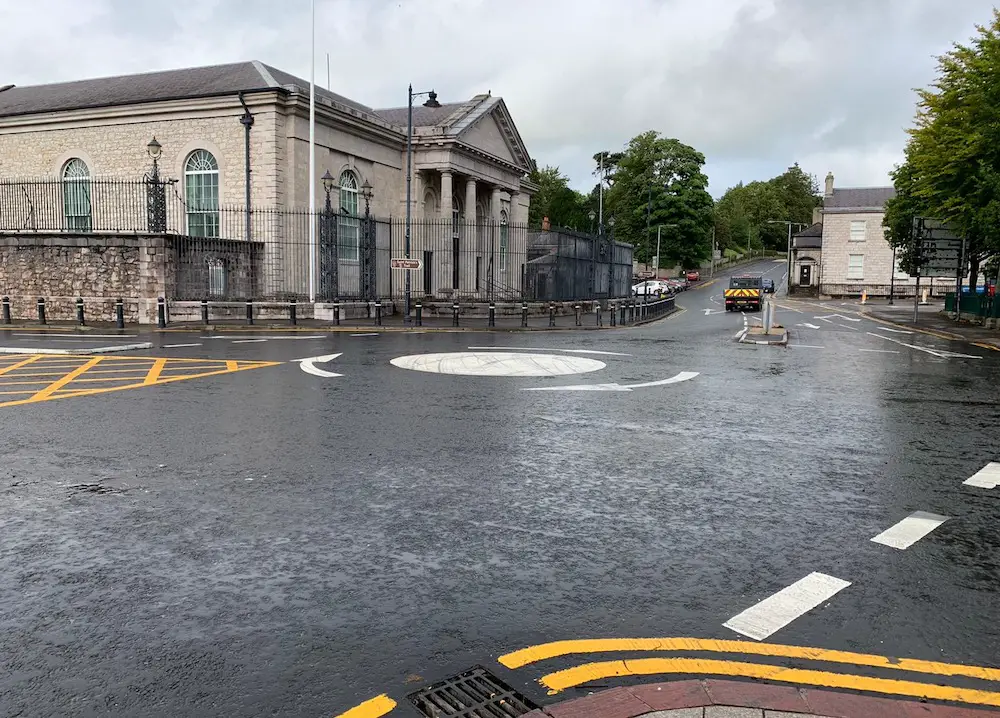 A convicted Armagh sex-offender appearing in court under a different name has been given a suspended sentence after paying a compensation order in fraud charge.
David Richard Hatch, (43), of Dobbins Grove, appeared before Armagh Magistrates' Court, sitting at Newry  on Tuesday, charged with fraud by false representation.
The charge relates to an incident which took place on September 20, 2021, whereby Hatch withdrew £500 from an account from which he was only authorised to withdraw £200.
It was reported earlier this week that 'David Richard Hatch' was an alias of a Richard McCrea, a convicted sex-offender.
McCrea – who was assessed as the highest level of sex offender – breached a SOPO within hours of his release from a prison sentence for posing as a 17-year-old on social media in an attempt to contact a female child.
Two hours after his release in 2019, McCrea breached the SOPO by purchasing an internet-enabled phone, "despite being expressly told not to".
He had initially appeared in Armagh Magistrates' Court earlier this year for the fraud charge under the 'David Richard Hatch' name.
District Judge Anne Marshall, on hearing on Tuesday that Hatch had paid the £300 compensation which had been requested in the case, sentenced him to three months in custody, with the sentence to be suspended for a period of 18 months.
"So that means if you keep out of trouble for the next year and a half, this case is over. If you get into any new trouble, you'll go to prison for three months for this case plus, whatever you get for any new cases," she warned.

Recently, when asked if Hatch is in fact McCrea, the PSNI confirmed: "This is the same person and police are well aware of the individual changing his name."
Sign Up To Our Newsletter