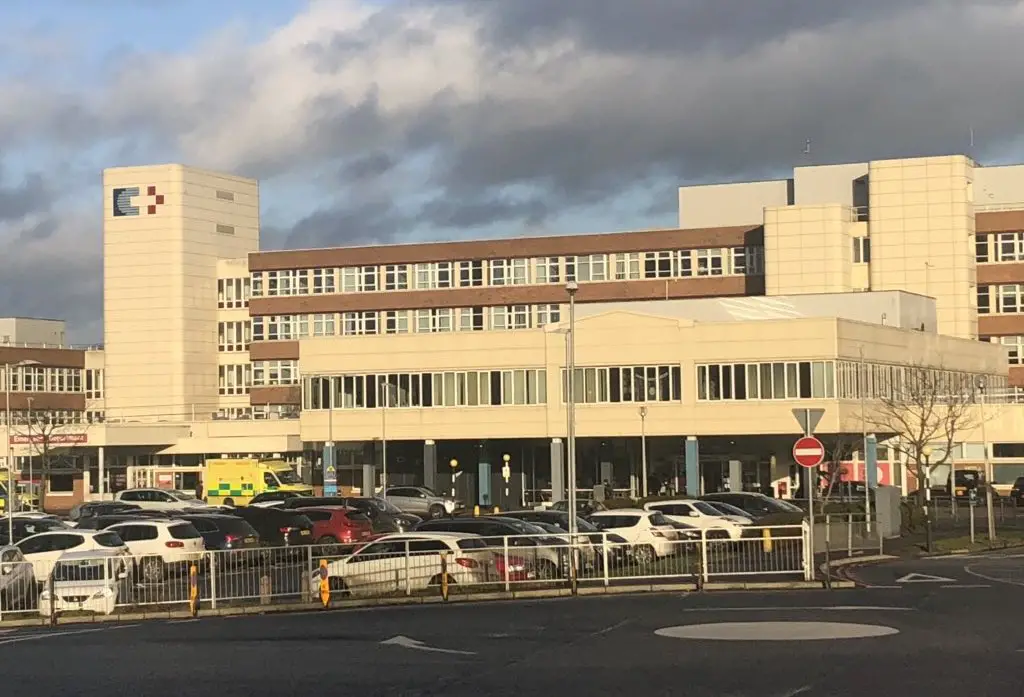 Over £400,000 worth of contracts have been awarded to help modernise and replace items at Craigavon Area Hospital and St Luke's in Armagh.
Both contracts had been advertised by the Southern Health and Social Care Trust.
And both have now been awarded.
The contract to carry out the first phase of a 'low voltage infrastructure works' project at St Luke's Hospital in Armagh has been given to EDS Limited of Draperstown.
The contract – worth close to £260,000 – will involve the replacement of paper insulated underground cables.
And at the same time, old switchboards in a number of buildings will also be replaced.
The work is expected to take up to six months to complete.
Meanwhile, Co Tyrone-based Bell Contracts has been awarded a contract to replace a number of lifts at Craigavon Area Hospital.
That contract – worth over £155,000 – will see a maternity lift and a laundry goods lift being removed and replaced.
Works will also include redecoration of existing lift lobby areas.
The contract awarded is for a period of five months.
Sign Up To Our Newsletter