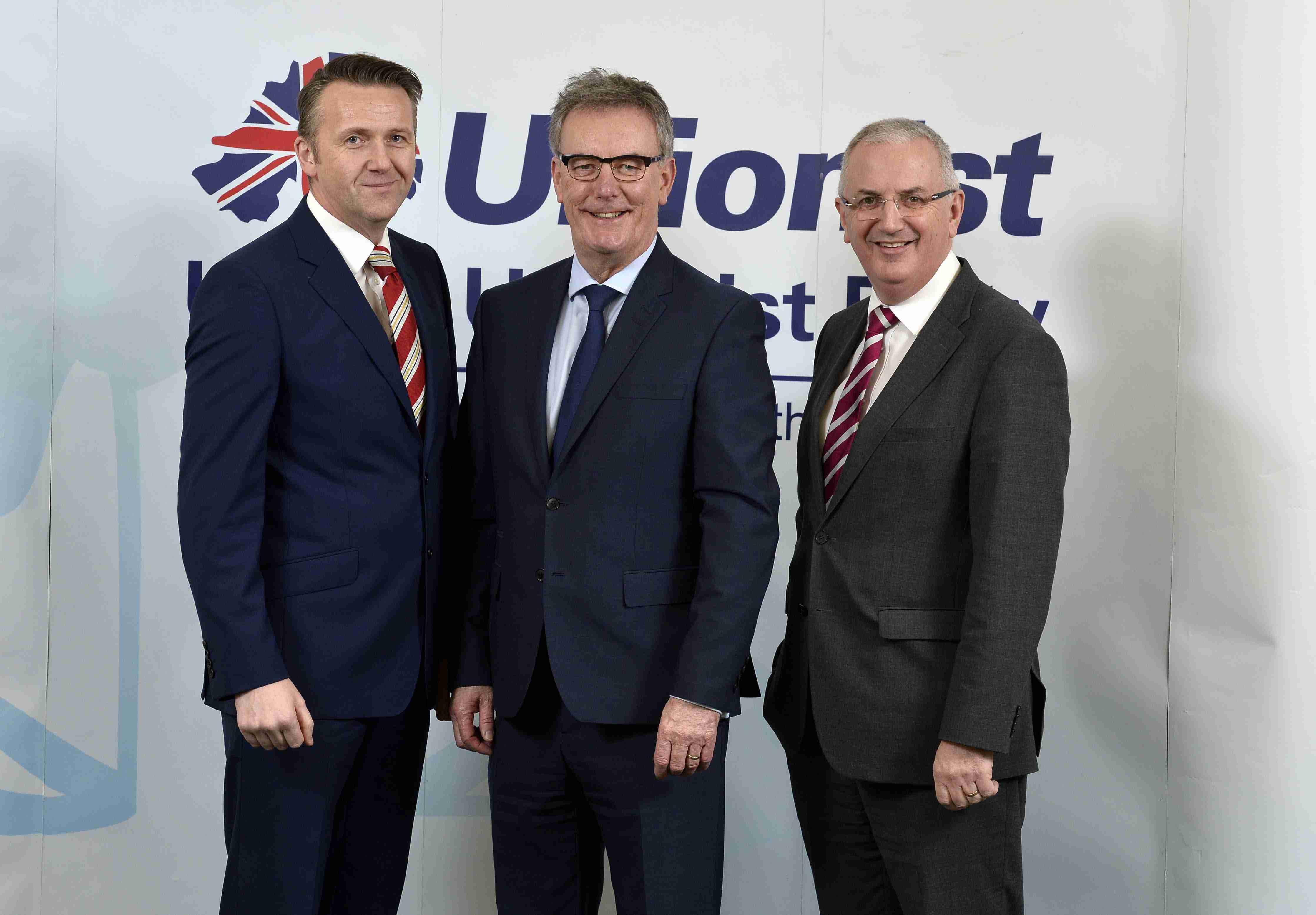 Veteran Ulster Unionist Danny Kennedy is hoping to regain the Newry and Armagh seat he has held since the Northern Ireland Assembly was established.
The Bessbrook man, who has been a member of the UUP for 42 years, was first elected to the Assembly in 1998.
He is one of two UUP candidates – standing alongside Sam Nicholson – selected by the party to contest Newry and Armagh.
Mr Kennedy worked for British Telecom for 20 years before taking his seat on the Assembly.
He also served on Newry and Mourne District Council of which he is a former chairman.
At the Assembly, Mr Kennedy has also served as Regional Development Minister and Minister for Employment and Learning.
Speaking after his selection, he said he was "delighted and honoured" to be representing the party again at the Assembly elections of May 5.
"I believe I have the necessary experience and commitment to address the current challenges and help chart a positive course for all of the people of this constituency," he said.
"This will be a crucial election and important choices need to be made for the future good government of Northern Ireland."
Mr Kennedy added: "As the longest serving Assembly member for this constituency, I understand the issues which need to be addressed by Stormont in terms of re-vitalising the local economy by helping our indigenous small businesses – including those in our town and city centres, addressing the problems in the agricultural industry and pressing for vital improvements to our infrastructure and connectivity."
Ulster Unionist Leader Mike Nesbitt MLA said: "My message to the electorate of Newry & Armagh is simple – I hear you, I understand Northern Ireland isn't working properly and you are looking for someone to lead the change that will Make It Work.
"On the 5th of May you will have a straight choice: Change or more of the same."
Also running for the UUP in Newry and Armagh is Councillor Sam Nicholson, elected almost two years ago, in May 2014, to the shadow ABC Council. The ABC Council will complete its first year proper this coming April.
He said he could not "wait to engage with the electorate, promoting our message alongside Danny Kennedy, delivering the Ulster Unionist Party's vision and doing what`s right for Northern Ireland".
Read more news:
Tributes to 'true gentleman' who dies suddenly in tragic circumstances
Carcass of dead sheep left strewn yards from primary school
Eight people arrested after early morning drug raids
Community devastated after father-of-four dies tragically on holiday
Digger stolen and driven three fields before loaded onto lorry
First image shows planned £8.4m Daisy Hill paediatric unit with work to start next month
Huge boost as work on new £6.9m Craigavon paediatric unit to start next week
Sign Up To Our Newsletter