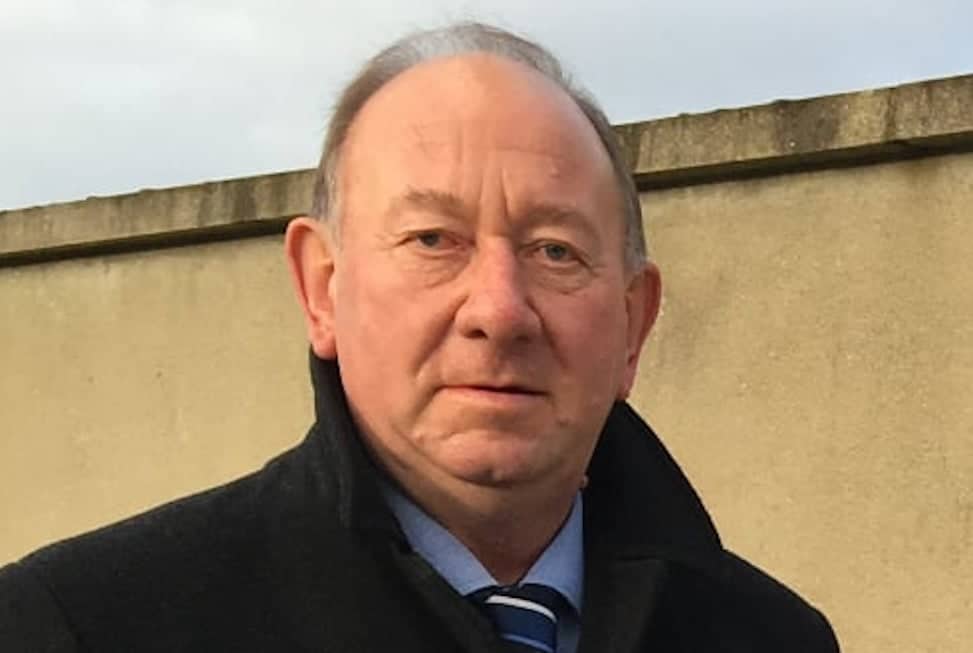 A DUP MLA has described the abuse hurled at band members during a Royal Black Preceptory feeder parade in Armagh was "sickening and outrageous"
William Irwin said those abusing members at Saturday's parade should be condemned by all political leaders.
"I have watched the footage uploaded by those hurling the abuse," said Mr Irwin.
"It is sickening and outrageous. We will be reporting the incident to the police. These people are stirring up tensions and it is a credit to those on parade that the matter was handled in a sensible manner.
"There were children in the parade and to be subjected to this abuse is vile."
He added: "This is what Michelle O'Neill's leadership delivers. Constant glorying in the PIRA leads to this type of behaviour. It's causing more division.
"If political leaders have no problem shouting 'up the RA' then what else is to be expected from their supporters.
"Michelle O'Neill should publicly acknowledge her 'there was no alternative' statement was wrong. Such a position will take Northern Ireland backwards not forwards.
"We need leaders in all political parties to condemn this and give leadership. It is dangerous for the next generation to believe that the actions of the PIRA were glorious but it is equally dangerous for the next generation to feel able to hurl abuse at people in this manner."
Sign Up To Our Newsletter