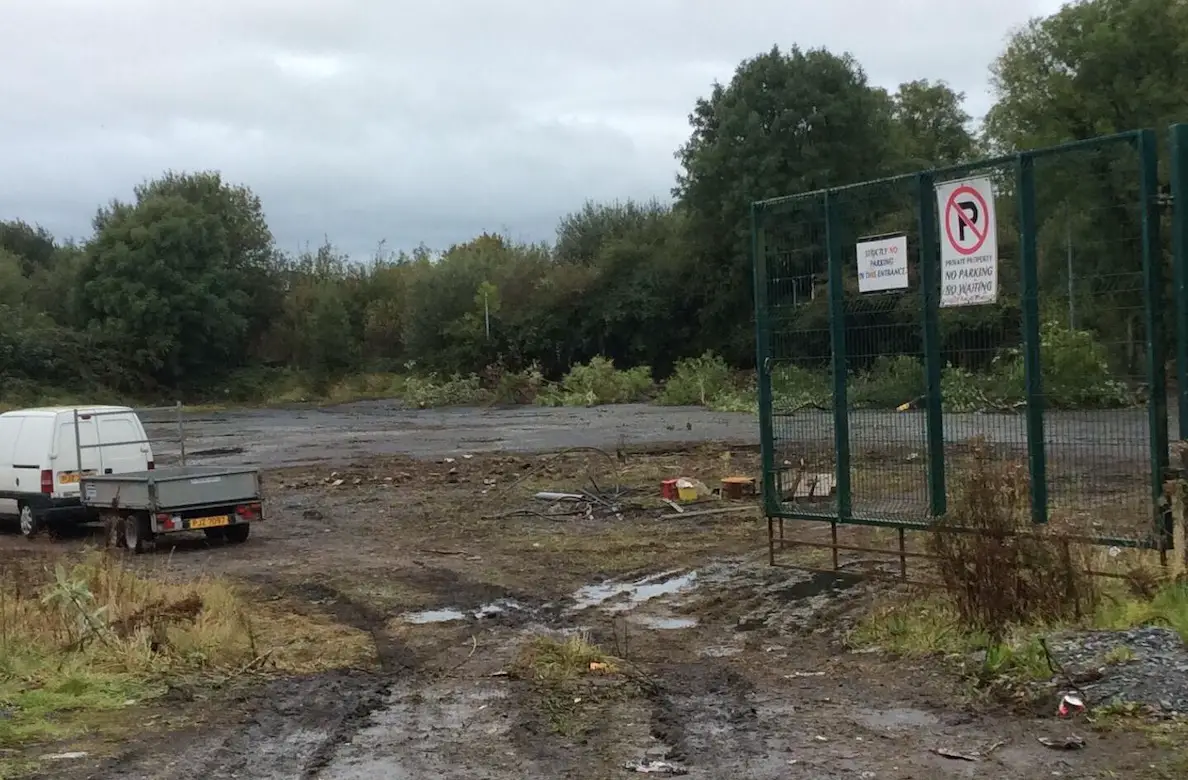 Concerns have been raised that a former customs post on Armagh's Monaghan Road is being cleared to make way for a new station – post Brexit.
However, Armagh I can reveal that the large site opposite Mullan's Spar on the Keady Road, which has lain derelict for years, is being cleared by its owner of 20 years, for potential businesses to hire out or develop.
The owner has decided to clear the site, coincidentally at a time of huge uncertainty among the border communities.
The work on the Monaghan Road site has caused quite a stir among locals, especially given the close proximity of a looming Brexit – the UK is officially due to leave the European Union on October 31.
Despite the timings, the contractor spotted carrying out the clearance has nothing to do with Brexit, or the reported plans of customs posts up to 10 miles from the border.
Prime Minister Boris Johnson today conceded some form of customs checks in Northern Ireland post-Brexit will be needed but rejected the reports of border posts in towns and village miles from the border.
And in the House of Lords earlier today, former Police Ombudsman Baroness Nuala O'Loan said the risk of attack on any physical infrastructure was very high.
She told the chamber dissident republicans are very active, while recent comments from the UVF indicate they could enter into violence if the situation deteriorates.
In a tweet, Tánaiste Simon Coveney said the proposals for checkpoints miles from the border were a "non-starter", adding Northern Ireland and the Republic of Ireland "deserve better".
Sign Up To Our Newsletter