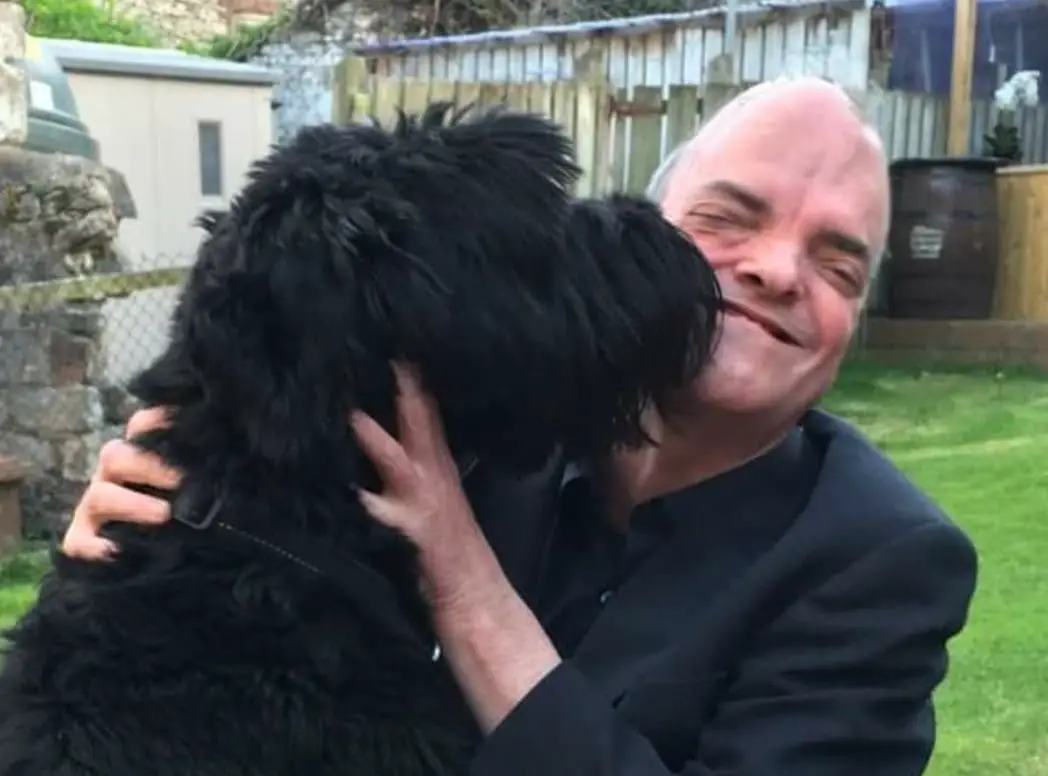 Armagh has been left stunned following the sudden passing of one of the city's great characters.
Eugene Campbell – known affectionately to many as The Sheik – passed away earlier today (Monday).
A familiar face around Armagh, Eugene had time for everyone and anyone – his craic was legendary, as was his support for his beloved Tottenham Hotspurs.
Former Lord Mayor Garath Keating said there will be "many a heavy heart in town this evening as countless people reflect on the passing on another greatly loved local stalwart".
Said Councillor Keating: "Eugene was never far from the epicenter of the craic in his beloved Red Ned's and surrounded by his friends of a lifetime. He was as sharp and witty as he was amicable.
"Everybody knew and loved the Sheik. And the Sheik, well he loved a pint and the Spurs – and bygod everybody knew it, ha.
"His ever-presence will be sorely missed by many, but particularly so by Malachy and all his closest friends in the bar and to them we offer our deepest condolences.
"The town and Ned's won't be the same without the two LEGENDS Harry and Eugene, but they sure left their marks and left us all with the fondest of memories.
"No doubt they will both be tearing it up in the big 'upstairs' where last orders are never called and the taps never run dry.
"Sheik rattle and roll men, Sheik rattle and roll! Your likes we will never see again."
Others took to social media to pay their tributes, many of whom shared their personal experience of a man who "will be missed by many".
One woman commented: "Poor Eugene, he will be a big miss around the town. Rest in Peace."
"Red Neds won't be the same without him," said another.
While one person added: "I can't believe this, I was having a pint with him last week and like always he was the best of craic! Will be missed greatly in Red Neds and throughout Armagh! Rest in peace buddy!"
One person said: "Eugene was a great character who though at times life could be tough on him he kept the sunny side up."
All were in agreement, another gentleman gone too soon. May he rest in peace.
Sign Up To Our Newsletter