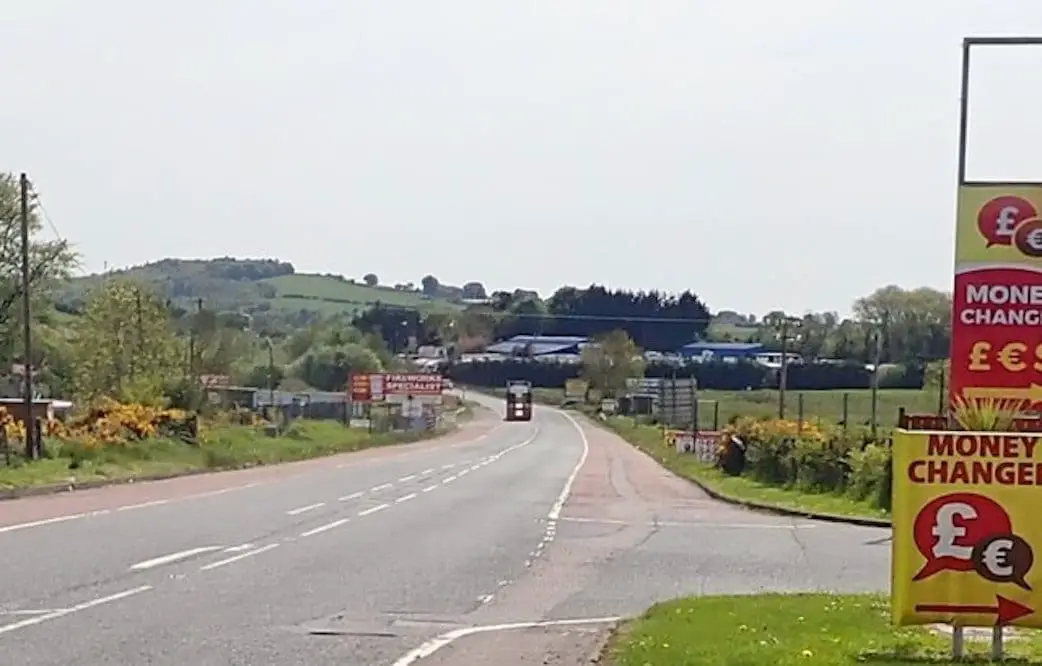 A Co. Armagh woman who has worked over the border in Co. Monaghan for 15 years is among a group of people who have been asked to return a Covid-19 unemployment payment.
The woman told RTÉ's Morning Ireland programme she was unaware the €350 a week social welfare payment was only available to residents in the Republic.
The Department of Employment Affairs and Social Protection has asked those from Northern Ireland, in receipt of the payment, to return the money as they are not entitled to it.
"I didn't know you had to be a resident of the Republic and I put in my address in Northern Ireland," she said. "The payment came through but I'm afraid to spend a penny of it. I'm anxious and stressed.
"Everybody should be pulling together but that doesn't seem to be the case," she added. "The Revenue doesn't seem to mind where my address is when I am paying tax."
Workers in the border areas are now being told they must claim unemployment benefits where they live, not where they work.
Substitute primary school teacher, Ronan Gregory, from Co. Armagh, but working in Monaghan and Louth said the situation was leaving a "sour taste".
"I just assumed because I was paying my tax in the south, I thought they would support me," added the 26 year-old.
"I suppose it's alright for the other teachers in the school because most of them are full-time. They are secure, but I wasn't. I have nothing for the foreseeable coming in. It's crazy."
The Department, in a statement, said: "If a person has received any payment to which they were not entitled, they should refund this either directly to the department's bank account or they can do so by debit card," it said in a statement.
"Where a person thinks they inadvertently applied for the payment, they must close their application and we would kindly ask them to do so now."
Sign Up To Our Newsletter