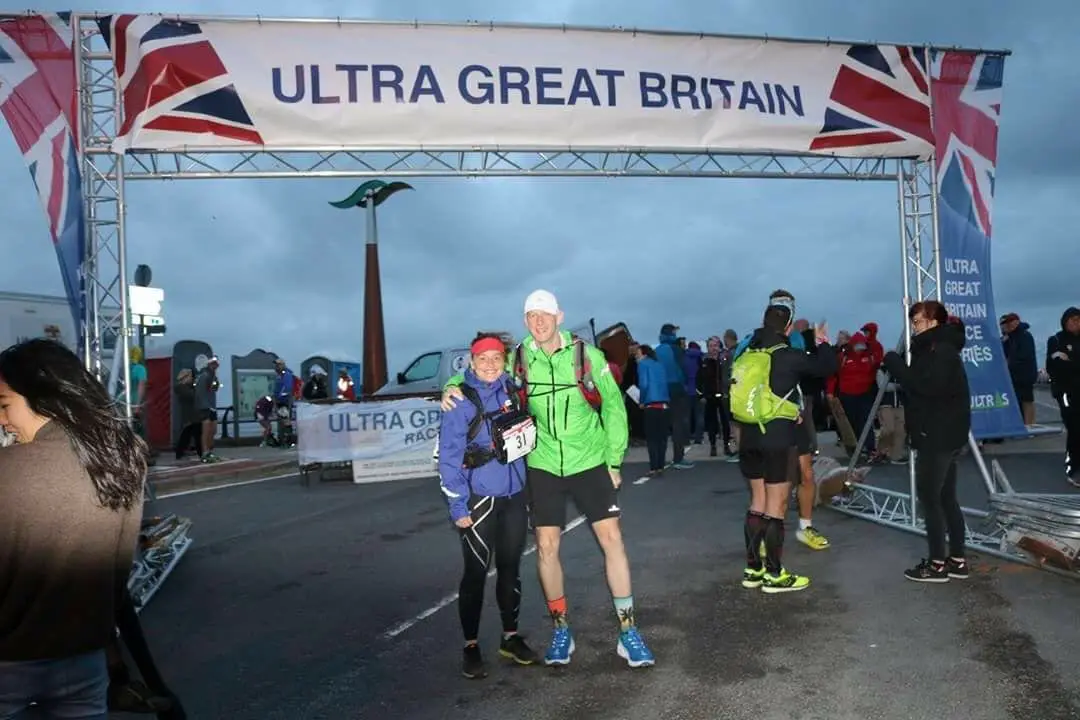 A county Armagh woman successfully completed an incredible and unique 200-mile ultra-marathon in just over 90 hours.
Lynsay Adair, originally from Clare, Co Armagh completed the GB Ultra 200, which follows the Trans-Pennine Trail from Southport to Hornsea in England over a five day period from August 19 – 23 .
The 35-year-old, a member of Widnes Wasps Running Club, Liverpool since April 2015 where she currently resides was inspired to challenge her ability to its upper limits and enter the 200 mile Ultra Marathon after volunteering as a marshal at the GB Ultra 200 event in 2016 where her desire to one day become a competitor ignited. 
The intense Ultra-Marathon involved competitors running throughout the day and well into the night, at times with limited rest over challenging terrain with inherent risks of changing weather conditions. 
A number of Village Halls were located on route which acted as rest stops to help support each ultra-runner in their race journey across the country.
The passionate runner who completed the 200 mile endurance race in just over 90 hours commented on her GB Ultra-Marathon 200 experience.
"GB Ultra 200 was one of the best but also most challenging experiences I have ever participated in," said Lynsay.
"I ran the race alongside my training partner Scott who was a great encouragement throughout. Unfortunately we both picked up injuries early on which made our race journey more challenging.
"I also found it very difficult to sleep in the Village Hall facilities at night and only got a total of about five hours sleep over the duration of the race.
"The worst night of my race journey was around the 160 mile point. It was dark, it was raining, I was tired and in pain. I thought I couldn't go on but I somehow managed to find the motivation and determination to push through to the end.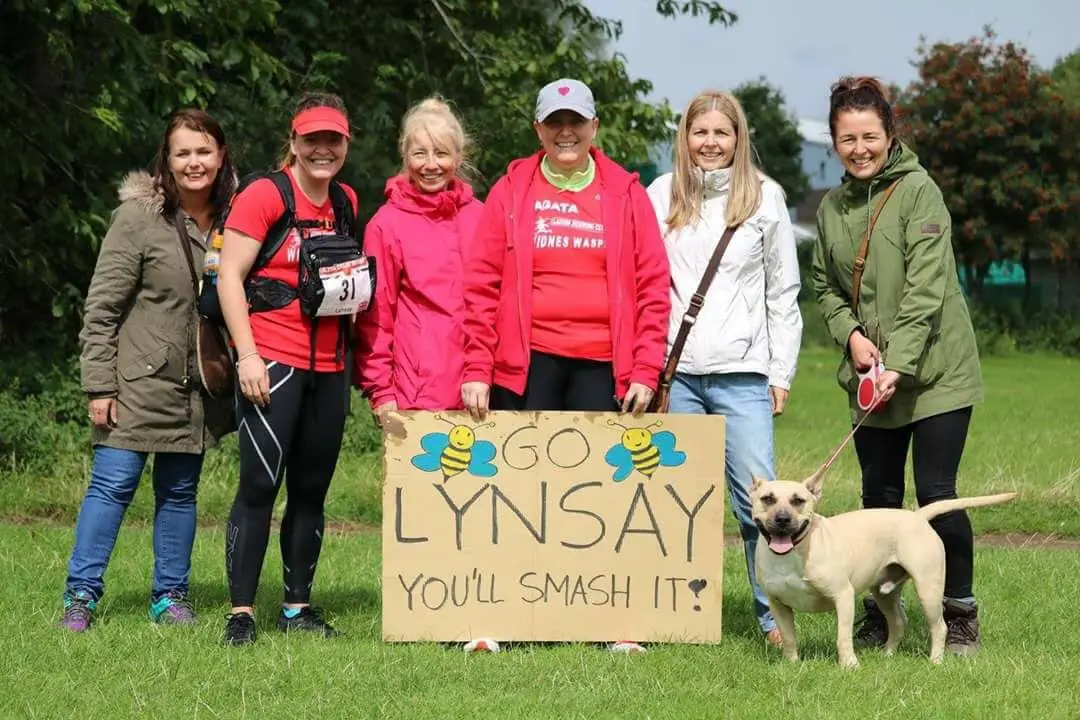 "Everyone I met acted as a core source of support throughout and everyone worked to encourage other competitors to see the race through to the end.
"I met so many inspirational individuals from other competitors to marshals during my GB Ultra 200 experience. Members of my local running club Widnes Wasps also came to support me along the route too."
In preparation for the GB Ultra 200 race Lynsay trained with members of her local running club in Liverpool, Widnes Wasps on a weekly basis, went mountain walking and signed up to numerous Marathons and Ultra's one of which involved a stunning 69-mile race through the historic Hadrian's Wall country which is renowned for being one of the UK's most iconic Ultra's.
The sportswoman also completed two back-to-back trail marathons on consecutive days in the West Pennine Moors Double Marathon challenge in March, where she was the first woman home on both days.
Commenting on her plans to participate in future challenges Lynsay said: "I have already booked upcoming Marathons and Ultra races to compete in however they are not quite as long distance as the GB Ultra 200.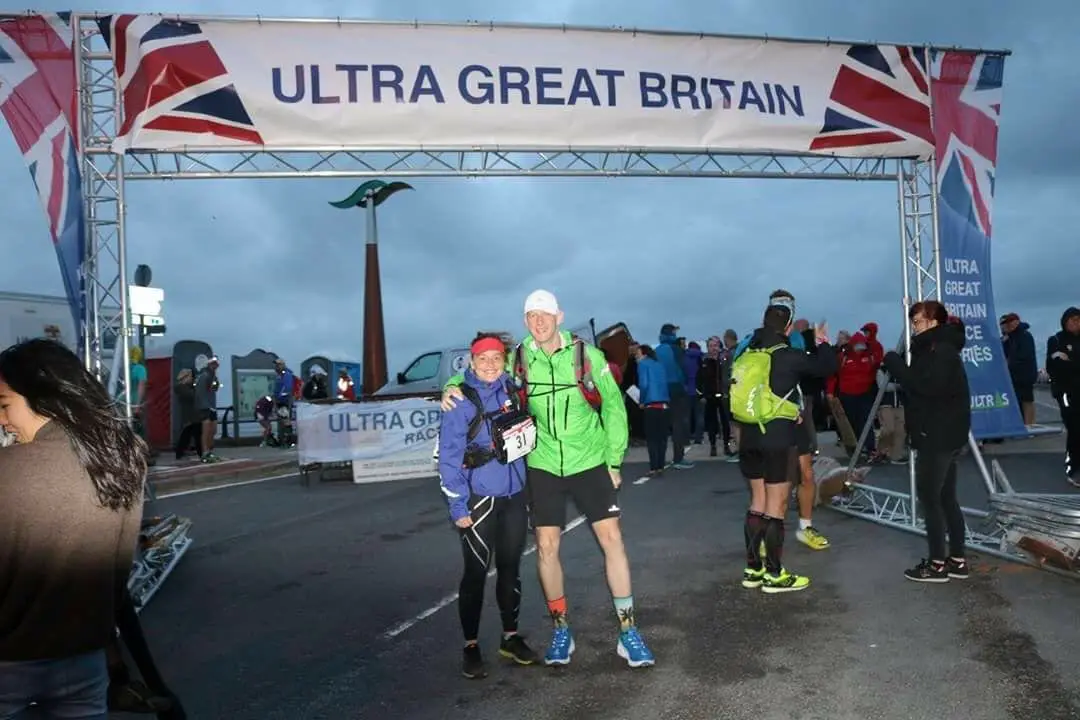 "I am going to take the next few weeks to let my body recover from the high intensity GB Ultra 200 endurance race in preparation for my upcoming endeavours. 
"I wouldn't rule out competing in the GB Ultra 200 again in the future. I am just going to take each race challenge as it comes.
"These races will act as key building blocks in preparing me for any bigger competitive challenges that might lie ahead in the future."
Sign Up To Our Newsletter