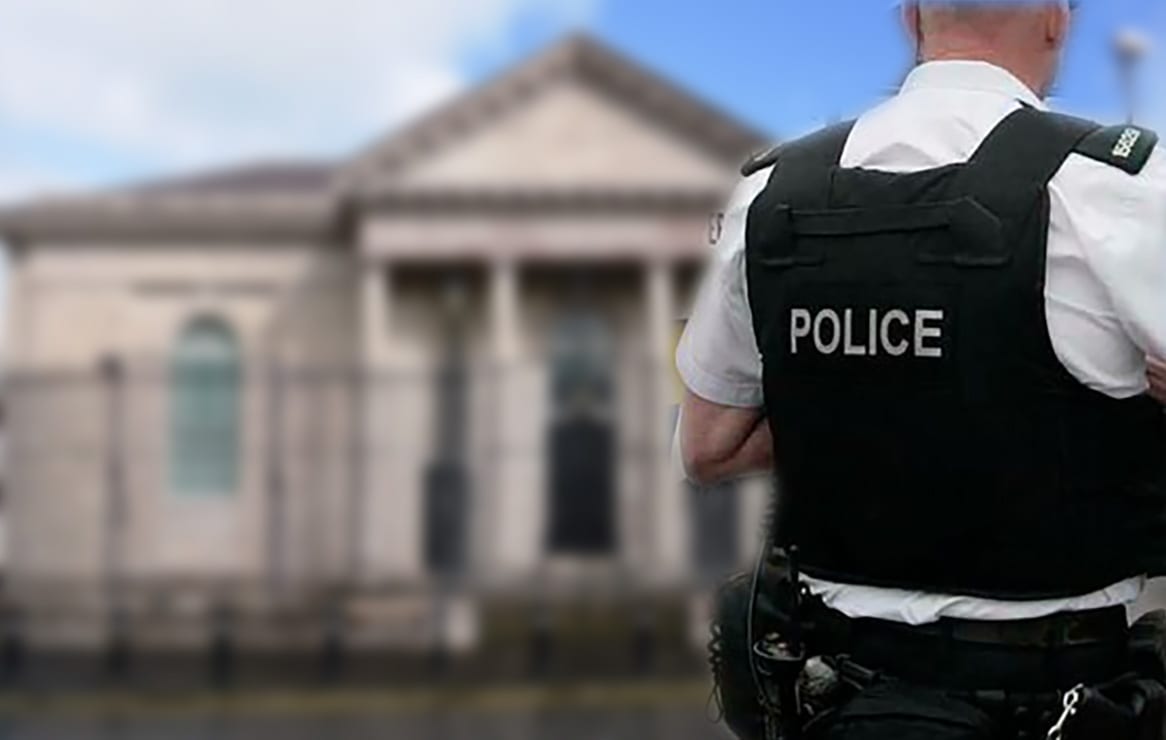 A Co Armagh man has been connected in his absence to charges relating to historic indecent assaults on females.
He is alleged to have committed the offence on two separate female injured parties between 1997 and 2009.
The accused, who cannot be named for legal reasons, is charged with four counts of indecent assault on a female.
He did not appear at Armagh Magistrates', sitting at Newry, on Tuesday as he was connected by a constable.
None of the facts were heard, but the particulars allege that these offences relate to two separate injured parties.
The defendant is accused of indecently assaulting the first female on three occasions between March 22, of 1997, and March 21, of 1999.
He is further alleged to have committed the same offence on the second female between January 17, of 2007, and January 17, of 2009.
Defence barrister Conor Coulter made no question to the connection and stated that a reporting restriction was being sought in the matter.
He said this was being made under the Contempt of Court Act, with the alleged injured parties potentially being identified through "jigsaw identification".
Deputy District Judge Peter Prenter agreed to an interim order but adjourned the case for one week in order for a full adjudication to be made.
Sign Up To Our Newsletter