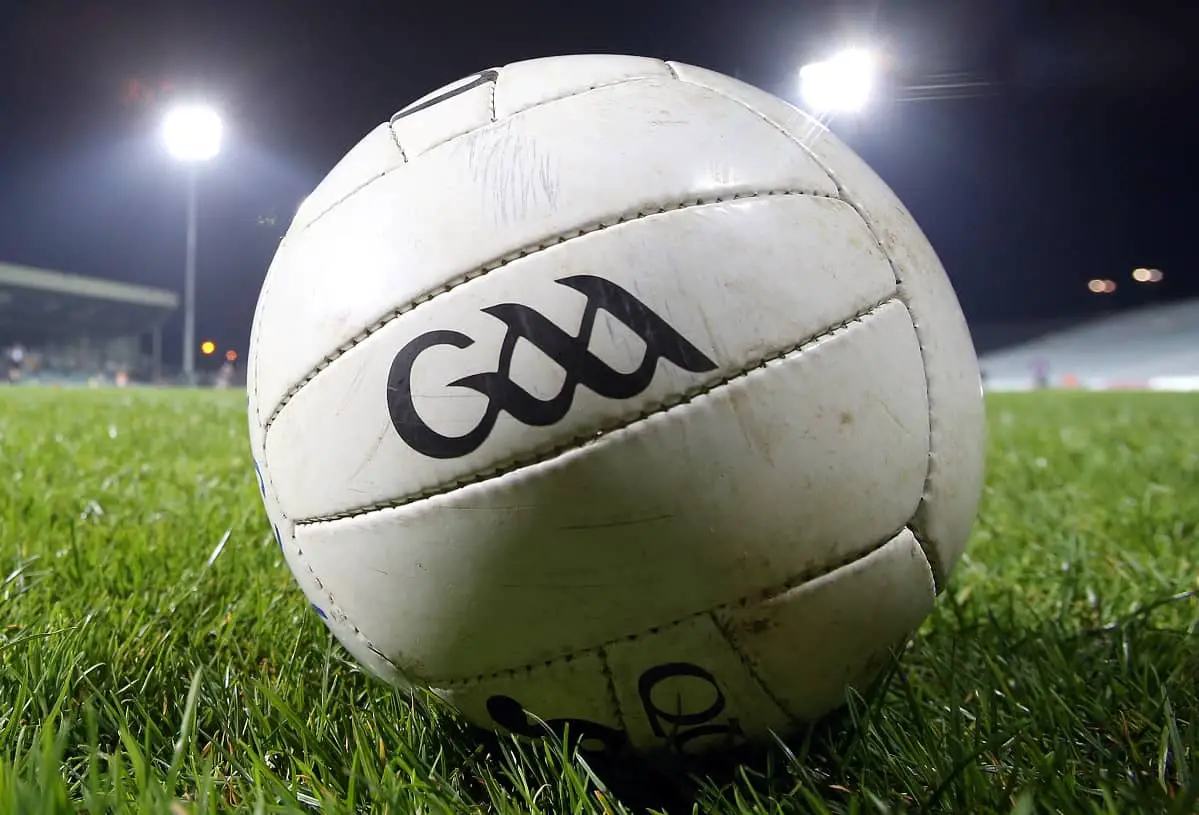 A decision to refuse a county Armagh GAA club grant money has been branded 'blatant discrimination'.
MLA Conor Murphy has hit out at the Communities Minister Paul Givan, who refused the unidentified club, a community hall grant.
"I have been contacted by applicants to the Community Hall Grants Scheme whose applications were refused and they are now concerned about the process," said Mr Murphy.
"One rejection letter to a GAA club flippantly dismissed the application stating their 'organisation was not eligible to receive support'.
"The list of recipients now in the public domain shows clearly these public funds have been significantly directed at one section of the community.
"This is  yet another example of blatant discrimination and the DUP's contempt for the wider public. It further undermines public confidence in the political institutions.
"People must now be allowed to have their say on the DUP's arrogance in an election."
Mr Givan said he was not involved in the assessment process and was only advised of the successful organisations after they had been notified.
"This scheme was open to all and made no distinction based on the community identity of the organisation," he said.
"As the election campaign starts I refuse to be drawn into a political battle fought by republicans and nationalists as though it was 1690, but will continue to put our people first and act on behalf of everyone."
Read more news:
Paramedic gives sister gift of life: 'I never realised just how ill I was'
'How did no one die?' Driver arrested after car ends up in mangled mess
Scam artists 'pretending to be homeless' in Armagh
Co Armagh man makes semi-final of Ninja Warrior UK
Thieves steal 20 cattle from farmer (62) in hospital with pneumonia
Owners distraught after personalised vintage tractor stolen from Armagh farm
Boy, 5, remains in critical condition after being struck by car on Thursday
Co Armagh woman's brilliant cover of James Arthur's 'Say You Won't Let Go'
Death of boy, 11, may have died because of lack of senior A&E staff
Cattle, including eleven bulls, stolen in two south Armagh farm thefts
Join Our WhatsApp
Don't miss a headline with a daily round-up as well as major breaking news. Message 'News' to 07938050001.