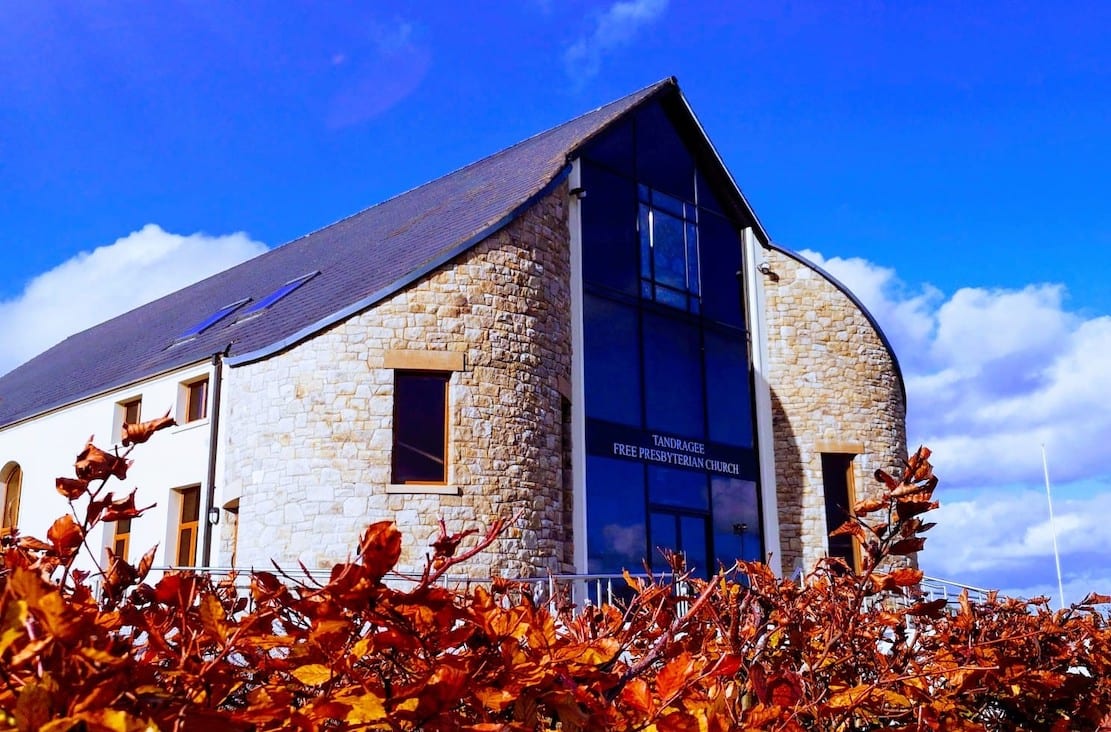 Co Armagh churches are making radical changes in order to adapt to enjoy fellowship with their followers during the current pandemic.
Earlier this week the Northern Ireland Executive announced that drive-in church services could take place under a relaxation of lockdown rules.
The Tandragee Free Presbyterian Church have made it known that they will have drive-in services each Sunday at 6.30pm, starting from June 7.
And St Mark's Parish Church in Killylea will be hosting their first adapted service this Sunday from the car park of the adjacent church hall.
Speaking to Armagh I, a spokesperson of the Killylea church said: "We do have to adapt. I know whenever the government released the guidelines at the start of the week, saying they were allowing this to happen, a group of us did get together to see if we could do this and facilitate this.
"We do have a large car park at are church hall and inside it we do have a sound system, so we looked into the possibility of moving that outside.
"We carried out a risk assessment and saw that we were able to comply as long as everyone sticks to the rules. We checked the system this morning and we are all on board now."
He continued: "Obviously, the church has been closed now for eight or nine weeks. Although our rector has been posting a weekly reading and sermon, it is not the same. You are not getting that personal, fellowship side of it.
"That is something people have said they have missed, particularly those who would be there every week, so we thought if we could do it, we would, and we have pushed hard over the last few days."
The service will last approximately 30 minutes, and parking stewards will be on hand to ensure that all attending remain in their car.
The spokesperson was quick to issue a warm welcome to all to attend the service.
He added: "It is not just for our particular congregation or our particular church family. We have very much said that everyone is welcome, that is open ended as if we have 100 cars turn up we could be in trouble!
"We are very much of the mind that there are these other congregations which may not have the facilities to accommodate people.
"This is not just a Church of Ireland thing, it is not just our parish. Anyone who wishes to join us for that short time on Sunday morning is more than welcome."
The church service at St Marks will take place on Sunday, May 24, beginning at 12noon, in the church hall car park.
Sign Up To Our Newsletter