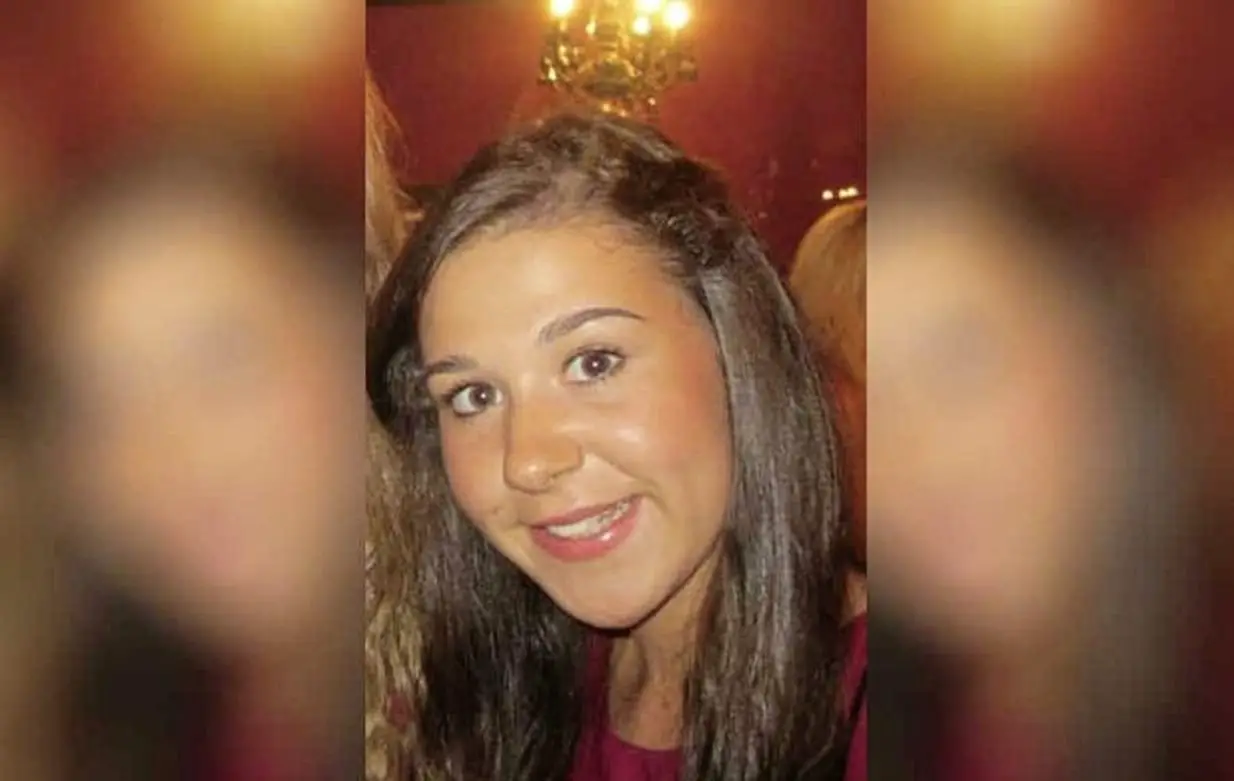 A man accused of causing the death of Armagh teenager has pleaded guilty to a lesser charge at Newry Crown Court this morning (Tuesday).
Damien Paul McCann, 31, of Lagan Road, Keady was originally charged with causing Lesley-Ann McCarragher's death by dangerous driving in April 2016.
He had denied the charges but today pleaded guilty to the lesser charge of dangerous driving.
His co-accused, 19-year-old Nathan Finn pleaded guilty to a total of seven charges, including causing Lesley-Ann's death while driving without insurance or driving licence earlier this year.
Lesley-Ann was struck by a car while she was out jogging along the hard shoulder of the Monaghan Road in Armagh city – just a few miles from her home – on April 9, 2016.
McCann and Finn were later arrested following a swift police investigation but due to complications, the case was significantly delayed.
Both men will be sentenced at a later date.
Sign Up To Our Newsletter