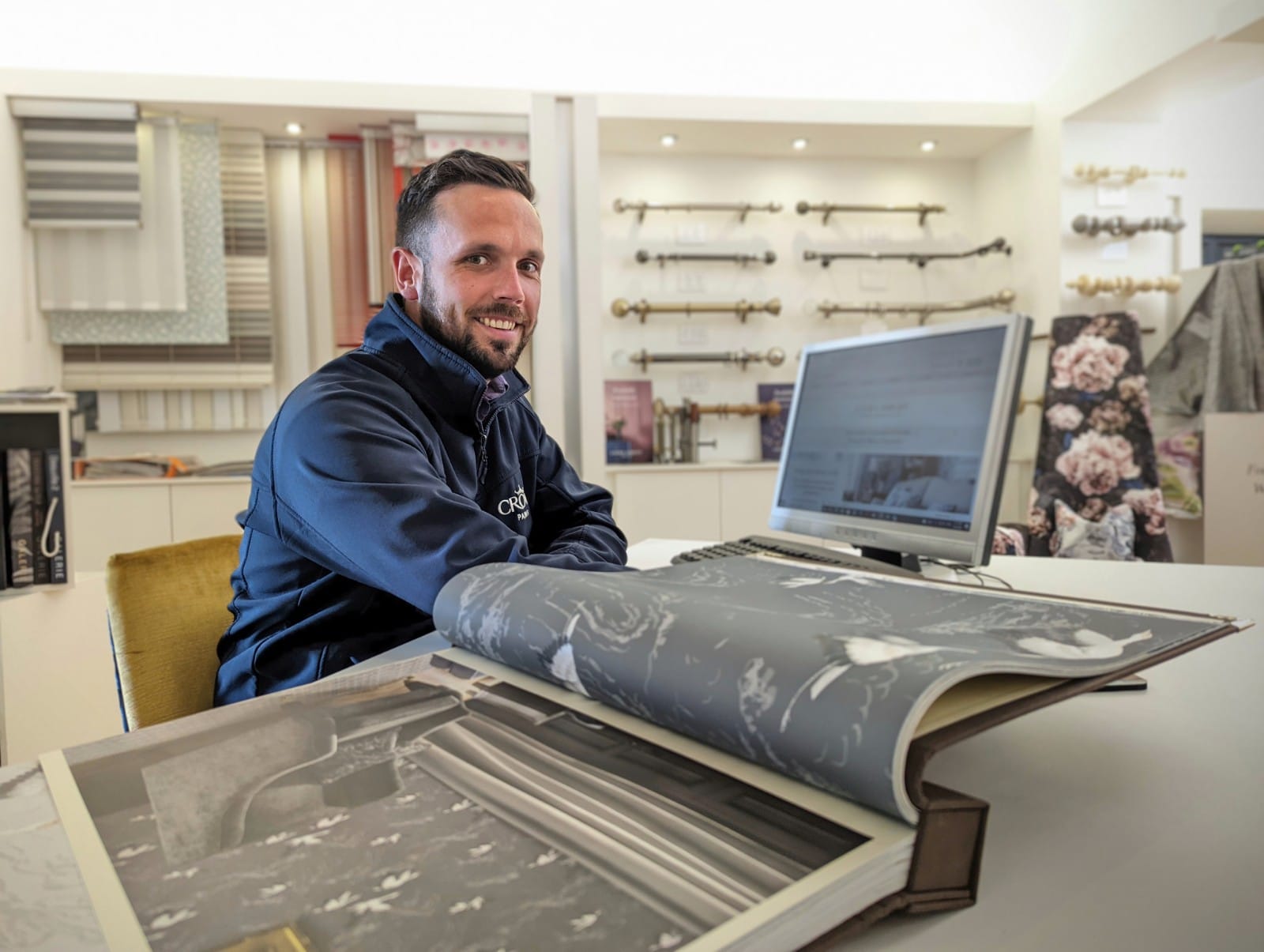 Many people were sad to see the closure of Laura Ashley stores in the summer of 2020 after the company ran into extreme financial difficulty.
But this was not to be the final chapter for the home decor supplier known for its distinctive floral and elegant design.
The heritage brand was started by Laura and Bernard Ashley from their Pimlico flat in London in 1953, printing scarves, napkins, table mats and tea towels.
Now an Armagh family run business, which can safely call itself a city institution having served the people of the city for over 50 years, has teamed up to distribute the sought after Laura Ashley products.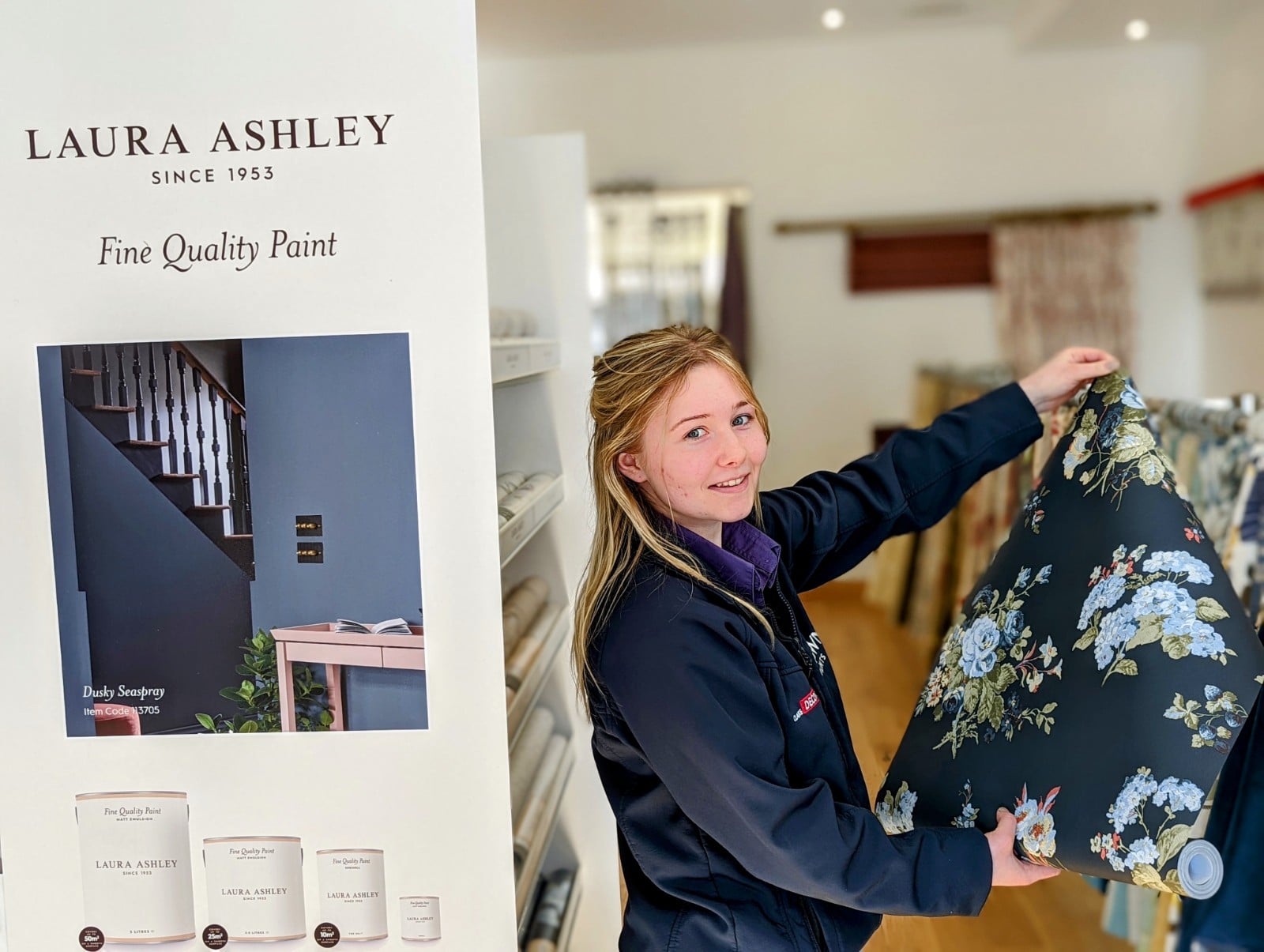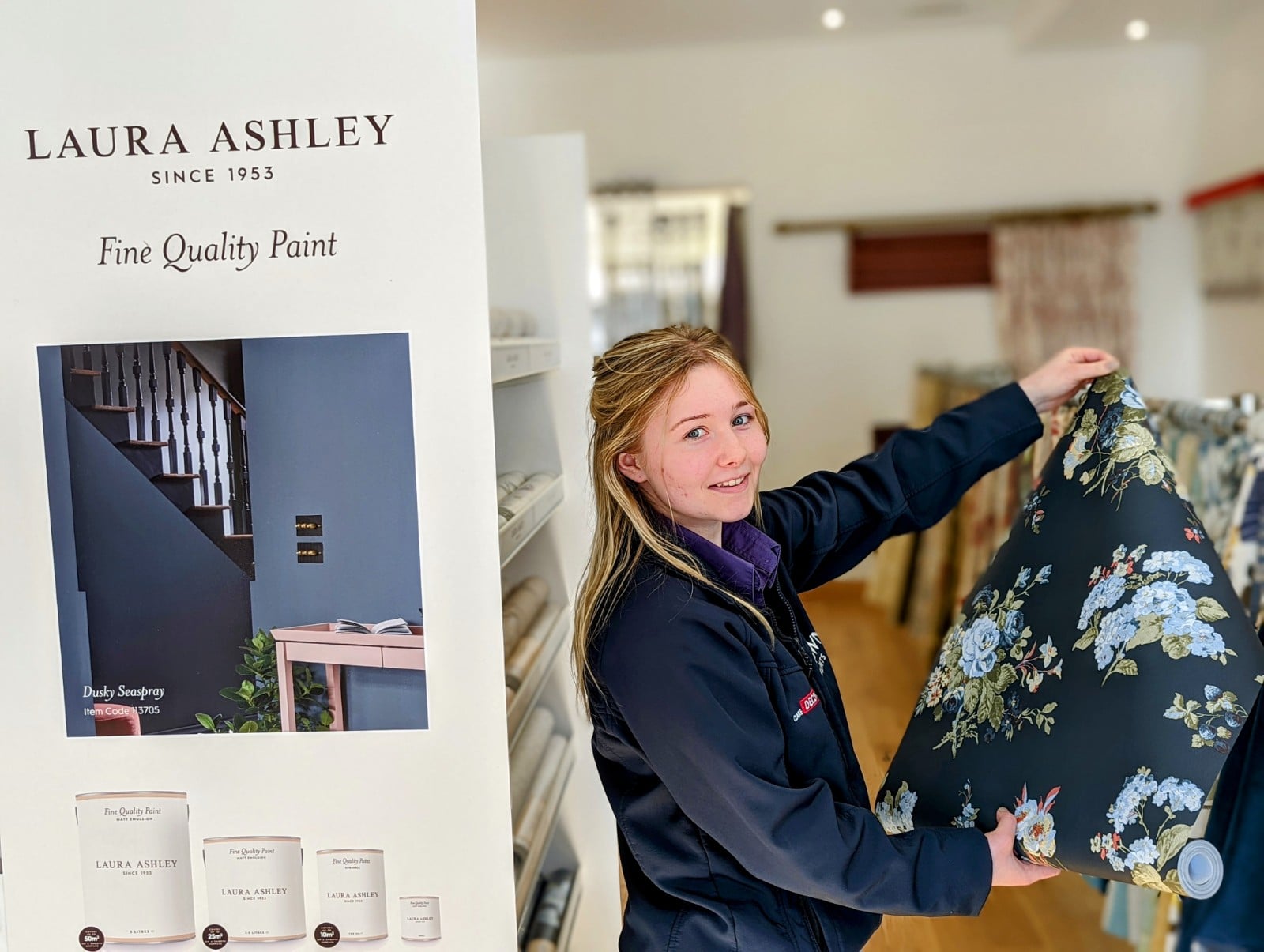 An ever present on Scotch Street, Clarke Decorate has had its fair share of setbacks over the years; from multiple bombings during the Troubles, to back in 2019, when a car careered though the store front.
Speaking to Armagh I, Richard Clarke admitted that he jumped at the opportunity as soon as it presented itself.
"Although the stores have closed, the name and designs are still there but now the distribution has been subcontracted out," he explained.
"It was one of my suppliers for fabrics, who came in and asked if we were interested in taking on one of their books who, in turn, told us who was distributing the wallpapers and paints, someone we also already dealt with."
The interior designer said that it was never possible to stock Laura Ashley designs before but it was something he had always wanted to do.
"I think Laura Ashley as a brand will set very nicely in Armagh," he added: "It has that warm cosy feel with their soft colours which would suit Armagh homes.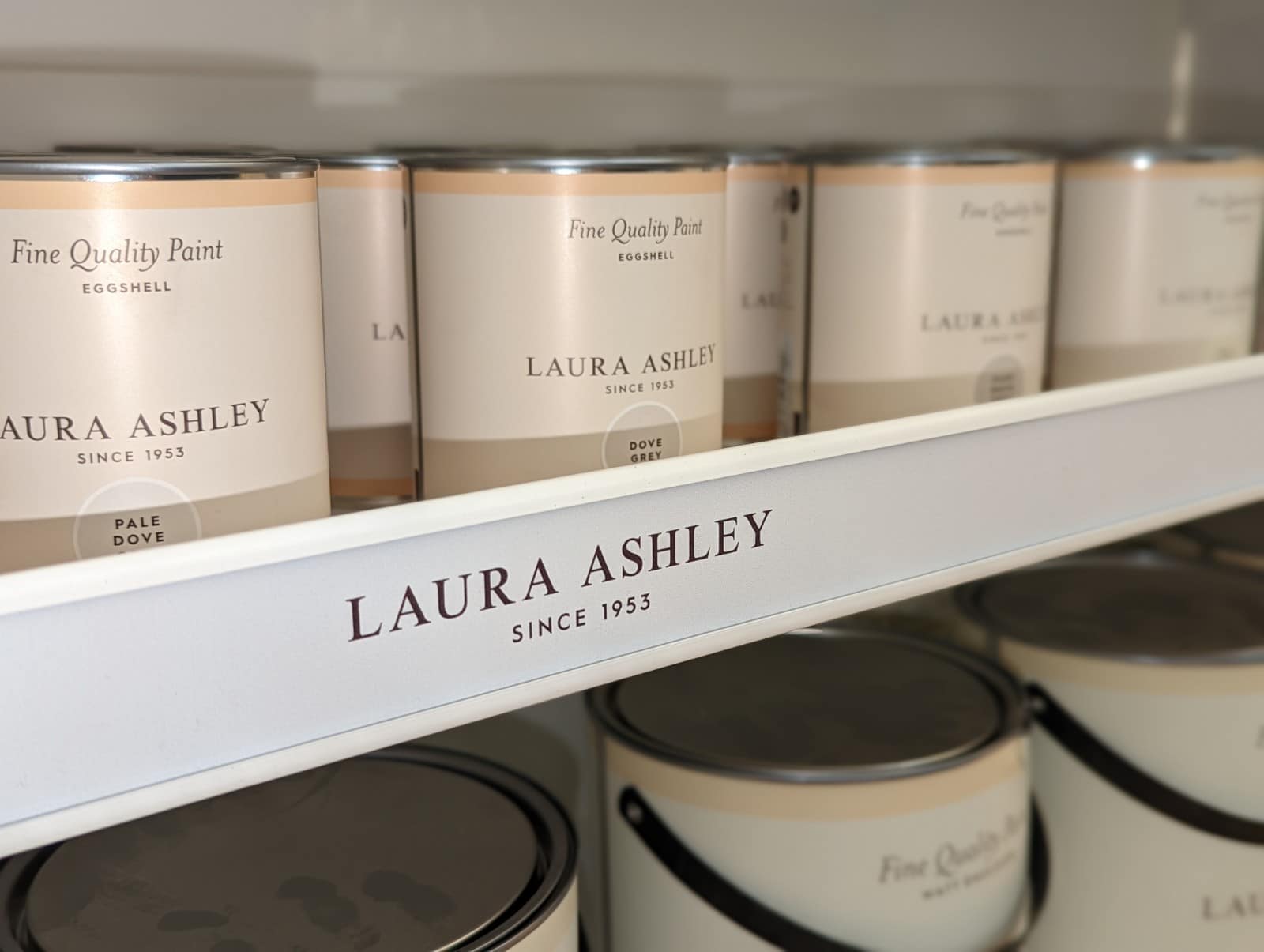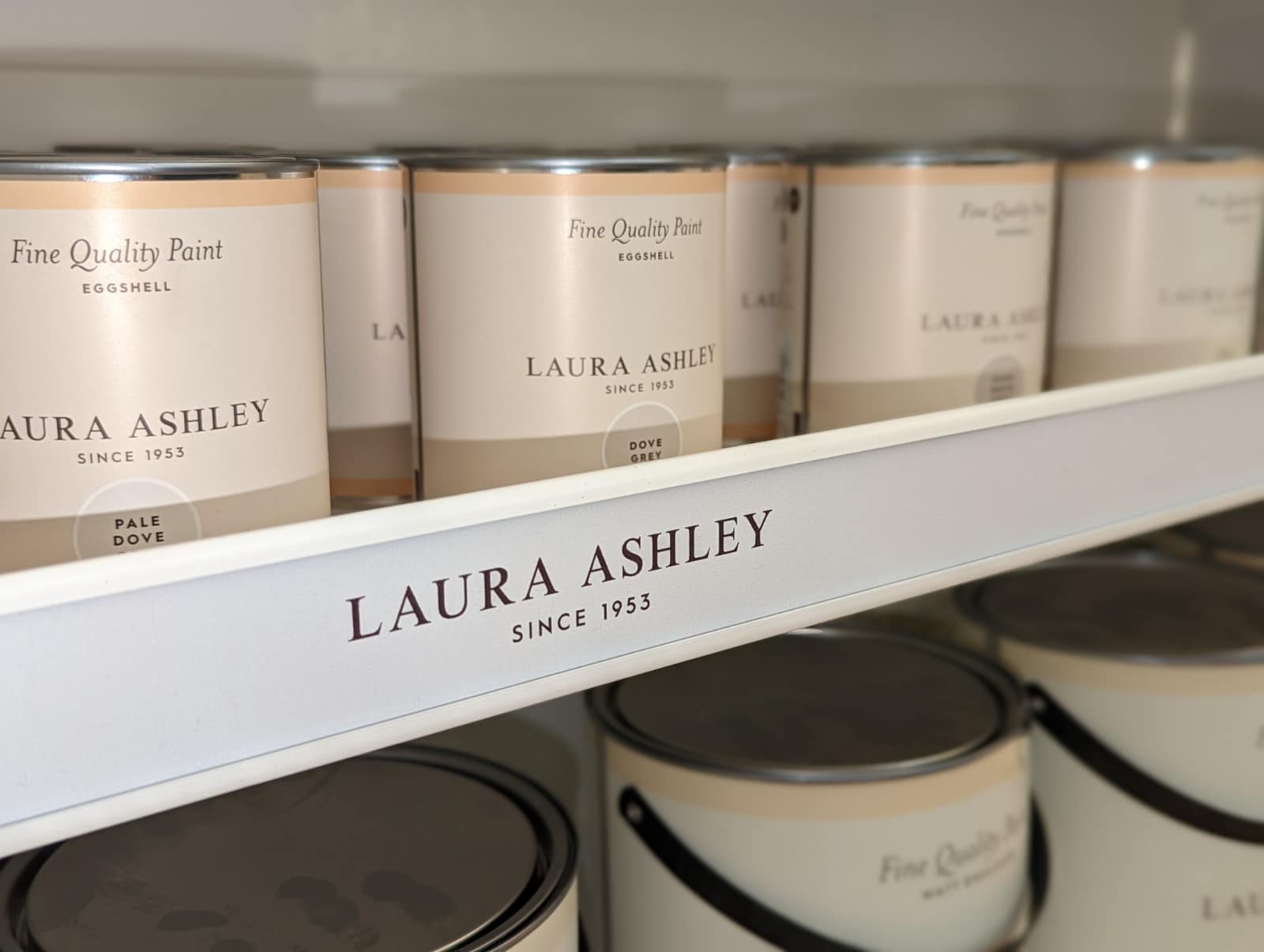 "You look at the glossy magazines, but not everyone has glass fronted houses with high gloss surfaces. It fits with clientele and spaces we are dealing with."
According to Richard, although the brand "screams high end", it is actually not as out of reach as many believe.
"Price wise, we have some rolls of wallpaper that cost £80 or £90, her wallpaper is around £40 which is not out of reach for many and shows what you can get by spending that little bit more.
"We have placed it in our interior design department, the colour palette is soft and subtle, even the wallpaper and fabrics come with colour coordinated with suggested paints to use."
In terms of fabrics, Richard said that there was still a great demand with many taking up new hobbies during lockdown.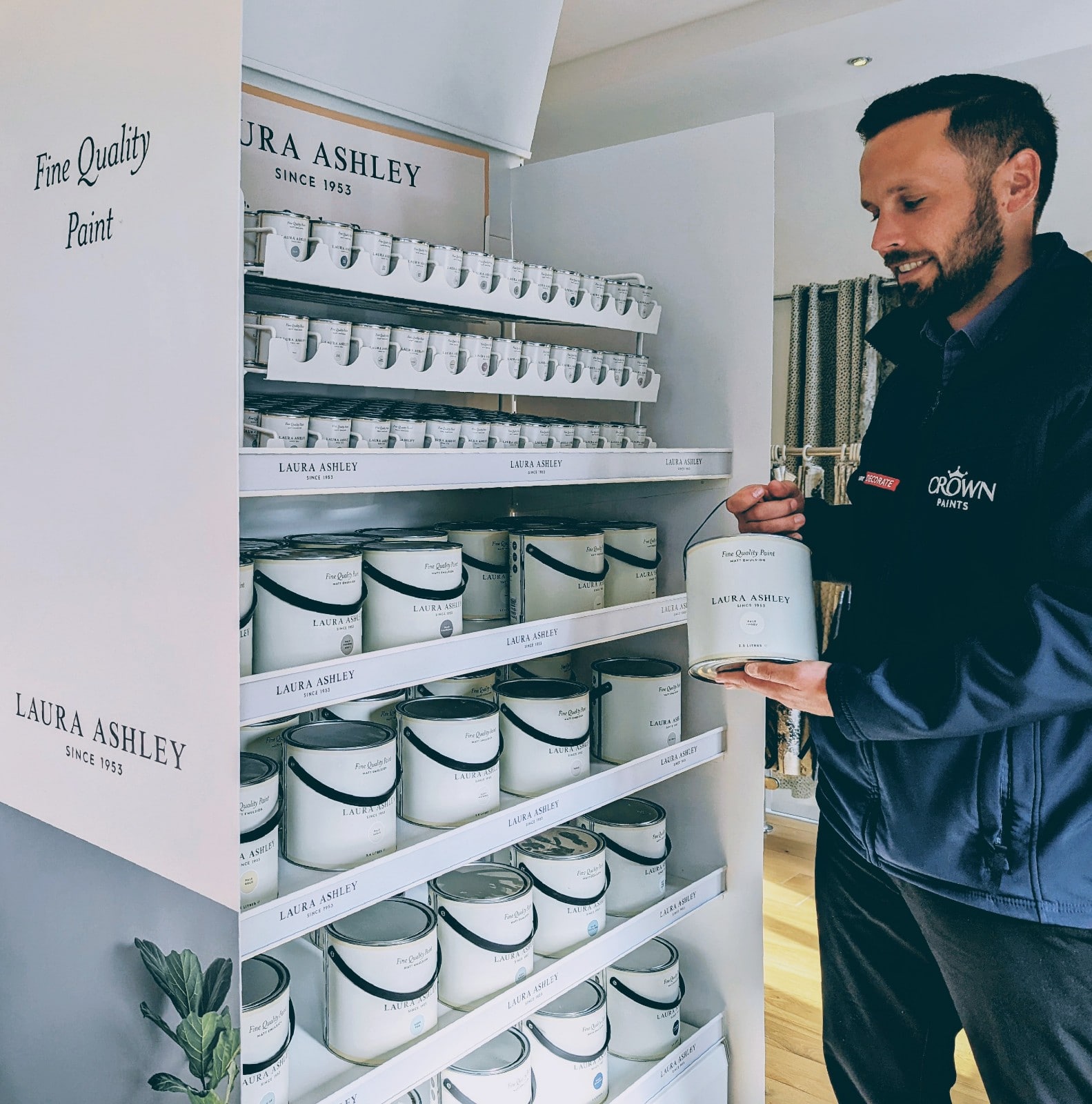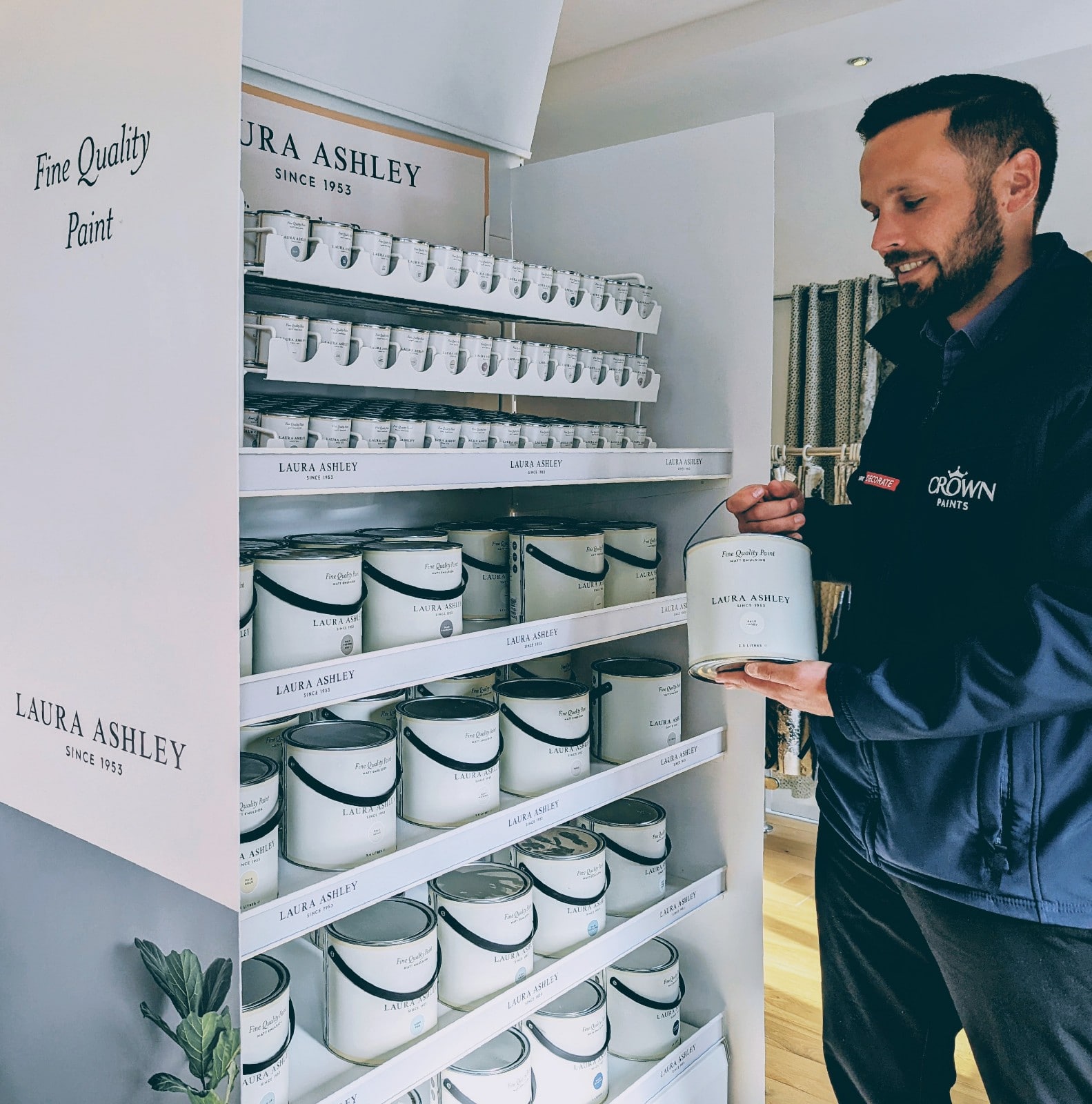 "With curtains, many think for readymades for bedrooms, but in the living room where they are entertaining, they want more quality fabrics and it also gives you the opportunity to make it more personal," he said.
"There has also been a lot of upcycling, especially with reupholstering chairs that people like, as many don't believe there is the quality in new furniture."
Sign Up To Our Newsletter