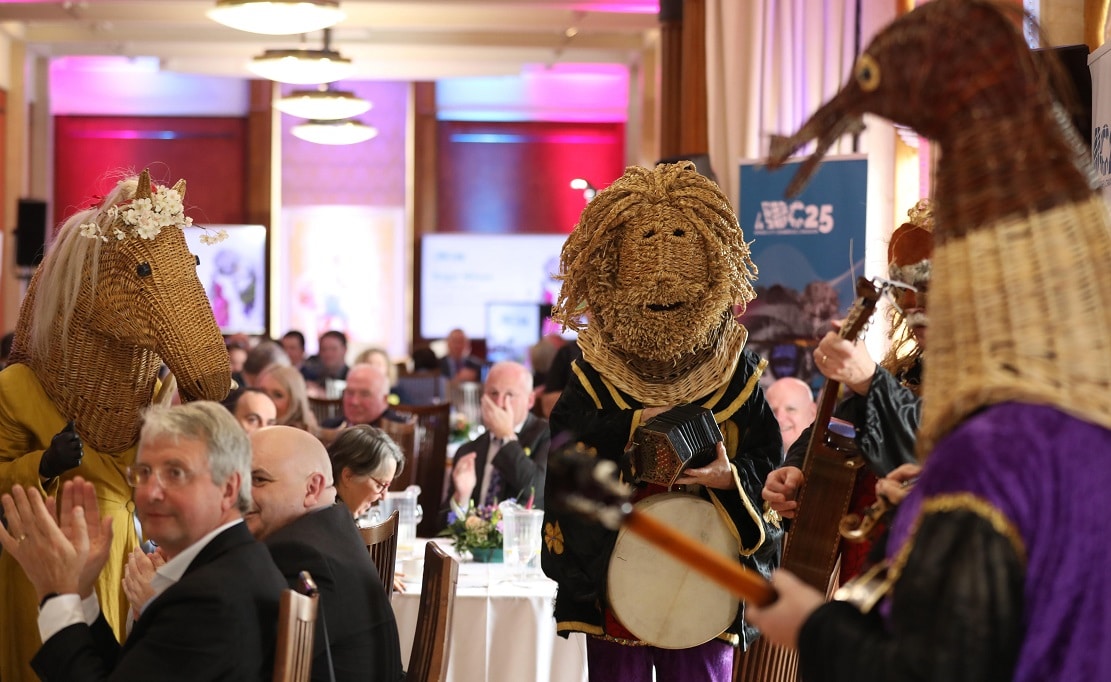 Winning the UK City of Culture title in 2025 would be transformative for the society and economy of Armagh City, Banbridge and Craigavon (ABC).
That was the message from a meeting of key stakeholders backing the bid at an event in Parliament Buildings, Stormont.
They heard how the title would act as a catalyst for the borough to reconnect with its communities, keep historical traditions alive and reassert ABC's influence across the globe.
ABC's bid, known as ABC25, focuses on enhancing existing cultural provision as well as developing new arts, economic and digital infrastructure to engage more people.
It has identified a need to attract more public and private sector investment to develop hotel and accommodation provision, and centres on introducing a green manifesto to make it the most sustainable city of culture yet.
It will also create spaces for the next generation to flourish through a programme which celebrates the diversity of culture, languages and communities, while also looking beyond 2025 to put in place partnerships that demonstrate how smaller cities can have a forward-looking approach to culture and heritage.
The event showed how the distinctive mix of Armagh City, an ancient capital steeped in heritage and traditions; Banbridge, a bustling market town borne out of the linen industry; Craigavon, a manufacturing hub built around a 1960s new town; and a rural hinterland make for a powerful combination for the bid.
The programme has been developed following extensive creative and community consultation and is built around the themes of nurture and nature, traditions for the future, and provoking thought.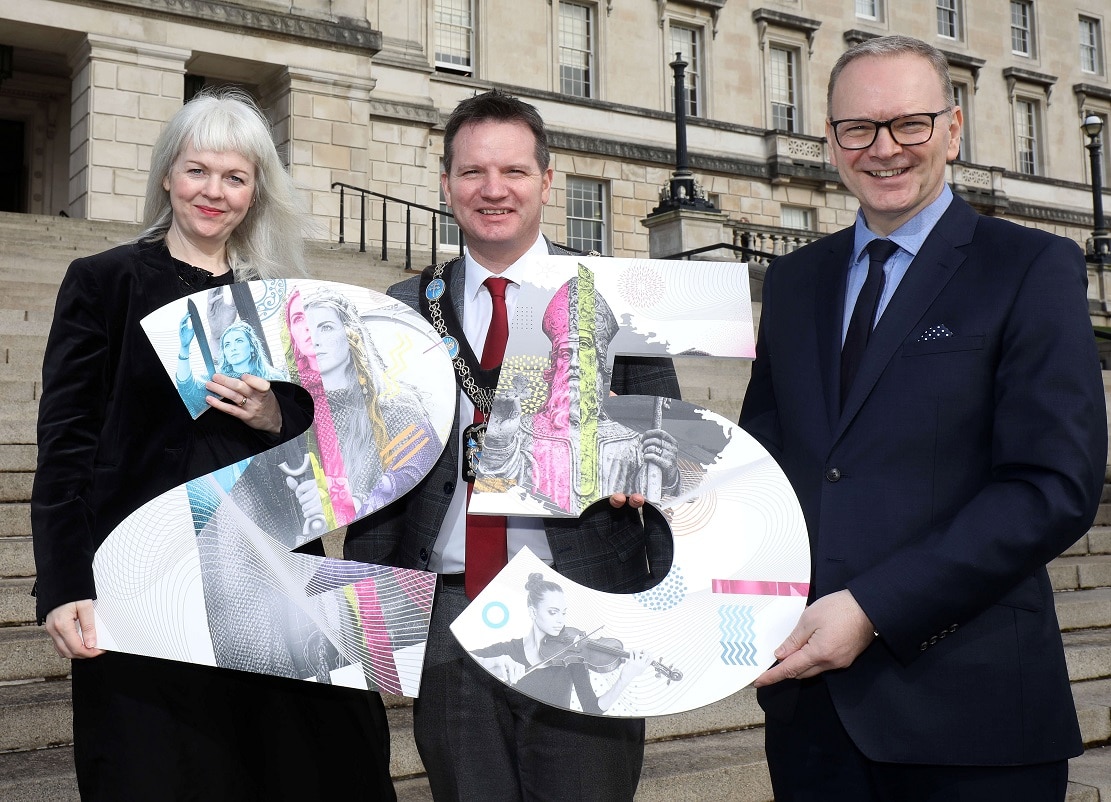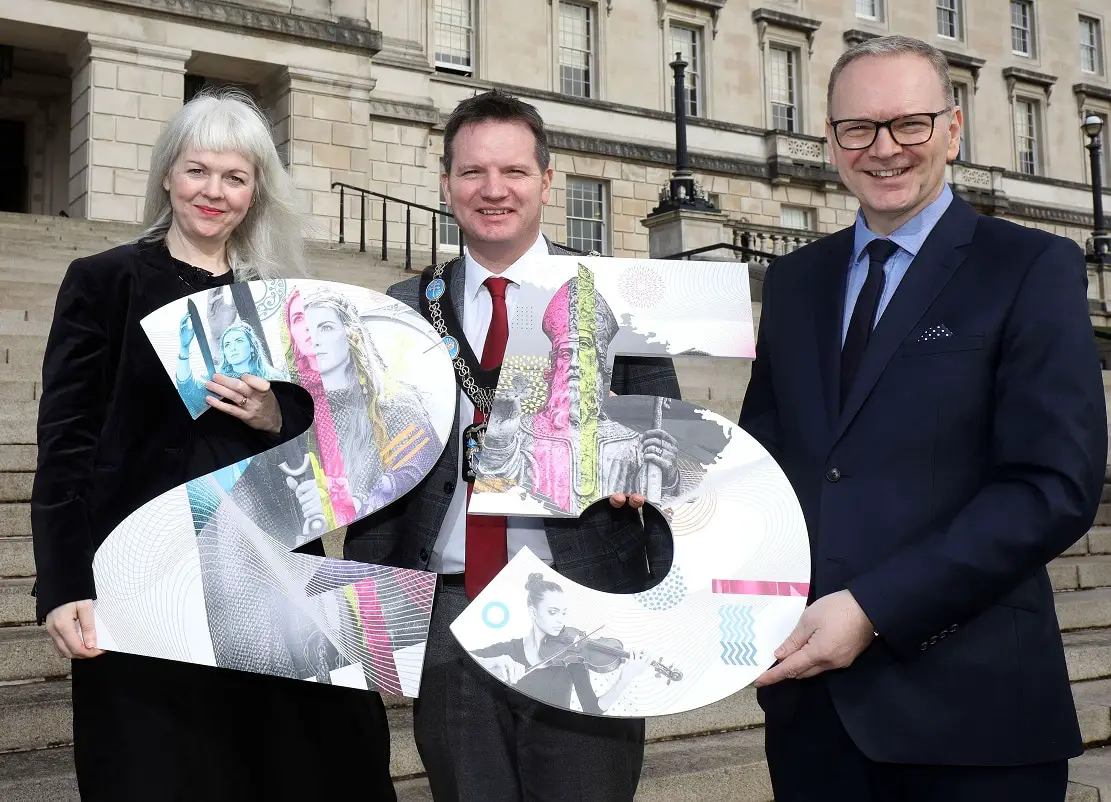 Lord Mayor of ABC Council, Alderman Glenn Barr, said the borough has all the ingredients to make UK City of Culture 2025 the best yet.
"We are exceptionally lucky to have a cultural heritage that is the envy of the world, and talented and creative people who have the passion and drive to bring this bid alive for future generations," he said.
 "Our programme of events plays to the strengths of our three distinct urban areas and unlocks the potential of the artists, creatives and entrepreneurs who call this place home.
"ABC25 is a once-in-a-lifetime opportunity to show the world what we can achieve working together and we can't wait to show the judges our plans in further detail."
 The Department of Digital, Culture, Media and Sport longlisted ABC in the last eight of the competition. Others on the list include Bradford, Cornwall, Derby, County Durham, Southampton, Sterling and Wrexham County Borough.
 The successful entrant will benefit from millions of pounds of investment in social, economic and culture-led regeneration initiatives and events that will be extensively promoted across the UK and internationally.
Sign Up To Our Newsletter