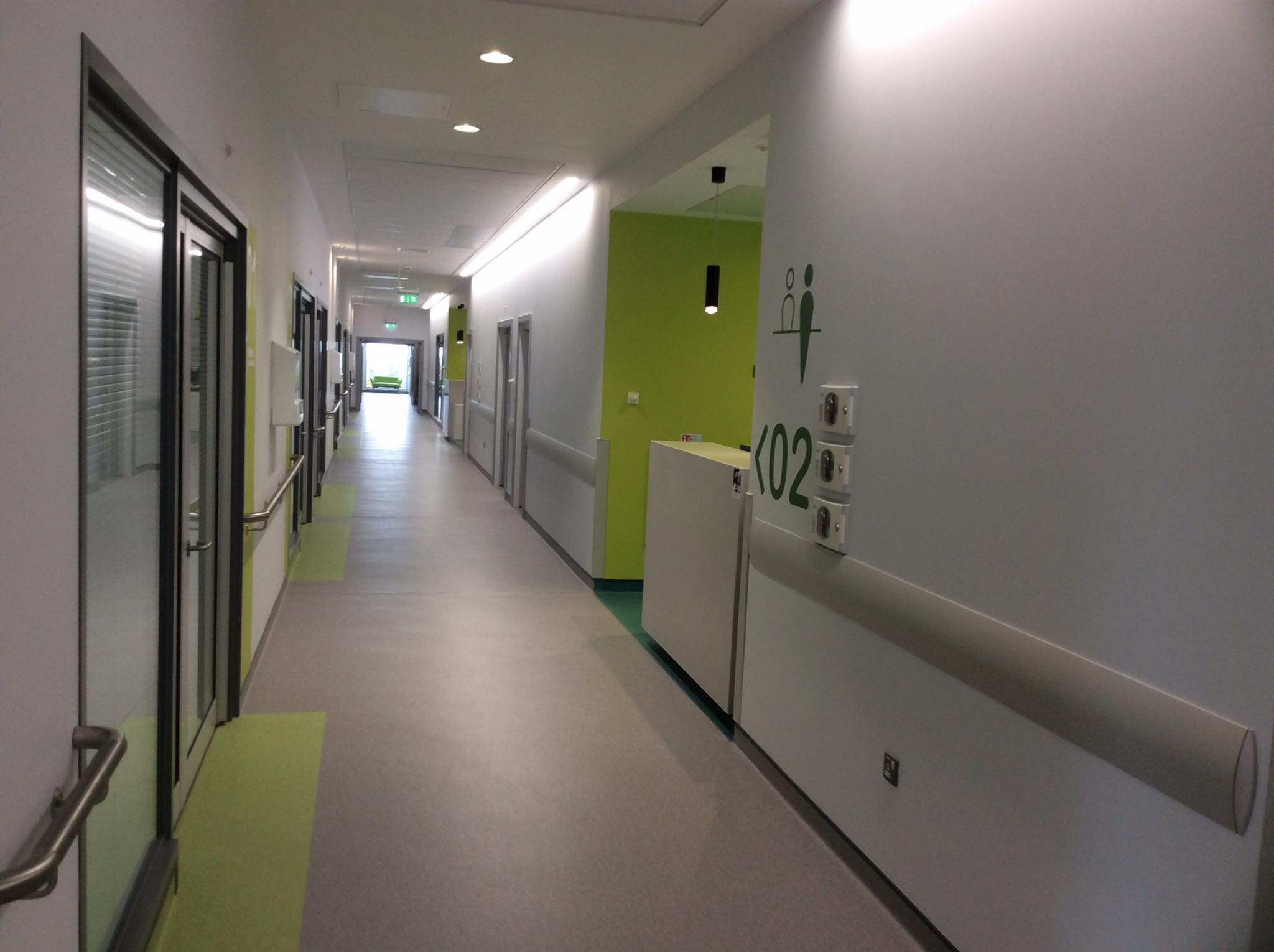 Assurances have been given that paediatric surgery waiting lists will be addressed.
And £30 million is to invested to address waiting lists in general, it has been confirmed.
The update follows reports that up to 100 families had been hit by "unacceptable" delays at both Craigavon Area and Daisy Hill Hospitals.
Now Newry and Armagh MP Mickey Brady and Assemblyman Cathal Boylan have met with the chief executive of the Southern Health Trust, Shane Devlin, to highlight concerns and seek answers.
They also discussed a wide range of issues, and how the initiatives being funded under the £100m Health and Social Care Transformation fund can impact on those served by the Southern Health Trust.
Mr Brady said Southern Trust  confirmed that there had been a "regrettable delay in providing some children's surgery within the Daisy Hill and Craigavon Hospitals".
Speaking after the meeting, he said: "The chief executive apologised for any distress and inconvenience caused and give an assurance that children's surgery would be fully operational again at the start of June and that patients would be contacted about surgery dates in due course.
"In the meantime, anyone who is concerned should contact 028 3756 2495  between 9am and 5pm for advice and information."
Mr Brady said the chief executive revealed that £30 million was being invested to help with hospital waiting lists.
But the Sinn Fein MP said: "This will help address the problem with the current situation but ultimately will not solve the overall problem.
"Waiting lists need to be tackled through sufficiently funded transformation as laid out in Michelle O'Neill's 'Delivering Together' plan. Continued DUP-backed Tory austerity only undermines efforts to transform health and fail to address excessive waiting lists."
Newry and Armagh MLA Cathal Boylan describing the meeting with the Mr Devlin as "constructive and informative" and said there was a discussion on initiatives being funded under the £100m Health and Social Care Transformation fund.
He added: "The planned package of investments for 2018/19 includes £15m for enhancing primary care – care which is largely provided from GP practices.
"This will include some £5m for the roll-out of Multi Disciplinary Teams (MDTs) at GP practices. The establishment of practice-based physiotherapists, mental health specialists and social workers – working alongside doctors and nurses – will hopefully help address the wide range of needs that currently are required by those within the health care system.
"I and my colleagues will continue to liaise with the Trust and senior officers for updates as it is essential to ensure that these initiatives which are planned focus directly on improving the quality of patient care and the health and wellbeing – emotional, mental  and physical – of patients."
Sign Up To Our Newsletter