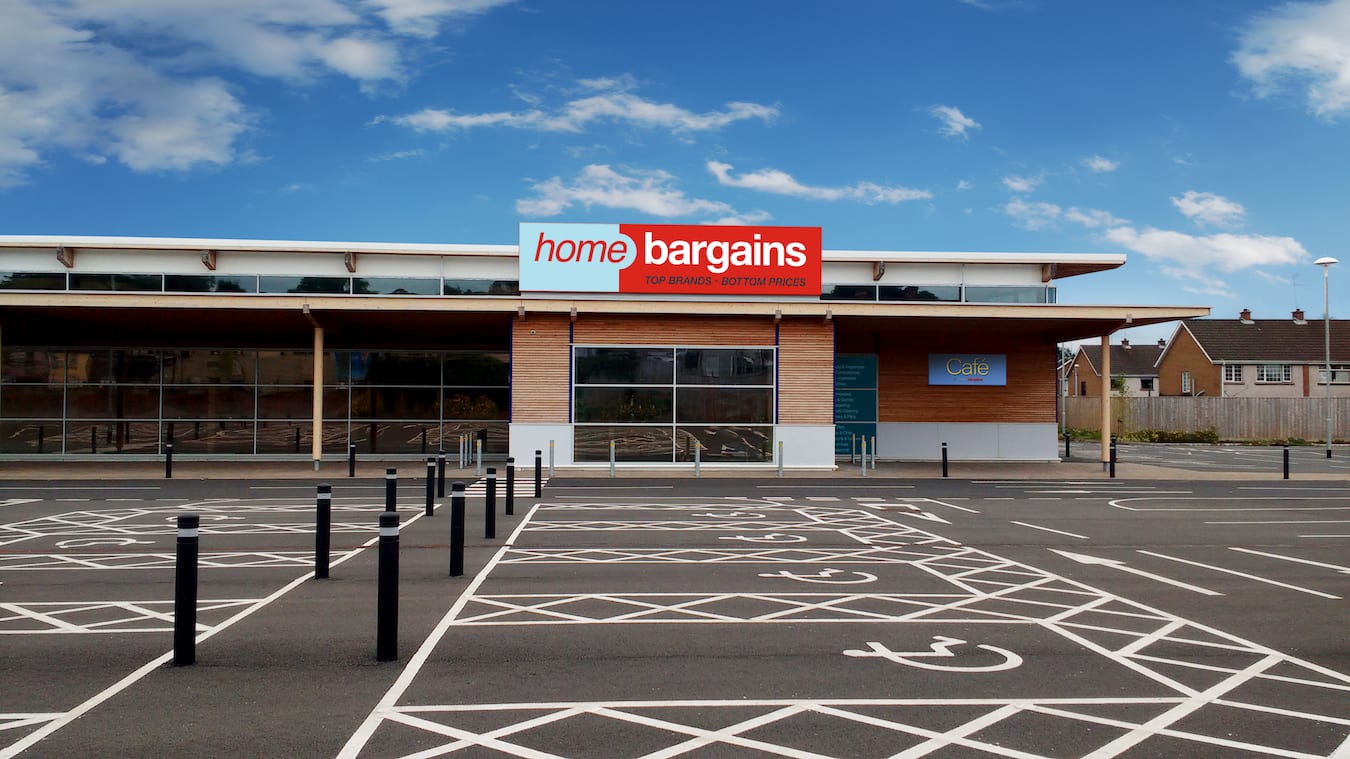 An Armagh man who stole an electric scooter belonging to a child from outside a bargain store in the city told police he thought it was rubbish.
Marius Pernarauskas, of Callanbridge Park, lifted the scooter – valued at around £85 – and put in on the back seat of his car, Armagh Magistrates' Court was told on Tuesday.
He did so after his own child began playing with the scooter when it had been left outside the Home Bargains store at Alexander Road.
District Judge Des Perry – referring to defendant's record – told him: "You have a scant regard for our laws. You are a dishonest man who uses Class A drugs and ignores court orders."
The 30-year-old admitted theft.
The court was told the mother and daughter had been refused entrance with the scooter by security staff at Home Bargains.
They left it beside a bin near the entrance to the store and went inside, but when they returned the scooter was gone.
CCTV footage showed the defendant along with his wife and child walk towards the store.
The child began playing on the scooter before Pernarauskas took it and placed it on the back seat of his car.
Police identified the defendant using the CCTV footage and, when they went to his home, they were taken to a shed in the garden where the scooter was found.
Court heard Pernarauskas' wife had been issued with a caution for the offence and the scooter had now been returned.
It was also revealed that defendant had been refused a caution because of his record.
When interviewed Pernarauskas told police he thought the scooter was rubbish and had picked it up.
Court heard that Pernarauskas had lived in Northern Ireland for some time, with his first offences dating back to 2005 in youth court.
Defence counsel said although this was the case the defendant had not been charged with theft since 2007.
Deputy District Judge Des Perry told him: "I take a very dim view of this offence, you knew very well this belonged to a child. If your child had a toy like this and someone stole it you would be very annoyed."
Describing his behaviour as "not very nice" he sentenced Pernarauskas to two months in prison, suspended for two years.
Sign Up To Our Newsletter