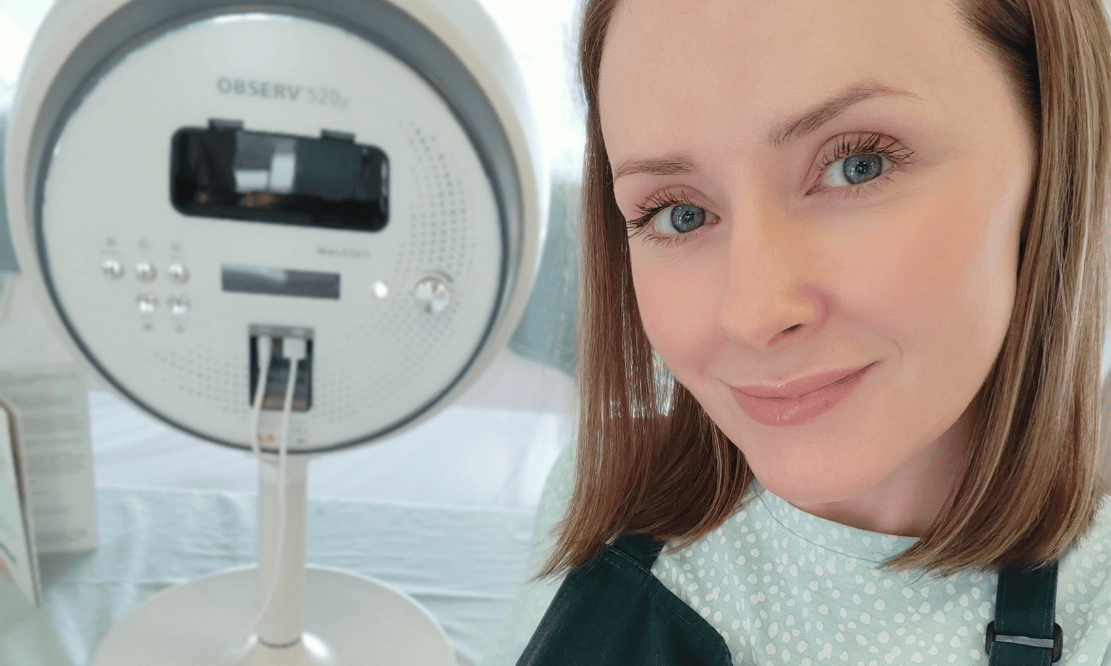 An Armagh skincare and wellness clinic is set to introduce an innovative new treatment which uses the body's own stem cells to regenerate skin.
Callan Cove Skin & Wellness, situated in Dobbin Street, is the only clinic in the city offering the revolutionary programme.
The business was opened in 2020 by Keady woman Kerrie-Anne Wilken (née Haughey) who is passionate about helping people feel good in their own skin.
As a survivor of depression and mental health issues, Kerrie-Anne understands the journey towards fully loving yourself and knows from personal experience that when her skin is good, she feels a much greater sense of calm and confidence.
The new treatment StemZyme™ is produced by American skincare company DMK, and has been nearly a decade in the making.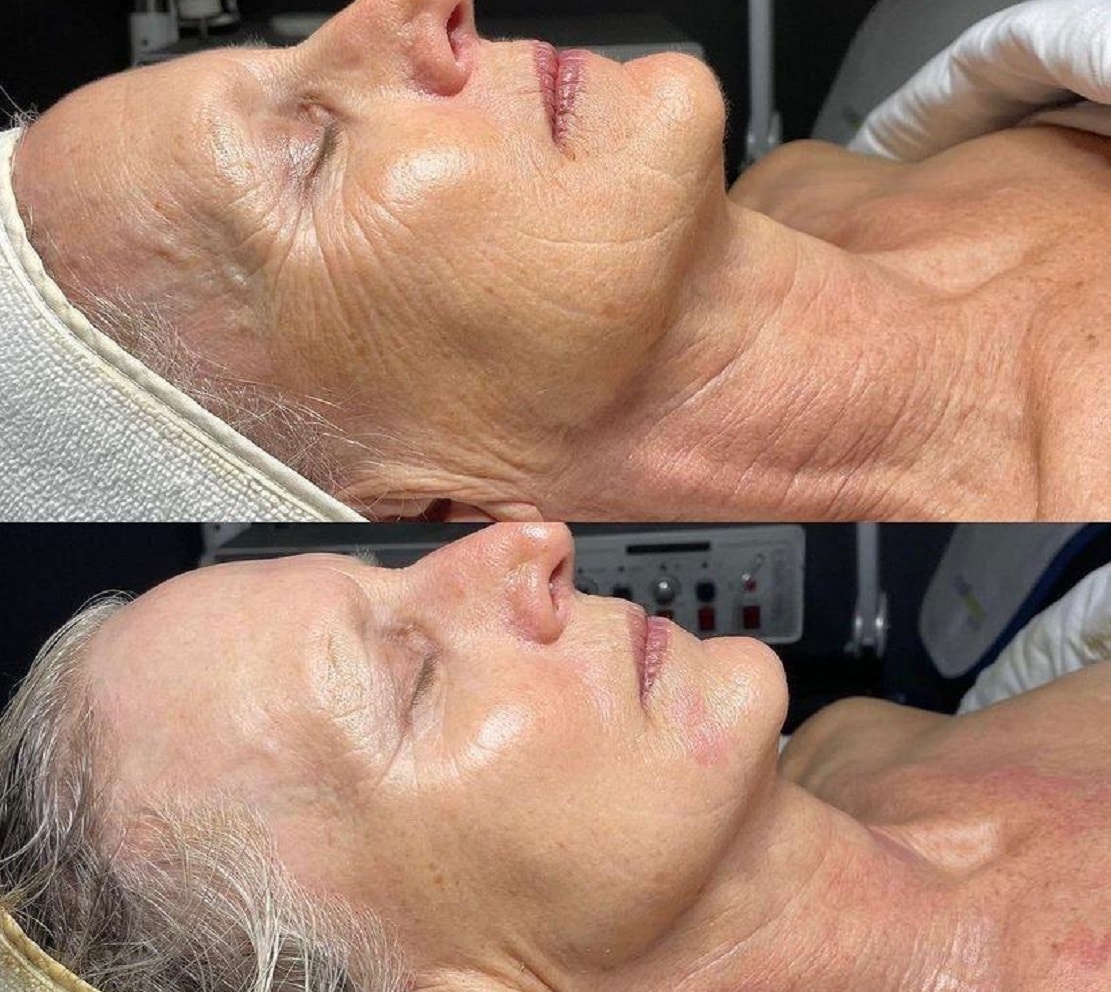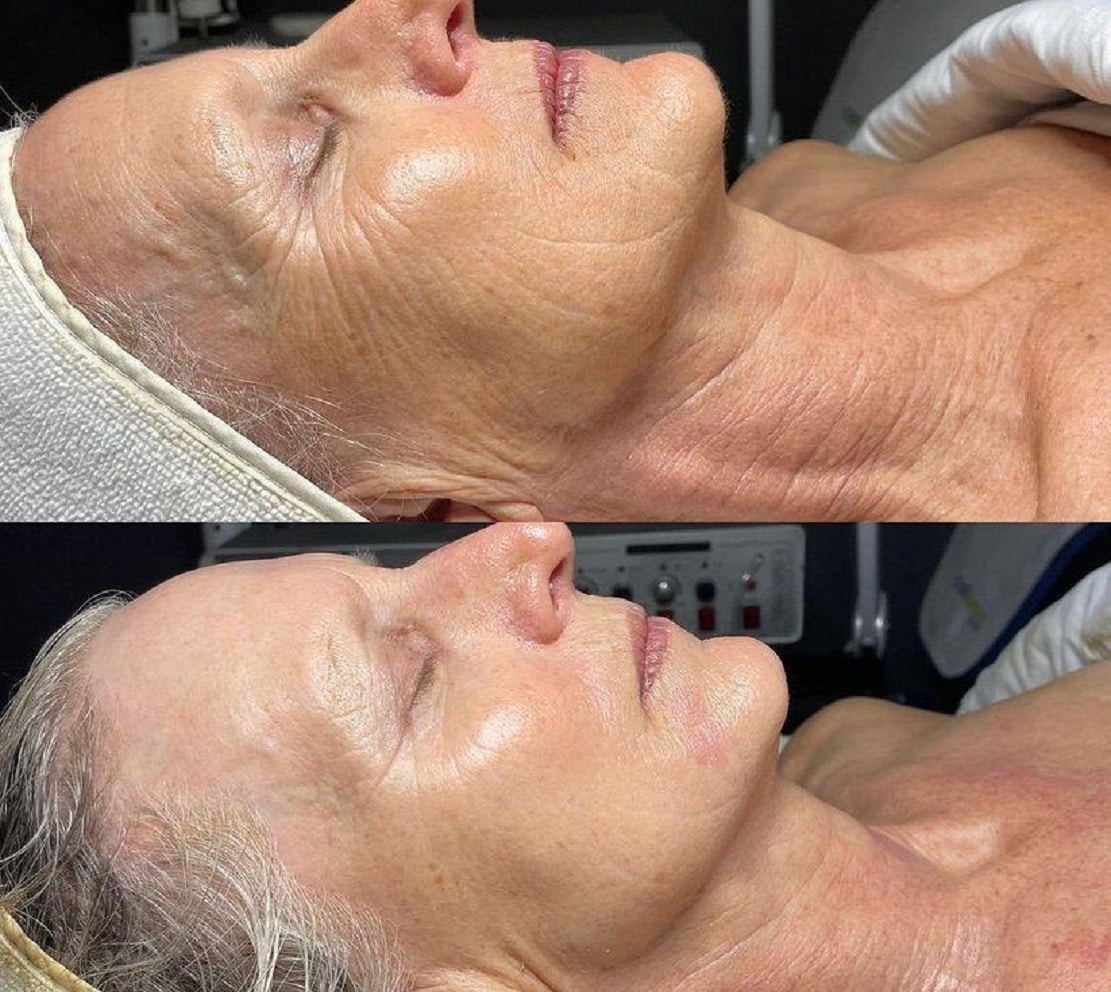 The team at DMK International explain that epidermal stem cells are responsible for rebuilding, protecting and maintaining the quality of a person's skin.
"This course of treatment is, at the most profound level, slowing the aging process, by reversing the decline in regenerative stem cells, and boosting their number – a first in skincare," they said.
"DMK StemZyme™ Therapy also prevents inflammation, reduces oxidant radical damage, strengthens immunity, and improves blood supply to the skin. After the course of treatment, you can expect the following visible results: your skin will be firmer, bouncier, more turgid, plumper, look younger and have a more even tone."
Kerrie-Anne said the treatment is particularly effective for ageing, pigmentation, toning and colouring, and lifting and firming the skin as well as problems such as acne.
"I come from a more holistic, natural approach to skincare and the difference with this treatment is that we're not putting anything extra into the skin," she said.
"We are triggering our own cells so even if we are in our 50s, 60s or over, we can have phenomenal results. We are rebirthing the skin in a sense.
"It's all very new to this side of the world but it is very exciting. A lot of the case studies have been in America, where the brand is produced but the results are incredible."
Kerrie-Anne is set to launch the product fully within the coming weeks and already has two women lined up to start the 50-day treatment.
She has also tried it herself and "loved it".
"I have never had aesthetics, like Botox or anything. I'm of the mindset where I embrace those wee lines when they come," she added.
"But when I used it, I didn't have a line and the biggest thing for me personally was pigmentation. There are lots of reasons why people can have pigmentation and I found really good results."
Kerrie-Anne, who is 41, said the main target audience is people aged 40-45 and upwards, who want to manage their skin naturally as they age.
"Ageing is a big thing for my clients and I have a lot coming in with that concern. My mission is to educate people about their skin," she said.
"I often talk to my clients about going to the gym. It will only work for as long as we work at it and our skin is the same."
Despite being established less than three years ago, Callan Cove has already cemented its reputation as one of the leading DMK clinic in Northern Ireland, having been awarded third place in Top Performing DMK Clinic in 2021 and second place in 2022.
DMK NI Educator, Kathy Wilcox, commented: "Stemzyme is the ultimate Age Management treatment available to our DMK NI Clinics. It really is a game changer! To keep it simple, we are replenishing the skins natural stem cell reservoir which as we age depletes. By doing this we assist in the skin's regenerative properties and unlock healthy cell development at the source.
"It's a 50-day treatment plan designed to kick start adult epidermal stem cell renewal within the skin. This has many benefits such as reducing fine lines & wrinkles, improving skin tone & texture, and lifting & tightening sagging skin."
To find out more, call or message Kerrie-Anne on 07470206107 or contact her through Facebook,  Instagram or via her website.
Sign Up To Our Newsletter