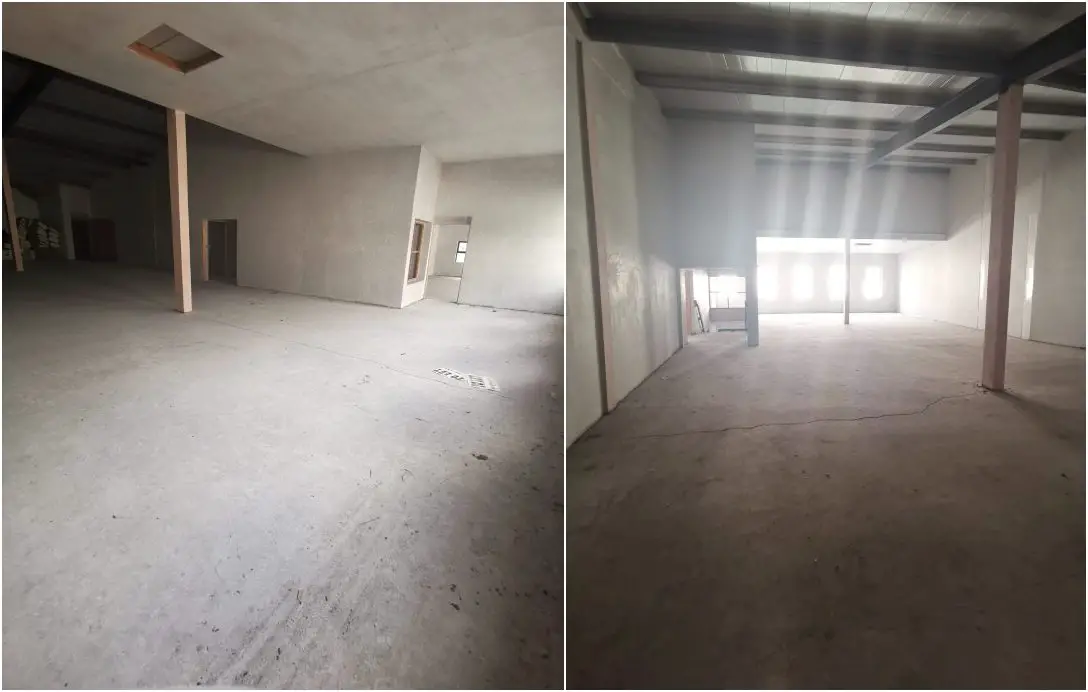 A new boxing club and youth centre will open in Armagh city centre after planners granted approval this week.
Plans include the transformation of a first floor property, at number 10A Thomas Street, into a brand new boxing club, with associated training equipment and changing areas for its members.
A separate room on the same floor will be used as a youth club facility.
Sean Duffy, the owner of D-Box Boxing, which currently operates out of a unit in the Thomas Street Shopping Centre, says he and his team are "over the moon" with the news this week.
"It's all about getting the works progressed now," he told Armagh I.
"There have been plenty of hurdles to jump through but we're really excited; we've a really good team on board – everything from trainers to volunteers to help kids – and we're all ready to go.
"We're basing this gym around helping the future of Armagh – the young ones coming through, that'll be the emphasis of the gym. Of course, boxing is the niche; we will use that self-defence element but a lot of focus will be on the youth club, taking kids in, giving them a voice to listen to.
"We're setting a programme in place for young people to get them into work; maybe those who don't have the means, or don't know how to go about getting into work, that maybe don't want to go on to higher education.
"We have a lot planned in the pipeline but the first hurdle was getting these plans passed so we're delighted with that first step."
Sean is keen to get the works started as soon as possible and is hopeful of opening in time for Christmas.
"We think Armagh really needs something like this," he said.
"From our own experience, working with the teenagers we have in the gym, we saw a serious demand for what we're putting in place here now. Mental health is such a big thing these days and coming on the back of a pandemic and the current cost-of-living crisis, there has been a serious shift in mental health, which is why we are focused on helping fight that."
Sign Up To Our Newsletter