Inspired by the warm and relaxed Australian lifestyle – BONDI Hair & Co. is a stunning new salon situated on the banks of our very own Callan.
Cheryl-Lee has made Co. Armagh her home and just last month the talented stylist opened up her exciting new premises on the site of the former Tassagh creamery, overlooking the picturesque River Callan.
The new year marked new beginnings for Cheryl-Lee's whose vision has transformed the vacant premises – just 10 minutes outside Armagh – into a must-visit salon.
It might be early days but BONDI | Hair & Co. has been described as a "game-changer" and it's easy to see why. The abundance of hassle free car parking also helps!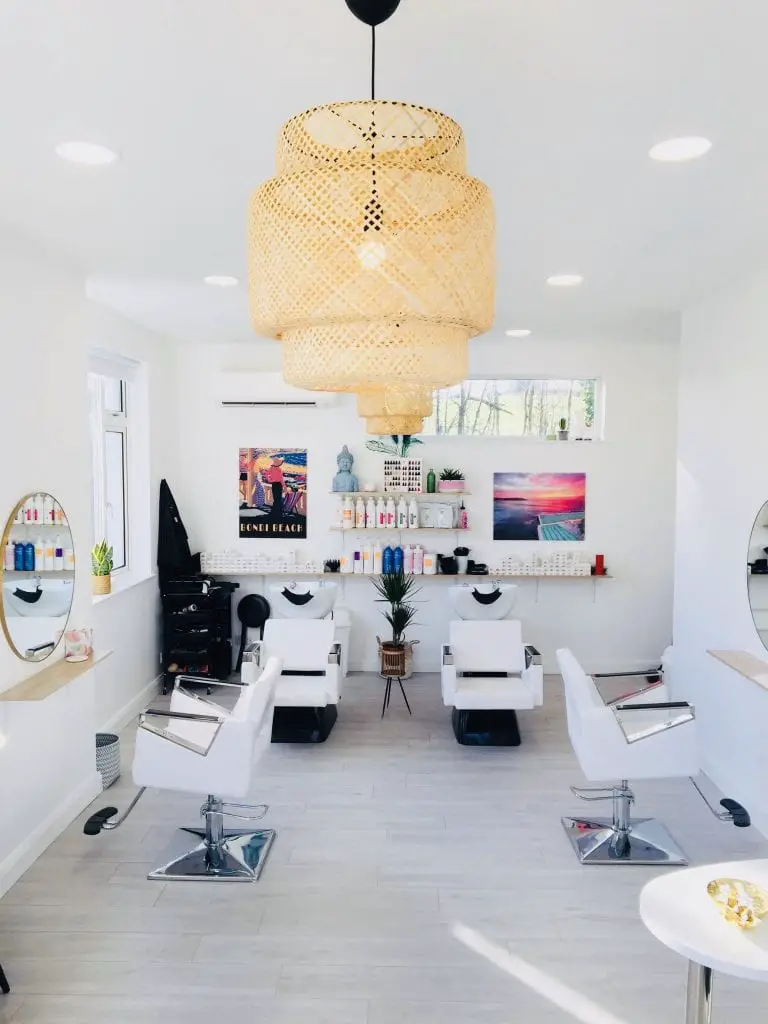 The attention to detail inside has given the space the wow factor, with Cheryl-Lee keen to "bring the outside in and the inside out".
"It has always been a dream of mine to own my own business," Cheryl-Lee told Armagh I, when we visited her salon.
"There is no salon in Tassagh so I felt there was a real opportunity to do something new here.
"When I saw the site and the abundance of potential I just had a vision and thankfully the feedback from my clients has been incredible.
"They love what I have done here with the tranquility and relaxed nature of it but more importantly they really seem to love what I can do with their hair, which of course is the most important thing."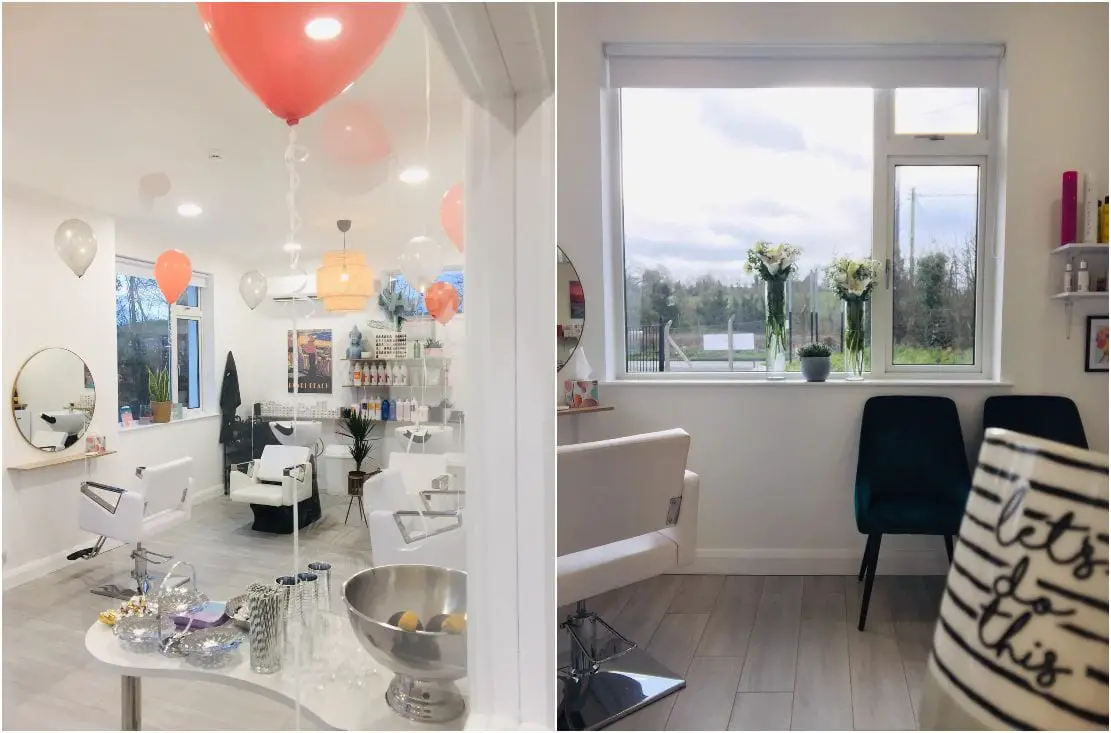 Cheryl-Lee is vocal in her determination to make every client feel special – they aren't just another number for her and this has been clearly reflected in the early reviews which have been incredible.
Several have commented on Cheryl-Lee's friendly, relaxed approach – "Cheryl-Lee is a star! Salon looks amazing…Bondi is a game changer!"
Another woman commented: "Amazing experience – really feels like a treat – and Cheryl-Lee is so friendly and warm – amazing colourist!" (Check out more reviews here.)
And it's the colouring where Cheryl-Lee says she specialises in.
"Colouring is what I love doing – I am always keeping myself up-to-date with the latest trends and techniques.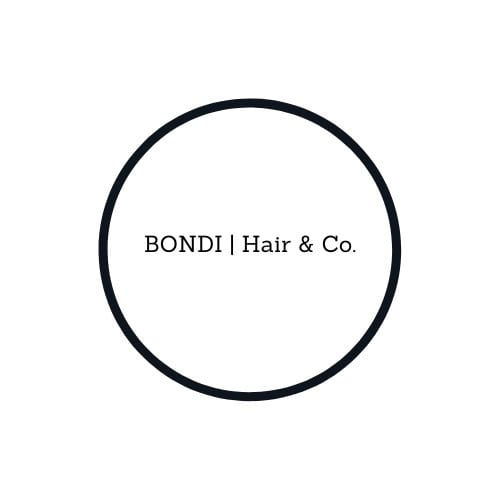 "You can never know too much, which is why I recently took an advanced colour course, refreshing my approach and garnering for new ideas; something which has gone down really well with my new customers."
Bondi Hair & Co. officially opened its doors in January and has been enjoying rave reviews ever since. Check the Facebook page out for more details and be sure to call in.
Sign Up To Our Newsletter