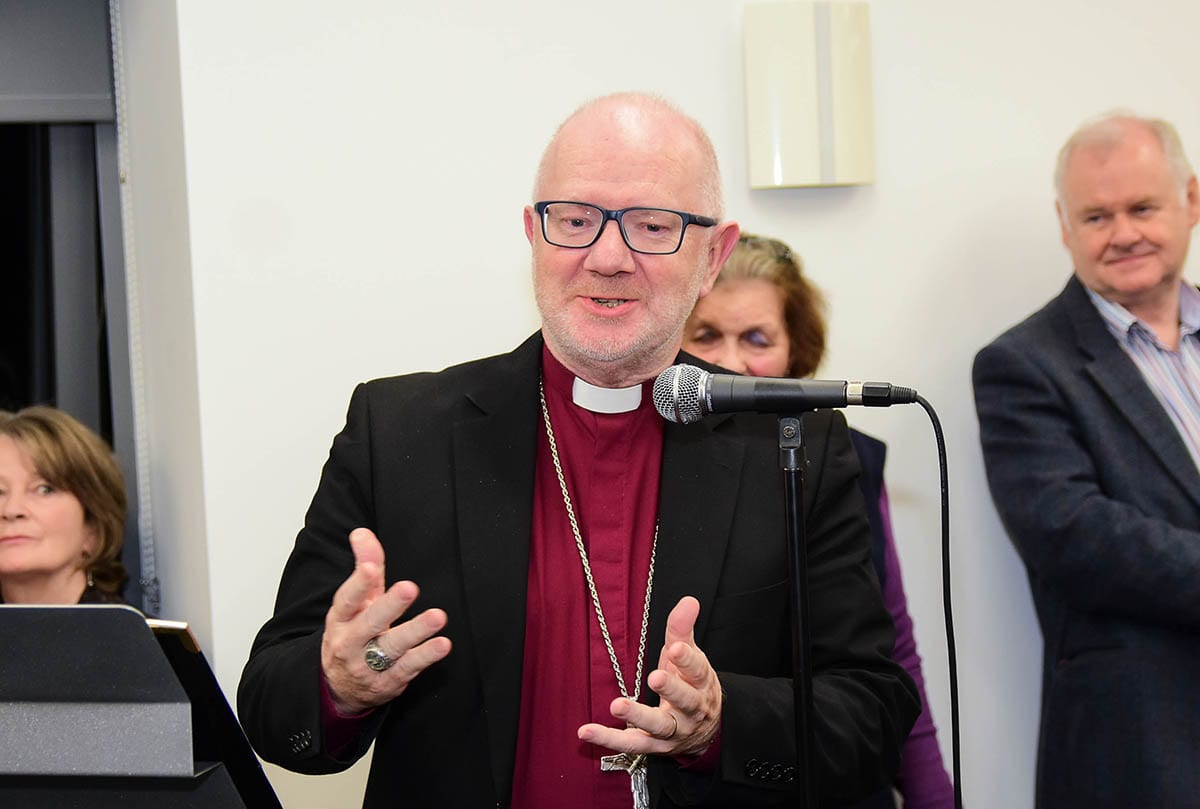 A meeting to elect a new Church of Ireland Archbishop of Armagh was postponed.
It came after a bereavement by a member of the House of Bishops.
They had been meeting on Thursday and due to meet today (Friday) to make the appointment.
The new Archbishop and All-Ireland Primate will replace the Most Rev Richard Clarke.
The 70-year-old, from Dublin, retired at the start of this month, having announced last November his plans to step down.
He had led the Church of Ireland for almost eight years.
The Church of Ireland's House of Bishops is tasked with selecting his successor and an announcement was to be made this week after the two-day meeting.
A spokesman for the Church of Ireland confirmed: "The meeting to elect the Archbishop of Armagh, due to take place on February 27 and 28 has been postponed due to a bereavement experienced by a member of the House of Bishops."
And they urged: "Please continue to support the Church of Ireland and the bishops as they prepare to meet in community to elect a new Archbishop of Armagh."
Newsletter
Sign up for our weekly newsletter here.