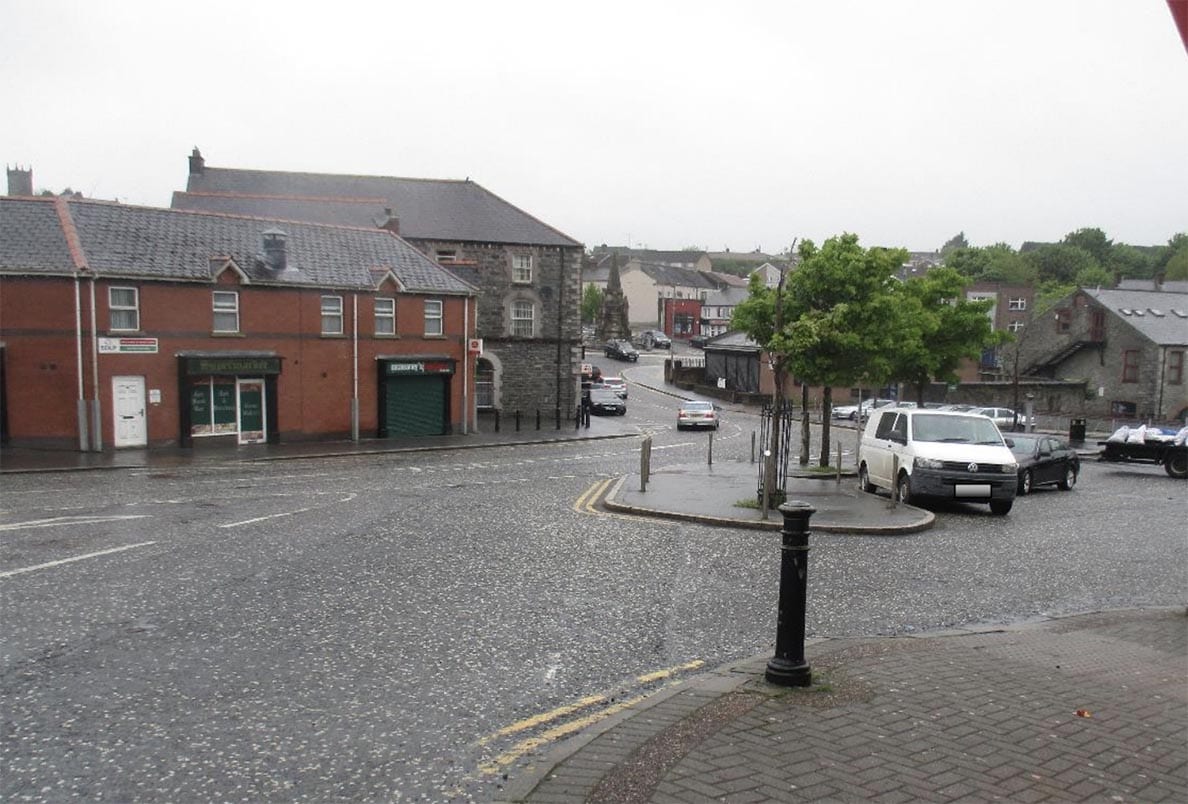 Since February there have been a total of 104 covid related tickets issued in the Armagh area, police have confirmed.
Speaking at a Community Engagement Meeting for Armagh and Cusher this week, Sergeant Kelly Moffett revealed the 104 tickets consisted of community resolution notices, fines, and prohibition notices, served on two premises.
The officer outlined that these were issued between February 1 and the end of May, but was quick to point out that the "high percentage" of these related to an incident in Benburb.
Police launched an investigation after 250 people turned up to watch an organised fight at a disused yard on Battleford Road, back in February.
With a video of the incident circulated on social media showing  two bareknuckled men brawl – with an apparent referee – to the amusement of large baiting crowds.
Sergeant Moffett commented the next biggest offender had been house parties, identifying a single such instance in Keady which had around 20 attendees from "all over Armagh".
"Community resolution notices are the lowest level of how we can deal with the issue, it is not a fine, they don't have to go to court, it's not dealt with through the Public Prosecution Service and that is the most common action."
Speaking at the meeting, Ulster Unionist Alderman Gordon Kennedy asked if the recent reopening of outdoor licensed premises had led to any penalties being issued.
He commented: "A few licensed premises in the last week were frequented with seemingly quite a few people."
Addressing this, Inspector Kieran Quinn stated: "We have given out a lot of tickets and we have actually closed down some premises.
"We went through the three E's with them the encouragement, education and engagement. Some of them engaged and closed down, they haven't opened over the weekend."
He outlined that three premises did so after being informed that the Neighbourhood Policing Team would be carrying out inspections in conjunction with the council.
The Inspector added: "Any breaches were dealt with by enforcement, but I must say that I don't see as many breaches as we used too."
Sign Up To Our Newsletter