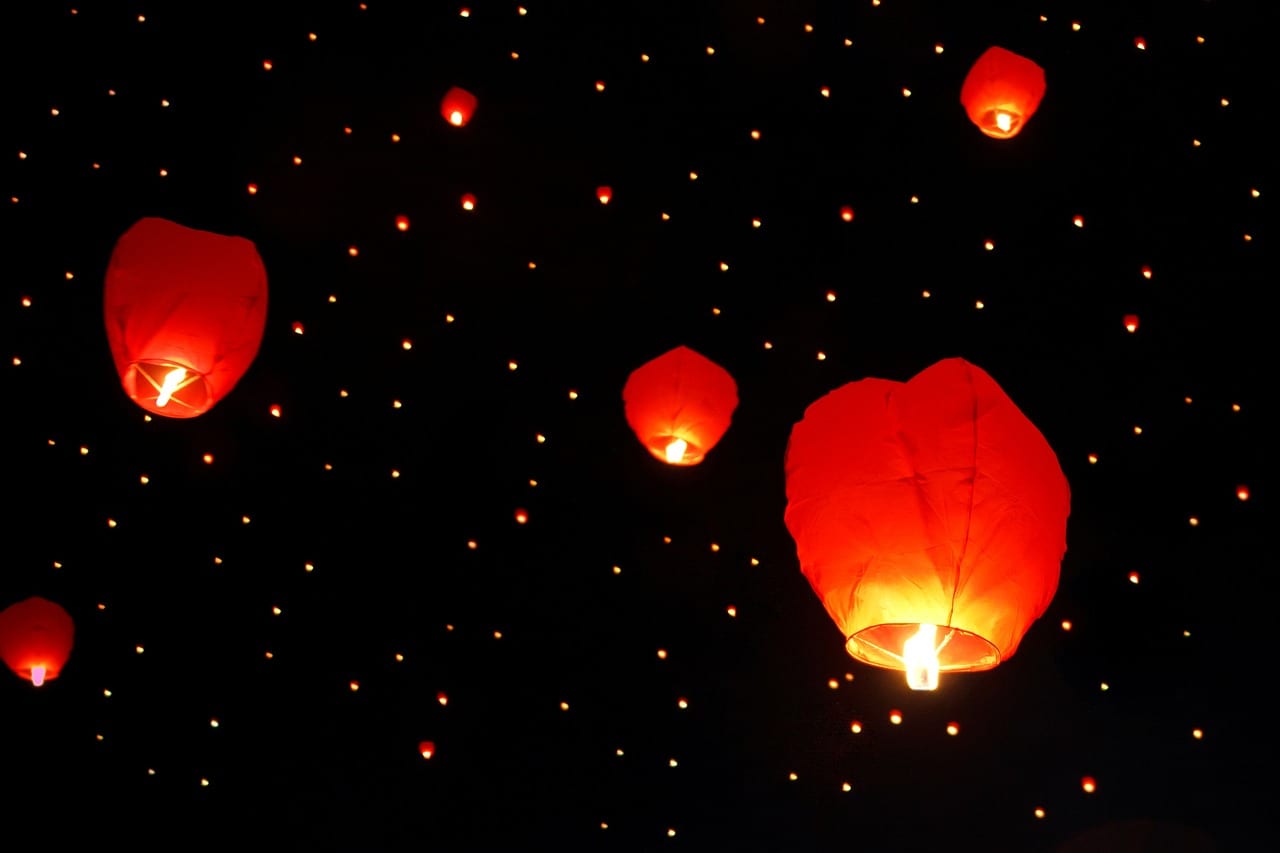 A proposal to ban balloon and lantern releases from council-owned properties has NOT been passed.
Instead, the issue is to be looked at it more depth and further consultation planned.
Armagh I reported this week that the practice of releasing balloons and lanterns – often used at fundraisers – faced becoming a thing of the past as council considered imposing an outright ban the activity.
Officers from Armagh City, Banbridge and Craigavon Borough Council had recommended that councillors agree to the outlaw, due to their widespread aviation and environmental concerns.
Already a large number of UK and international authorities have banned releases from their properties.
A report tabled before the Environmental Services Committee outlined the hazards and ultimate consequences resulting from outdoor releases of balloons and lanterns.
Councillors considered the points made at the meeting but there was no acceptance at this stage to such a ban.
SDLP Councillor Thomas O'Hanlon asked the officers to reconsider proposals.
Speaking afterwards, Councillor O'Hanlon told Armagh I : "Whilst I very much appreciate the thinking behind the proposal to ban the practice of lalloon and lantern releases on council properties, I have asked that this proposal is brought back and given more thought.
"In the absence of a regional strategy covering all open spaces, I believe this proposal is too piecemeal.  If the council were to implement such a ban on the Palace Grounds in Armagh, there is nothing to stop the events continuing to happen in the adjacent Rugby Club, Golf Club or in the grounds of Armagh City Hotel.
"This would make a mockery of the proposal.
"I very much appreciate the environmental concerns, however, this proposal needs a rethink. I think there would be merit in considering banning the use of lanterns on a safety issue, however balloons are quite different.
"I am very mindful that many charities use the release of balloons as an act of remembrance for lost loved ones.  I have attended events organised to remember those who have died through suicide and children who have died with cancer and these events have been marked with balloon releases.
"These are very simple but important acts of remembrance which mean so much to the families involved and for them to be told you cannot continue this practice could be very hurtful.
"In principle I can see why the proposal was brought forward, but it needs a little more work and consultation before going forward.
"Officers have been tasked with bringing back a range of options for councillors to consider."
Sign Up To Our Newsletter