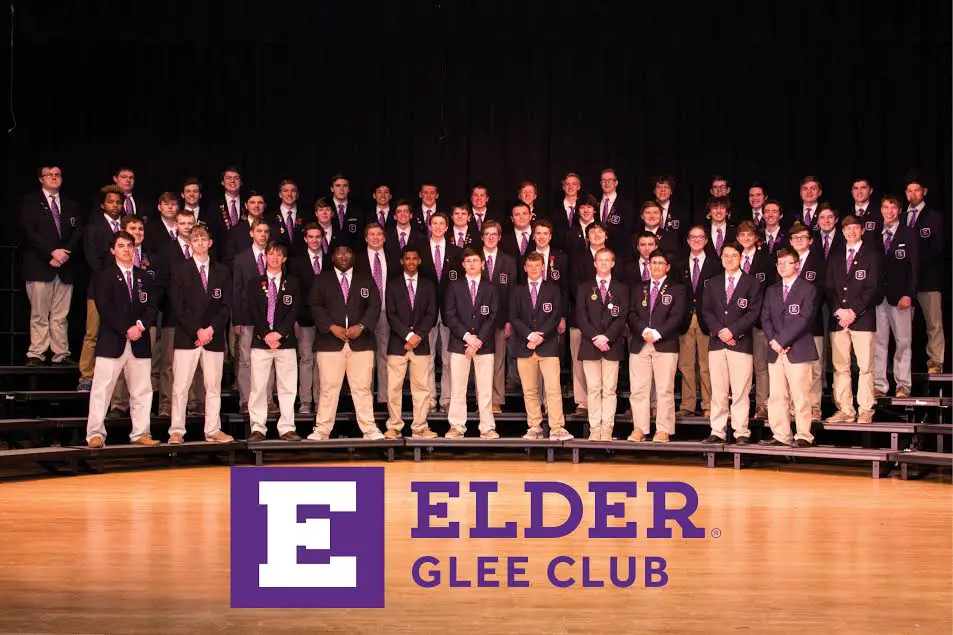 The hit TV show Glee was a ratings winner!
And now an internationally-renowned Glee Club choir is about to descend on Armagh – so people can see up close and personal a style of music that won legions of fans.
Indeed, Armagh will be full of glee and song when the 'Singing Panthers', an all-American High School Choir from Cincinnati, USA take centre stage at the Market Place Theatre next month.
This very special prestigious performance from the internationally reknowned Glee Club will include hymns such as 'Through Harmony Unite', 'Ave Maria' and 'Hallelujah' plus popular favourites such as 'Sweet Caroline' and 'Stand by Me'.
The all male Singing Panthers chorus, who are all aged 15 – 18 years, has an illustrious choral music tradition at Elder High School, performing throughout the year at concerts, cabarets, competitions, as well as making guest appearances, both civic and religious, throughout the Cincinnati area.
The group recently carried out the auspicious task of performing the American national anthem at a Cincinnati Reds baseball game and an FC Cincinnati soccer match.
The Glee Club was invited to sing at the world famous Carnegie Hall in New York City as  part of the Shawnee Press 75th Anniversary Concert and in 2015 undertook a European tour which included Austria, Switzerland, and Germany.
Tickets for this free concert are available on a first come first served basis from the Market Place Theatre reception or by contacting the theatre on T:  028 3752 1821. You can also book them online. at www.marketplacearmagh.com
Please note, due to demand, a maximum of four tickets will be issued to each individual.
The Singing Panthers are one of a number of international visiting choirs that are performing in Armagh this summer.
Their appearance will be on on Thursday, June 15, at 8pm.
Sign Up To Our Newsletter