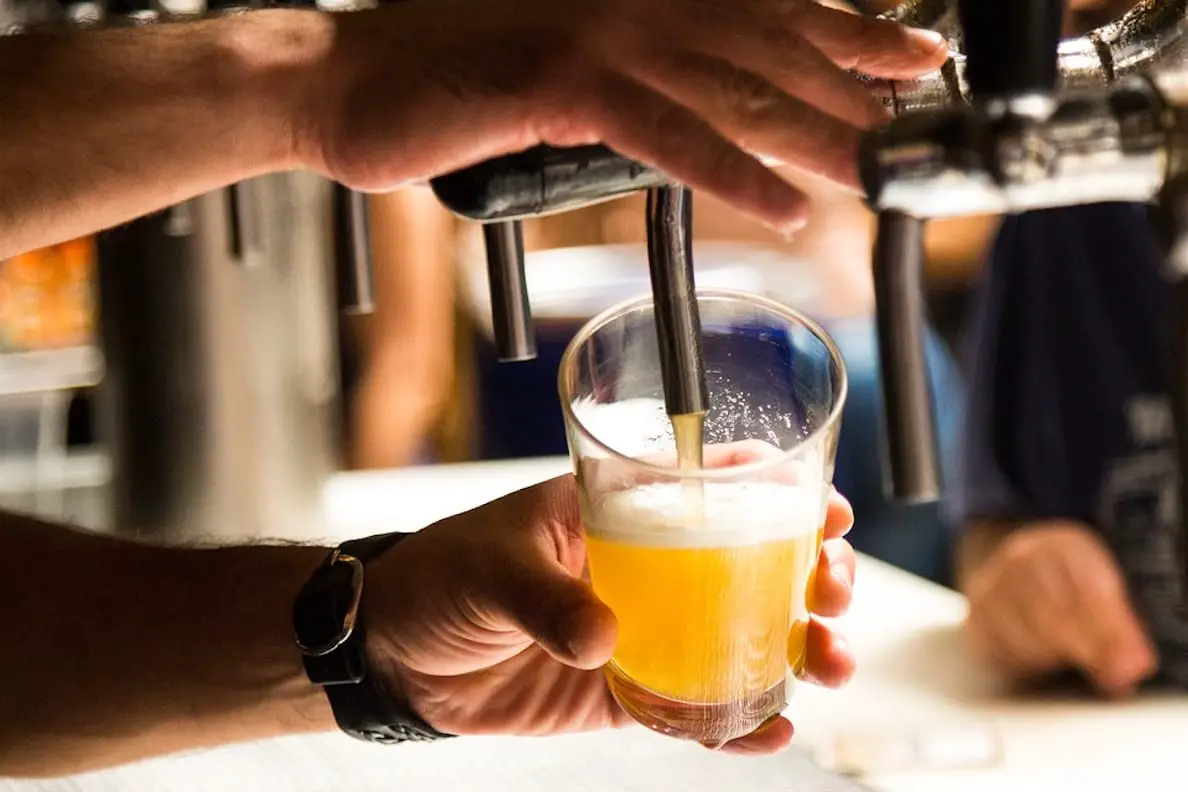 Fancy a well-earned pint this weekend?
Well, you'll be happy to know that a pint in Armagh is one of the cheapest in the UK, according to pub trade journal Morning Advertiser.
At an average of £2.78, it's behind only Carlisle, Chelmsford and Newport in Wales.
Newry scrambles into fifth place with a pint costing an average of £2.80, but still someway off Carlisle, which came in as the UK's cheapest pint at a paltry £2.35.
And it's no surprise that London comes out top of the hops with an average pint costing the thirsty punter a whopping £5.19 a go.
According to the report: "Beer prices are a highly contentious issue in the UK, with price hikes becoming more and more frequent.
"At the end of 2017 the average pint of bitter rose above £3 for the first time in history while lager now sits at £3.58.
"It is now a common occurrence to be asked for £4 for a pint in a British local."
Sign Up To Our Newsletter