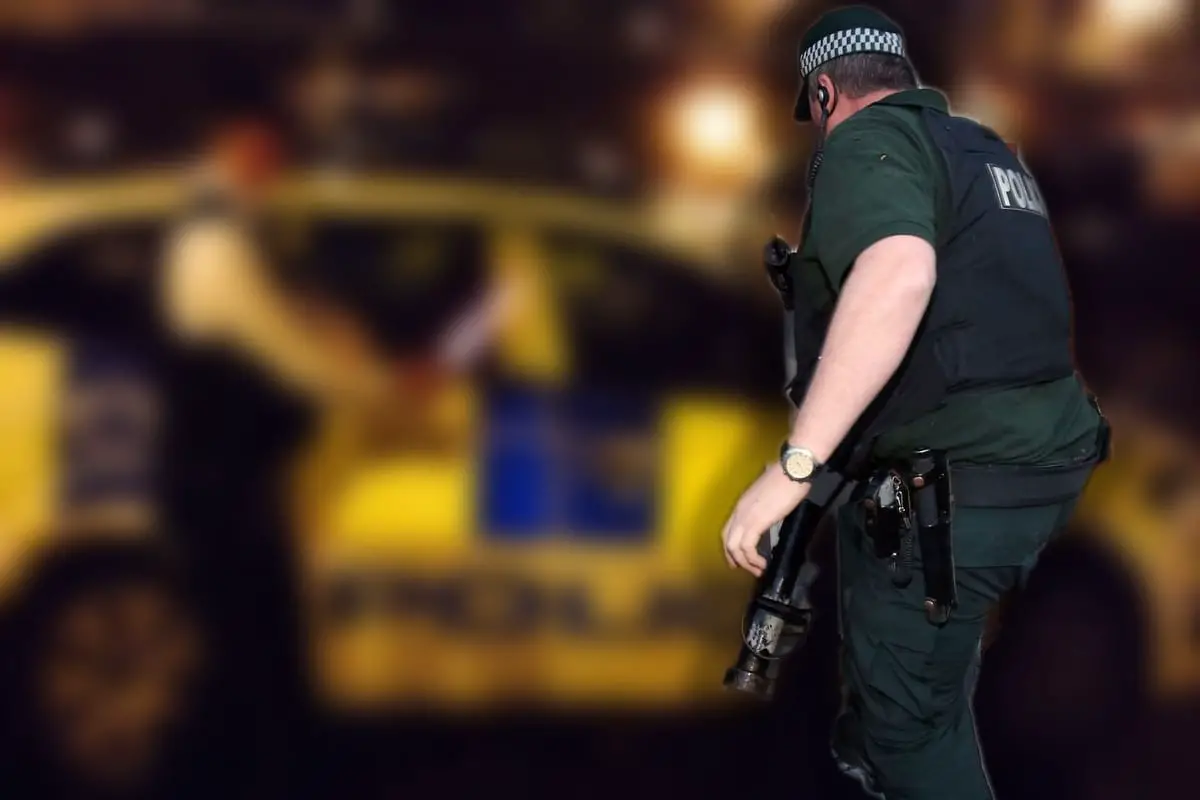 Armed police uncovered an "item" following a planned raid of an Armagh city property on Thursday evening.
Police, supported by armed officers, stormed the property in the Alexander Avenue area of the city around 5pm yesterday.
Inspector Kieran Quinn said: "Police in Armagh, supported by armed response officers, carried out a planned search of a property in the Alexander Avenue area of the city at around 5pm yesterday afternoon (September 28).
"A item was taken away for further examination."
Police would not be drawn on what said item was but it was a significant discovery.
It was the latest in a series of raids across the city.
On Monday night, police seized a number of drugs during a raid as they swooped on a house in the Culdee Street area.
"Police carried out a search of a property in the Culdee Street area of Armagh [on Monday] evening," said the spokesperson.
"A quantity of cannabis resin and suspect white powder were seized during this and enquiries are ongoing."
Police have actively carrying out house raids as they look to clamp down on the illegal drugs trade.
However, there was no indication last night's operation was drugs related but the item found will come as welcome news to the PSNI.
The operations are in response to intelligence gathering and tip-offs from the community.
Sign Up To Our Newsletter