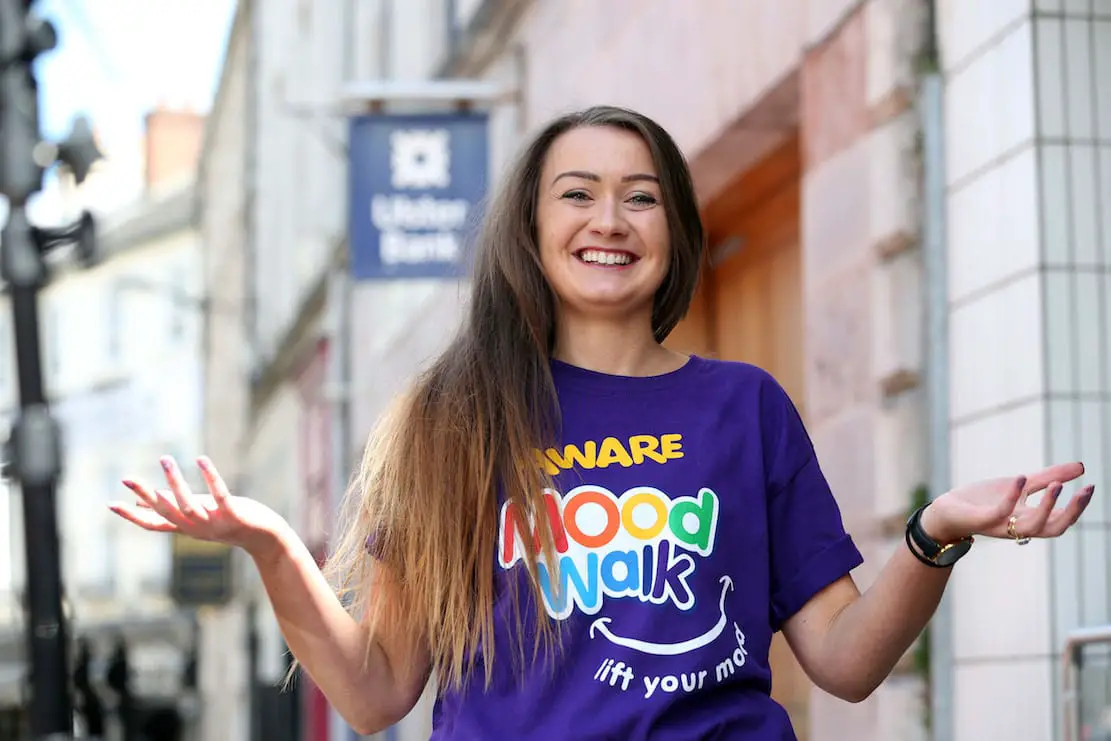 An Armagh woman who grew her hair for her wedding day has taken the brave step of getting eight inches cut off and donated it to the Little Princess Trust.
Sarah Kerr, who works in the city centre, donated to the Little Princess Trust which creates special wigs for children undergoing cancer treatments with monies raised going to AWARE as part of Ulster Bank's One Week in June charity campaign.
"I wanted to do this challenge as I personally know children who have been affected by cancer and to support those people in need," explained Sarah.
"I grew my hair for my wedding day last October so whilst it does will feel strange to lose so many inches it's for two great causes."
Staff in Armagh also raised money by undertaking bag packs, raffles, bucket collections in local bars, a bake sale, static cycle and a sponsored walk.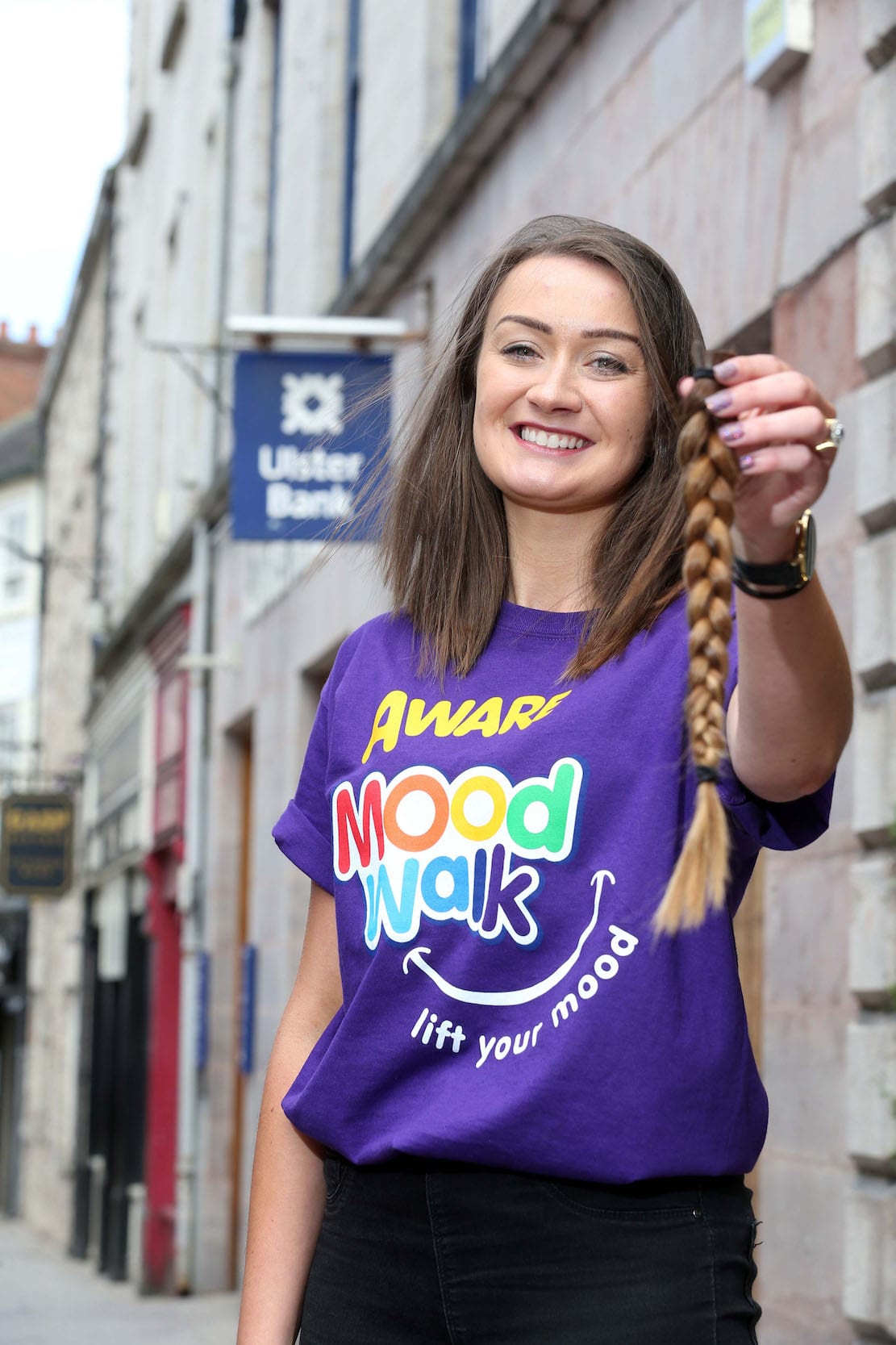 Staff from Ulster Bank across Northern Ireland are raising funds to help AWARE enhance and expand its support group network.
"Our weekly and fortnightly support sessions are a lifeline for many who attend, as discussing and sharing experiences with fellow sufferers and AWARE facilitators is an essential element of the recovery process." explained Teresa Sloan, AWARE's Director of Fundraising and Communications.
"Anyone from any background, gender, religion or ethnicity can develop a mental illness and we want to encourage people to speak up, act and reach out for help at an early stage.
"It is actually a sign of strength that people want to do something positive and at AWARE we need to be able to respond to local needs by offering additional group sessions on a more frequent basis.
"Funds raised by Ulster Bank staff will enable us to set up new groups in different urban and rural locations across Northern Ireland. We will also be able to further enhance and strengthen our existing support groups as well as drive forward our new Young People Support Group which is currently being piloted in Omagh.
"This pilot 18-25 group has been set up in response to an identified need where there has been a number of suicides and self-harm. It is AWARE's aim to launch the group later in July offering weekly sessions and if successful we hope to rollout similar groups in other parts of Northern Ireland."
Sign Up To Our Newsletter