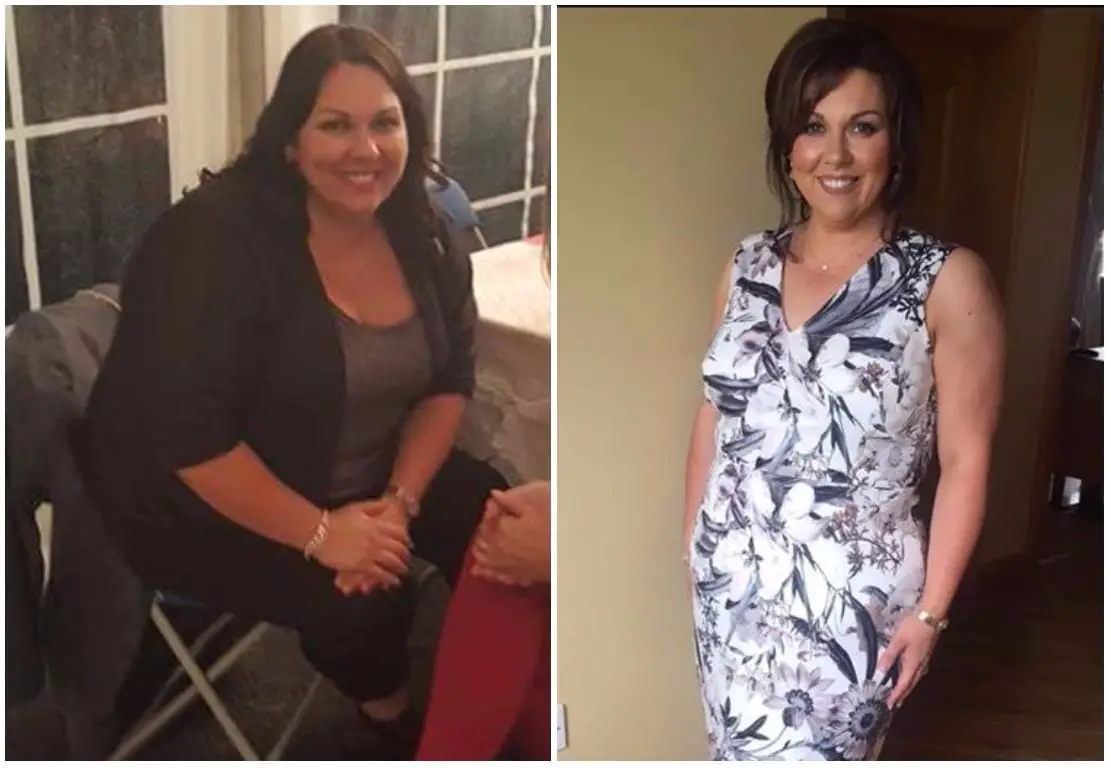 An Armagh woman won a trip of a lifetime to Las Vegas after shedding an incredible 65lbs from the beginning of January.
Martina Fay, who dropped almost five stone in a phenomenal transformation, decided to make a lifestyle change in January.
And more importantly, stick to it!
For many, the over indulgence at Christmas time leaves them wanting to turn over that new leaf in the New Year. Martina was no different.
She set out on a mission in January, to lose weight, get healthy and turn her life around, once and for all.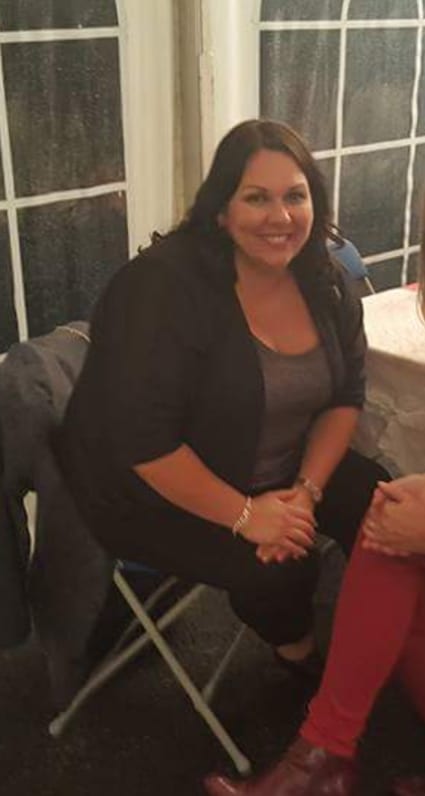 Martina joined the Maxx Life gym in Armagh after being inspired by some of the results she had seen online.
For the first time in her life, she began weight lifting, as a form of exercise to lose weight.
She enjoyed lifting weights with the other women in the gym, but like many people, she struggled for the will power, to clean up her nutrition.
For Martina, first few months at the gym weren't a great success when it came to losing weight.
In December of last year, the gym announced that it would be giving away a holiday for two to Las Vegas, for the person who achieves the best body transformation in 2017.
Up until now, Martina, just like many others, had been a yearly yo-yo dieter, often losing weight quickly, followed by a much quicker gain.
However, with her health and a great prize at stake, 2017 was going to be a different year for Martina.
She personal trainer met with Martina on a weekly basis to discuss her plan, check her progress and make any adjustments to her nutrition or activity.
Over the course of the year, the Armagh woman battled through the many obstacles that face a person trying to transform themselves.
She lifted weights four mornings per week at 6am, right through-out the cold and dark winter mornings.
Martina's weight loss journey started really well with 17 lbs of body fat dropped by the end of January, but a week long sickness set her back towards the end of February.
However, her training partner and gym buddies weren't going to let Martina give up then, and she was back in the gym at 6am, from March onwards.
Forty lbs down by the end of April, just before heading off to Lourdes for a week's break away.
A holiday or break of routine often throws many people off track, but Martina was highly motivated by this time, and was straight back to training and healthy nutrition immediately after she returned, finishing off the month of May at 56 lbs lighter.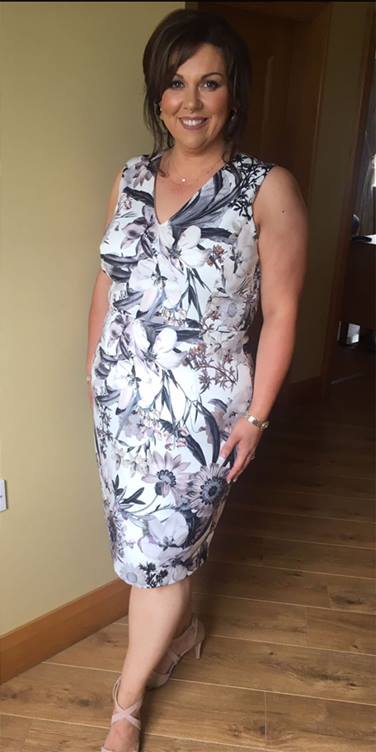 The summer proved a more difficult time in Martina's journey, with her weight loss slowing down.
The gym had closed for major renovations, leaving Martina with no weight training for a few months.
She was however getting in plenty of steps, averaging 20-25k per day, making use of the good summer's weather and longer days.
Then, when the gym re-opened at the beginning of September, Martina got back to her weight training, now at 5:30am.
By the end of September, Martina had lost a whopping 65 lbs, totally transforming her body, and winning the Maxx Life holiday for two to Las Vegas.
Martina along with husband Ryan, left for Las Vegas on Wednesday, flying out with Virgin Atlantic and staying in the fantastic New York, New York Hotel & Casino.
You can read Martina's story in full here http://docdro.id/hKxjB3c and find out all the highs and lows as well as the many obstacles she had to overcome.
Her coach has put together an article of free tips to help anyone who would like to lose weight or transform themselves in the New Year. You can check it out here http://docdro.id/jqKjDl8
Sign Up To Our Newsletter