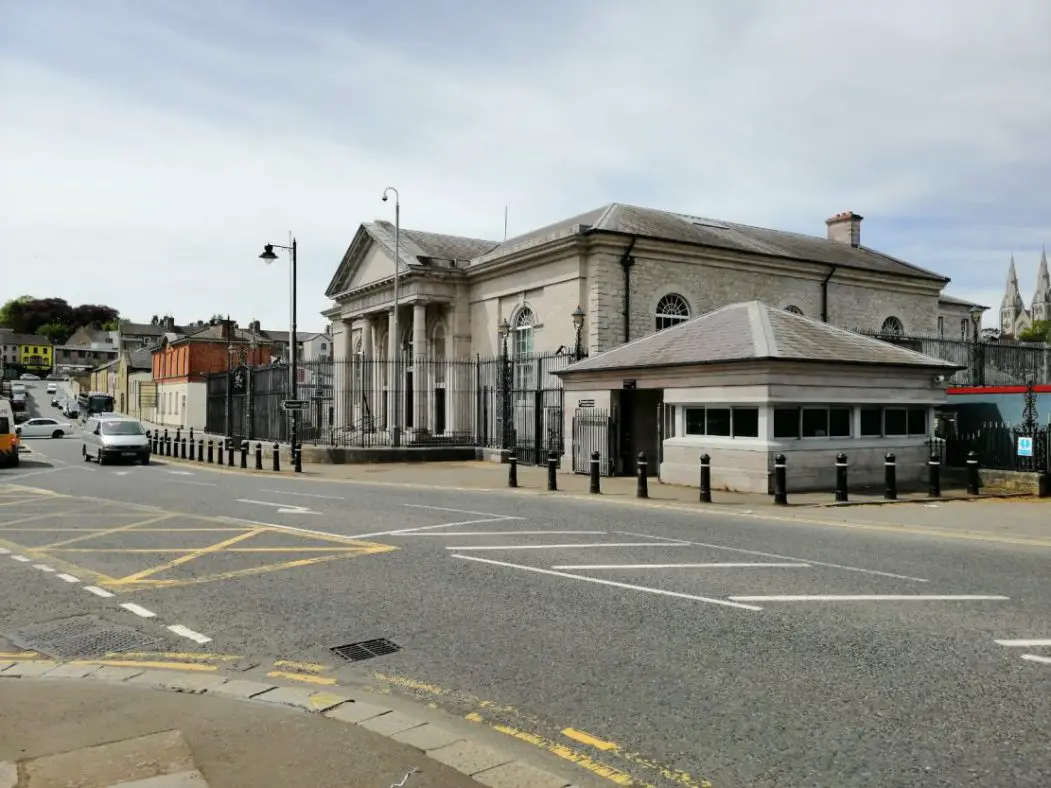 An Armagh woman who was convicted in her absence of causing a collision through careless driving still denies the offence.
The 33-year-old's barrister told court the defendant had missed her court appearance as she had been unable to get a babysitter for her five children.
Samantha Louise Doran, of Mullacreevie Park, appeared for sentencing on driving without due care or attention at the city's Magistrates' Court on Tuesday.
The defendant had been convicted in her absence earlier this year.
Prosecution outlined that at around 8pm on December 8, 2018, police received a report of a two vehicle collision on Folly Lane in Armagh.
The male injured party said he had initially not believed he had been injured but later did.
Doran, who had been the driver of the other vehicle involved, made a counter allegation.
However, prosecution commented that the injured party had an app which tracks his driving.
It showed that he had been driving in a straight line before indicating to turn right, at which point the defendant attempted to overtake him and in carrying out this manoeuvre collided with his car.
Doran had claimed the injured party had pulled out from a side road but this was disproved.
Defence barrister Conor Coulter stated: "That is still the position of Ms Doran. She missed the court appearance as she has five children and was not able to organise a babysitter for the course of the day."
Doran was handed three penalty points and was ordered to pay a fine of £100, along with the offender's levy of £15, within eight weeks.
Sign Up To Our Newsletter