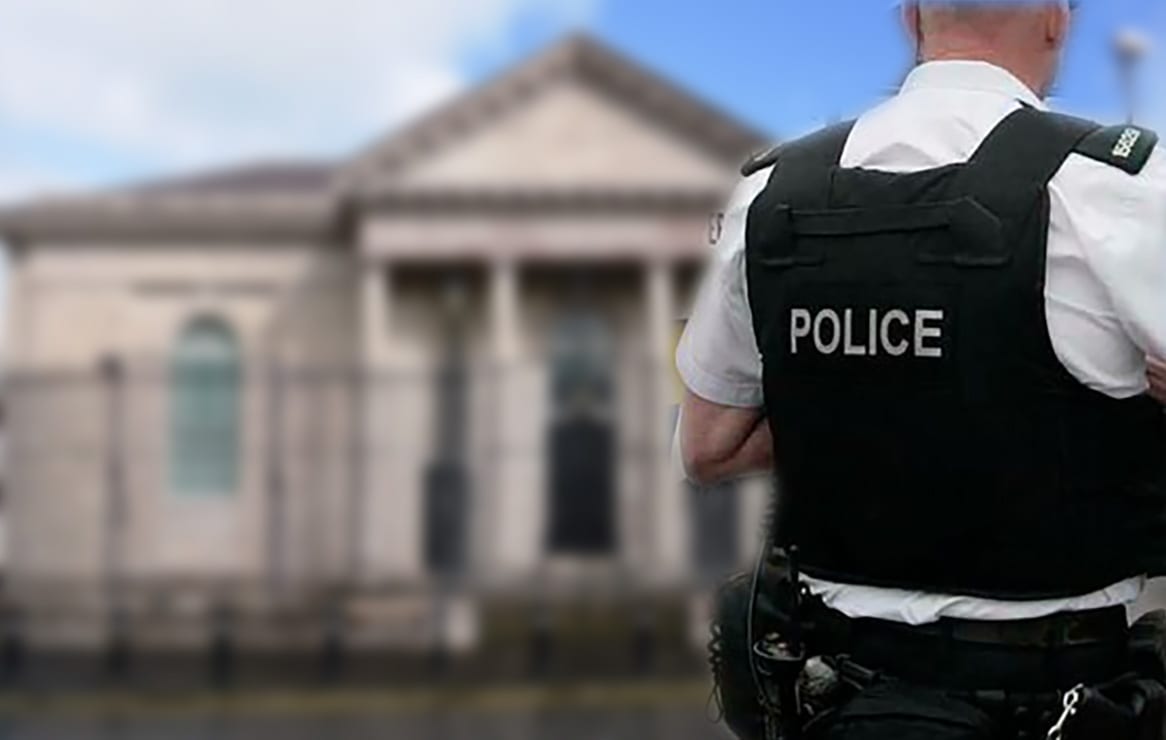 An Armagh woman has been handed a 12-month disqualification after being caught by police driving with traces of cocaine and benzodiazepines in her system.
The defendant's solicitor told court the 38-year-old was "tackling her addiction problem with counselling and has sought help with her mental health".
Joanne Donnelly, of Upper Irish Street, pleaded guilty to driving when unfit at the city's Magistrates' Court on Tuesday.
Court heard that on September 28, at 1.20pm, plain-clothed police stated they saw the defendant get into a vehicle on Lisnally Lane, Armagh, whilst she appeared under the influence.
Officers later found Donnelly standing beside the vehicle.
She told police she had just been at a Social Services meeting in Armagh.
Officers noted that the defendant's breath smelled strongly of alcohol.
Donnelly failed to co-operate in providing a sample of breath.
She was subsequently arrested and taken into custody.
Whilst there, a breath test was conducted, resulting in a reading of 26mg of alcohol in 100ml of breath.
Police then took a blood sample for analysis, this came back with traces of cocaine and benzodiazepines.
Defence solicitor Chris Rafferty stated: "This woman has three children in care, she has been at an elected viewing when an officer she was in the presence of noted her speech was slurred.
"He observed her drive away but she did realise she was not fit to drive and pulled over to park, which is when police found her."
He added: "There was a trace of cocaine in her system. She is also on a number of medications for depression and anxiety.
"She is currently tackling her addiction problem with counselling and has sought help with her mental health."
District Judge Peter Magill stated: "You have pleaded guilty at the earliest opportunity and you will get credit for this.
"This is your first offence of this type so I will keep your disqualification to a minimum."
Donnelly was disqualified from driving for 12 months and ordered to pay a fine of £100, along with the offender's levy of £15, within 12 weeks.
She was certified for the drink driving course which would see her ban reduced to one of nine months if completed.
Sign Up To Our Newsletter