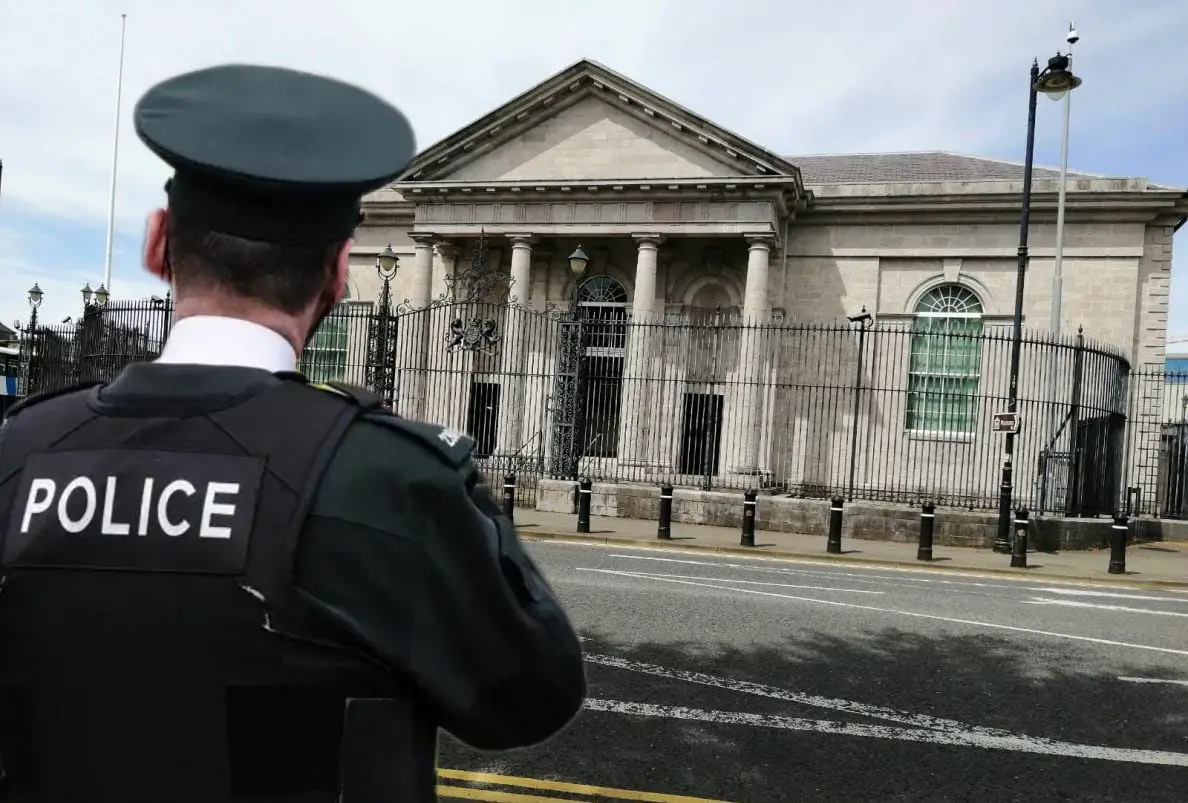 An Armagh woman has been returned for trial on multiple counts of defrauding a horticultural company out of almost £29,000 by abusing her position as an employee over a four year period.
Appearing for committal hearing from her solicitor's office was fifty-four-year-old Ursula Mary Moore from Glen Court, who faces 16 counts of fraud by acting against the interests of her employers and with intent to make a gain for herself as well as a single count of transferring criminal property.
Offending is alleged to have occurred between 2014 and 2018.
Court papers show charges of creating false refunds from Dungannon company Westland Horticulture Limited, with Moore allegedly transferring cash into her own bank account.
The total taken is £28,691.77, with sums ranging from £604.80 to £3,294.30.
A prosecuting lawyer told Dungannon Magistrates' Court there is a case to answer which was agreed by District Judge Michael Ranaghan.
Moore did not object to the proceedings and declined to call witnesses or give evidence on her own behalf at this stage.
No details surrounding the alleged offending were disclosed during the short hearing.
Judge Ranaghan remanded Moore on £500 bail and ordered her to appear for arraignment at Dungannon Crown Court next month.
Sign Up To Our Newsletter