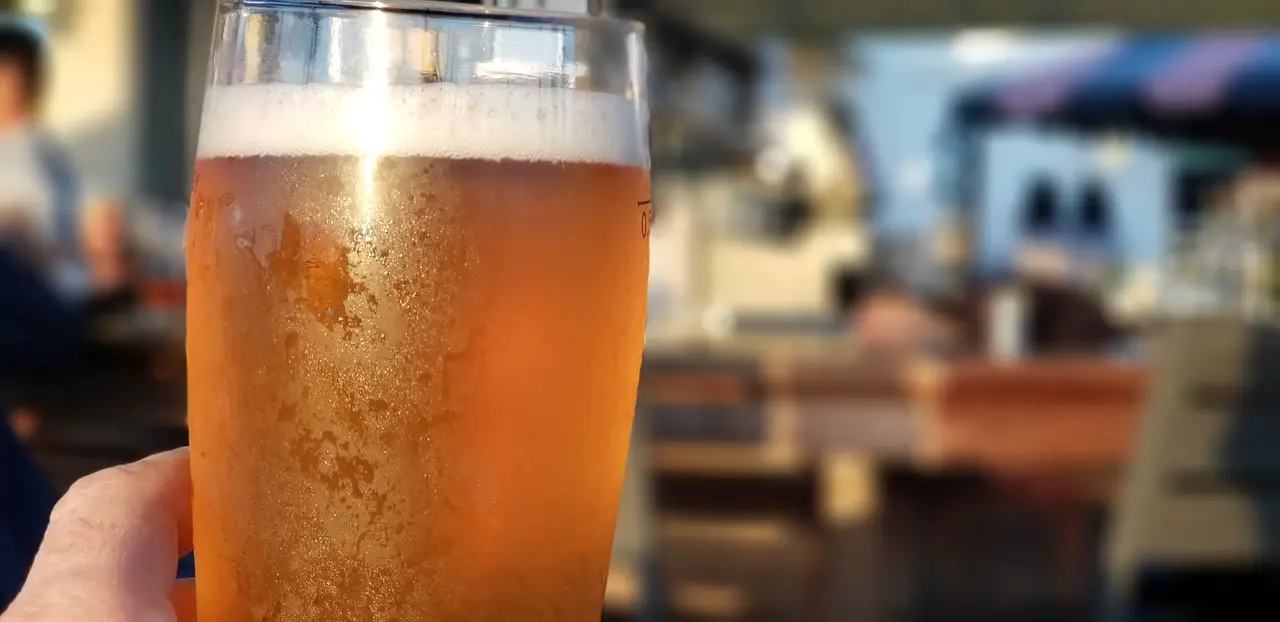 An Armagh trio have appeared in court charged with disorderly behaviour after a fight broke out in a beer garden in the city.
It was heard that one defendant was left with several lacerations to his head which he alleged had been caused by a glass.
Thomas Noel Maughan, 31, of Drumarg Park, pleaded guilty to disorderly behaviour in licensed premises at the city's Magistrates' Court on Tuesday.
Meanwhile his co-accused, Christopher McDonagh, 25, of Alexander Road, and Stephen McDonagh, 27, of Callanbridge Park, also faced the same charge.
It was heard that on March 17, at around 1am, police were called to Armagh City Hotel to reports of three males fighting in the beer garden.
When officers arrived, they spoke to Maughan in the foyer and observed he had several lacerations to his head which were bleeding profusely.
He alleged that he had been hit on the head with a glass.
CCTV viewed by police showed the defendant and the two co-accused in a physical fight.
Defence Barrister Conor Coulter, who represented Stephen and Christoper McDonagh, stated: "We have made representations to the prosecution with regards to alternative disposal."
All three cases were adjourned to August 20 for sentencing.
Sign Up To Our Newsletter