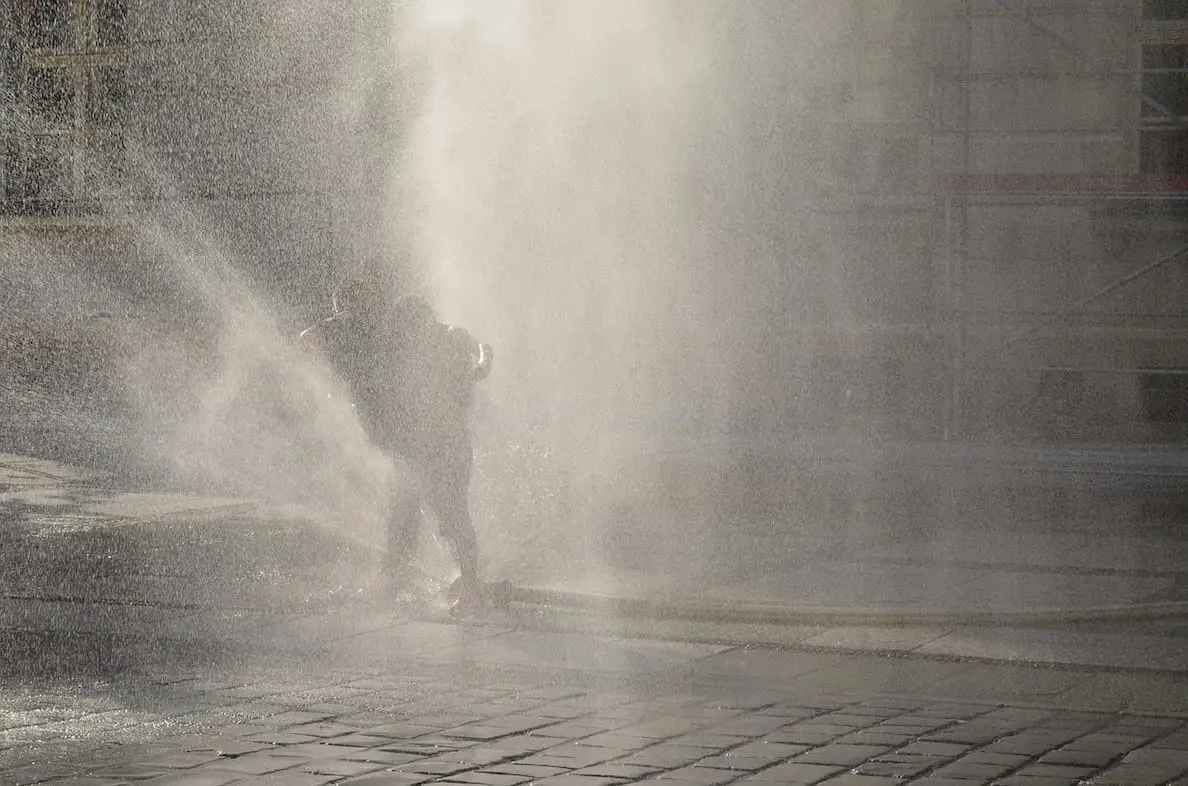 Armagh could go at least another fortnight without rain as forecasters warn of continued warm, dry weather throughout July.
In fact, there is no sign of rain until Friday, July 13, and even then there's less than a 20% chance we'll see it then.
With continued high temperatures expected throughout the rest of this week and into next, the first dip below the 20 degrees mark will come on Saturday, July 14.
And that means the unprecedented demand for water across Northern Ireland will continue unabated for some time yet.
While there are some signs of improvement on the supply front, NI Water are still continuing with the hosepipe ban.
NI Water CEO Sara Venning said: "We believe we are seeing a slowly improving picture, however, demand is still 25% higher than normal.
"NI Water is monitoring the situation continuously.
"We do not want the ban to continue any longer than is necessary, however, the ban will not be lifted until we are confident there is enough treated water to meet the required water demands.
"Demand remains high, particularly during peak times, so we are still urging people to conserve water.
"We continue to maximise our water production and I am grateful to our dedicated workforce who are working continuously day and night to ensure we keep customers in supply."
Read more: Library's lucky escape as deliberate fires escalate across north Armagh
NI Water has also dealt with 18 incidents of fire hydrant abuse since Friday, in Belfast, Newcastle, Draperstown and Magherafelt.
NI Water have appealed to community and political representatives to continue to support us in tackling this issue.
The whole community needs to help us put a stop to this behaviour before the unthinkable scenario occurs where a fire breaks out and there is no water for the Northern Ireland Fire and Rescue Service to deal with the blaze .
NI Water is asking communities to say "No" to this anti-social behaviour and report vandalism to the PSNI or to Waterline on 03457 440088 or confidentially to Crimestoppers on 0800 555 111.
Sign Up To Our Newsletter