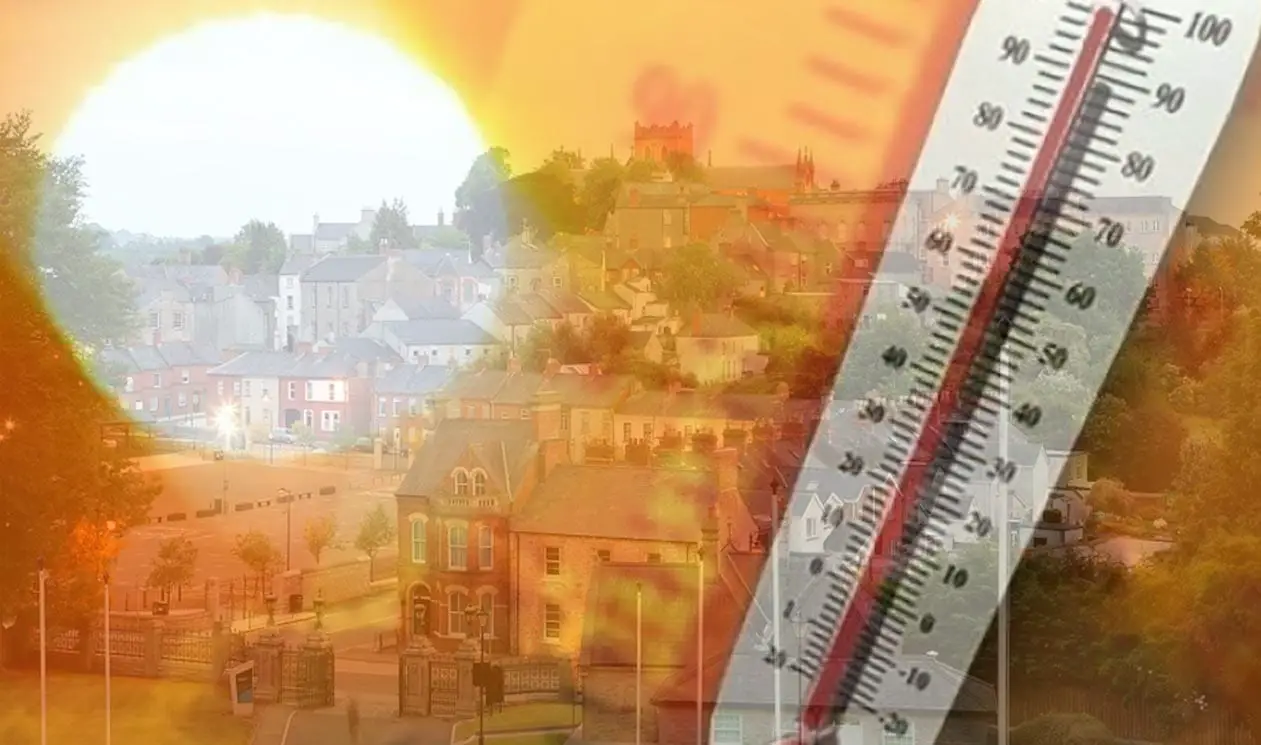 Brace yourself for summer is coming!
This weekend will see the weather turn in our favour, for a change. Temperatures in Co Armagh will remain modest on Saturday and Sunday – around 13 degrees – but the sun will be out, loud and proud over the two days.
But it's Monday, through the rest of the week, that we see summer rear it's beautiful head.
Temperatures will jump to 16 degrees on Monday before hitting a high of 19 degrees by Thursday and remain decent into the following weekend.
There won't be a cloud in the sky for about four days in the middle of next week!
It could be the start of a blistering run up to summer as the UK gears up for a scorcher in June.
A forecaster for The Weather Company said temperatures will rise above average for the time of year after the weekend.
They added: "Wet and windy weather will continue through the remainder of this week with temperatures slightly below the seasonal average, feeling cooler in the wind for northern and western areas.
"Over the weekend and into next week, it will progressively turn drier with temperatures climbing closer to the seasonal average.
"Early next week and through the remainder of that week it will be dry and sunny for the most part with temperatures for Ireland and northern Britain tending slightly above the seasonal average."
According to the Met Office's three-month forecast, temperatures are looking to be above average as the summer months move closer.
Forecaster Alex Deakin said: "The longer range, three-month outlook is suggesting that higher pressure is more likely than lower pressure, and higher temperatures are more likely than lower temperatures.
"A trend towards some finer weather as we go into early summer, but of course, any individual spell of hot weather can't be forecast at that kind of range.
"The trend does look drier than average."
Sign Up To Our Newsletter