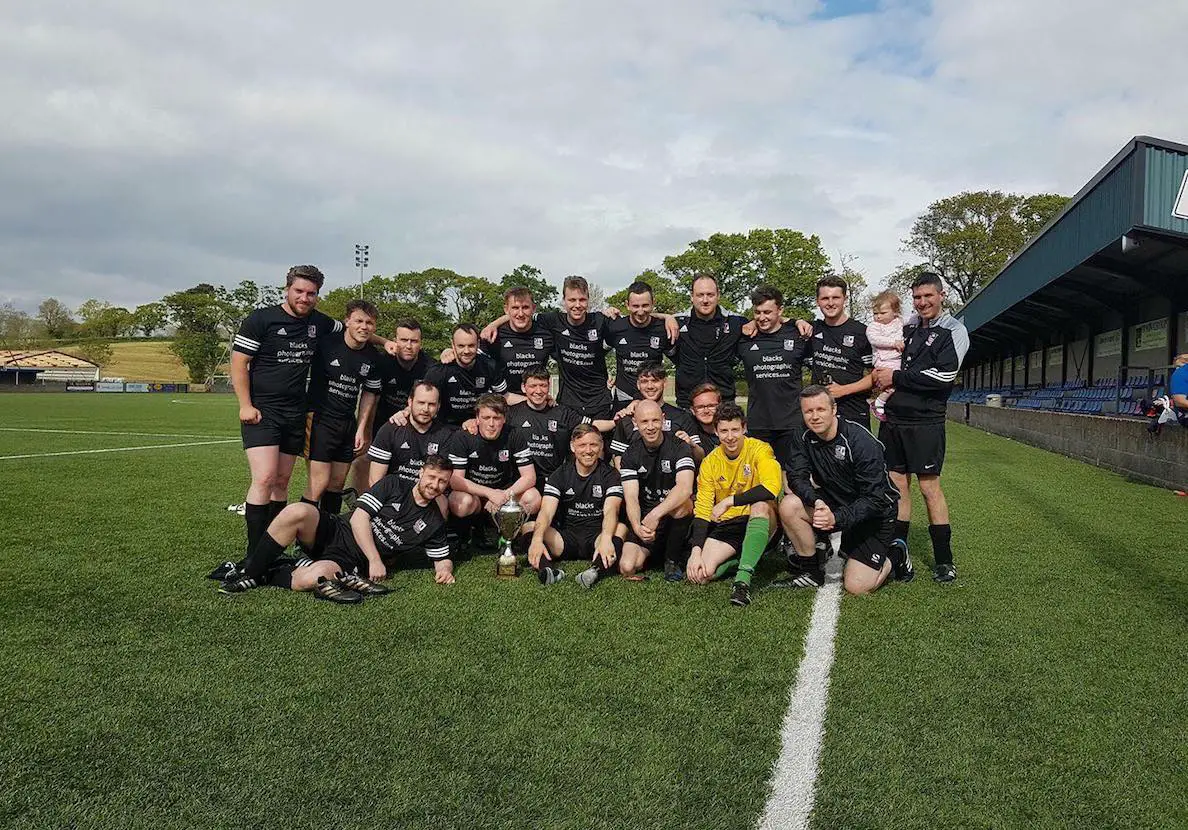 An Armagh football team set up in memory of a young player who died after a routine ear operation is on the crest of a wave after another tremendous campaign in his memory.
For Lurgyvallen Twelve FC have just captured their second consecutive league title.
And the boys couldn't be happier!
They are keeping the memory of Peter McAneney alive by doing what he loved most – taking to the soccer pitch!
Peter passed away at Craigavon Area Hospital in May 2012, at the age of just 20, as a result of complications which arose just weeks after a routine surgical procedure.
Family and friends were devastated by the loss of the popular young Armagh man.
The idea to form a football club was borne out of tragedy and it has been a fantastic way of honouring Peter and remembering all that he meant to so many people.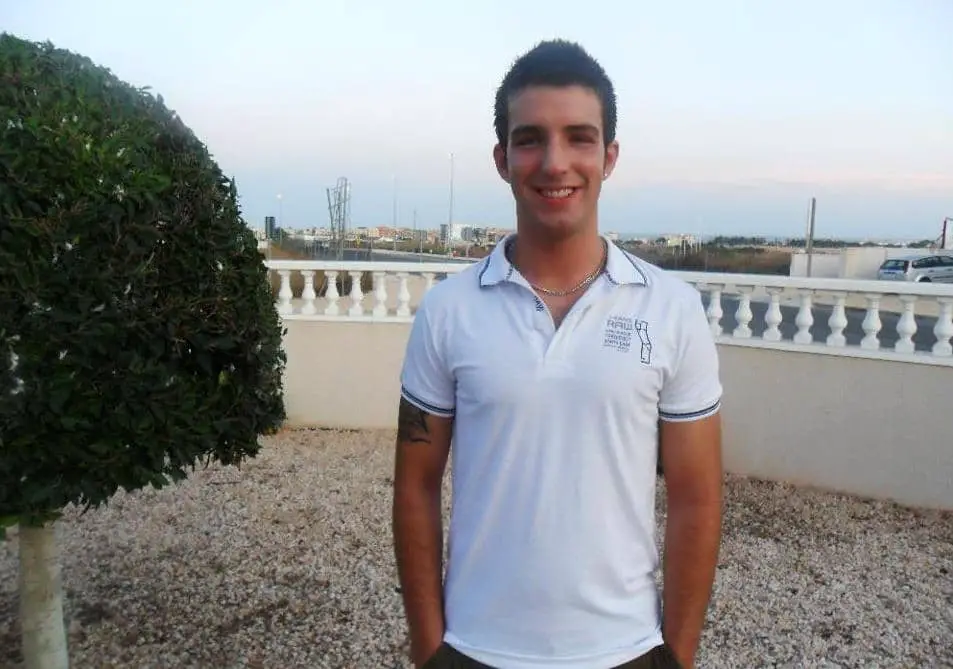 The city side won promotion from Lonsdale League Two in their inaugural season and narrowly missed out on the league title in 2014.
But they won the title last year – and now they have just done it again!
A fantastic feat and a fitting tribute to Peter!
Co-founder and former secretary of Lurgyvallen Twelve, Stevie Corvan, said they were quite simply on cloud nine.
He told Armagh I : "Peter loved football and captained his side Milford Swifts to a cup final just a few weeks before his death.
"After his death a group of his friends wanted to do something to always keep him in our memory, so we decided to make a football club to keep his memory alive.
"The name of the club, Lurgyvallen- which is a townland part of Armagh close to where we play our games, and Twelve – as we believe Peter is our Twelfth man when on the pitch.
"We don't have a number 7 jersey as that was Peter's number at his club – on our badge we have a star where you can see the number 7 inside it."
It has been a tremendous journey to date for the Lurgyvallen lads.
Stevie added: "We have just gone unbeaten in the league for the second season running. Last season we won every game in our league campaign, as well as winning three cups from Lonsdale League 2 in Armagh.
"The weekend past we clinched the Lonsdale League 1 title after going unbeaten."
And now the boys could look at making the jump from the Lonsdale League to Mid-Ulster.
But no decisions have been made as yet.
"We've a few more cup competitions to finish until the end of the season," explains Stevie. "Then we'll sit down with the managers, Sean and Benny, and see what they think."
For now Lurgyvallen Twelve are just content at basking in the glow of another amazing achievement – one made all the more special as it was done both for Peter and with Peter, on a badge bearing his number held close against their hearts.
Well done lads! Brilliant stuff!
Sign Up To Our Newsletter