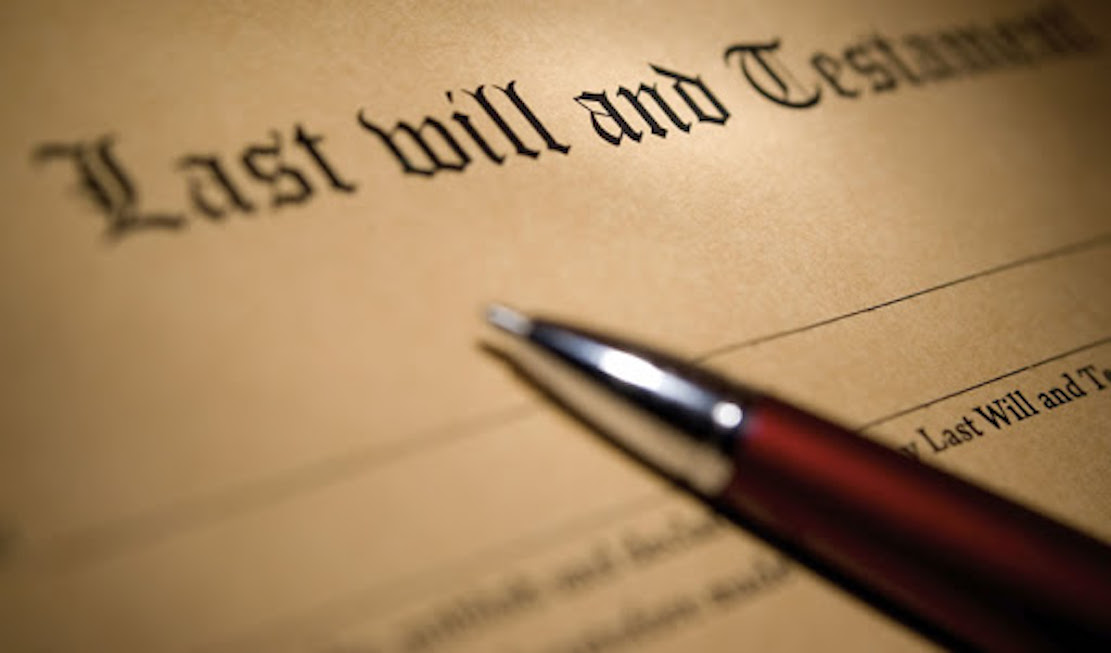 Many people are guilty of putting off the preparation of their wills.
But according to one Armagh city solicitor, there has been a "spike" in demand for this service during the coronavirus pandemic.
It may be a way of putting many people's minds at ease, knowing their affairs are in order, but unfortunately it is not just that simple.
Speaking to Armagh I, Kathryn Rafferty, of C.K. Rafferty Solicitors, explained how their Ogle Street office has had huge volumes of phone calls about wills.
"We are getting them particularly from people who maybe instructed us, or thought about, or talked about it maybe a year ago and never came back to us, but now the panic is on," she said.
"It is in everybody's minds but we have a few obstacles to overcome to be able to do anything for people – but we are trying and it is up to them if they are willing.
"People have queried, 'can you not just send that in an email?'
"But at the end of the day a valid will has to meet the legislative and case law requirements.
"It is not a standard document that you can sign and return, it has to be witnessed in an appropriate way, otherwise it is subject to challenge, so it is a more difficult one to overcome in this current climate."
Kathryn explained that wills have to be signed by a solicitor and the person drawing up a will, using the same pen in the same room.
There also has to be two people present at the time of the signing to witness this, and they cannot be beneficiaries of said will.
C.K. Rafferty are offering a house call only service taking precautions to ensure the safety of the elderly and vulnerable.
Kathryn added: "We have a drive round scheduled at the end of the week, we can't advise on people's safety. It is their own call but it is definitely a service that we will offer at this time because it gives them comfort."
Asked about the type of would-be clients getting in touch and Kathryn confirmed it was a wide spectrum.
"It is all ages," she said. "Health care workers have been in contact; doctors, nurses, it is not just the elderly.
"We have always tried to say that to people, there are so many categories of people who really need a will.
"Unmarried, people who have children outside of marriage or treat children as their own, people automatically think this money will go to the other person but that is not the case."
On a positive note, Kathryn said the current pandemic will "perhaps" mean more people will keep their affairs in order in the future.
"If people are worried about this now, when this is all over, they should not be putting this off," she said. "They should be taking the time now to get documents and take notes.
"They can then arrange an appointment with their solicitor as soon as possible and have a will prepared."
Sign Up To Our Newsletter