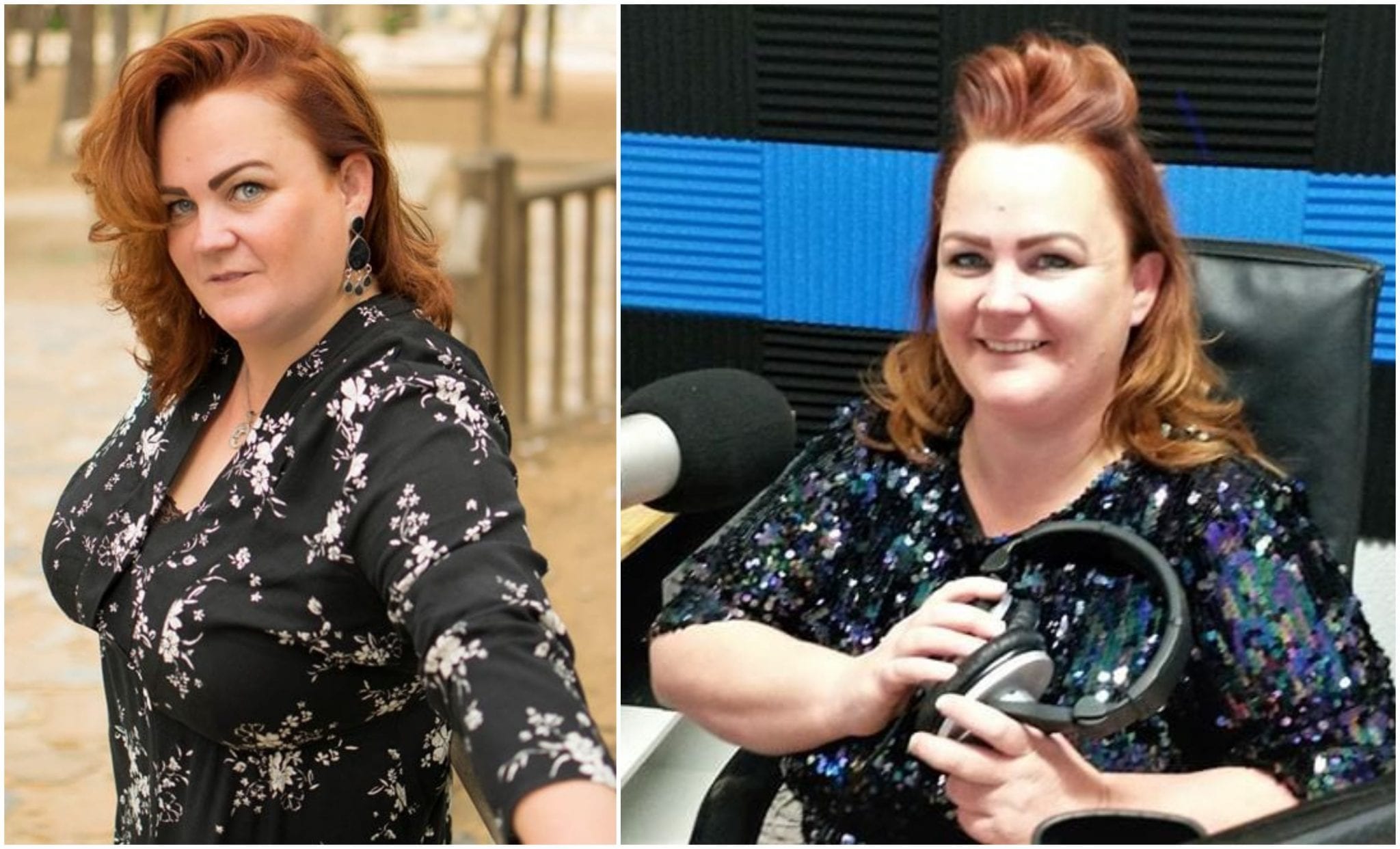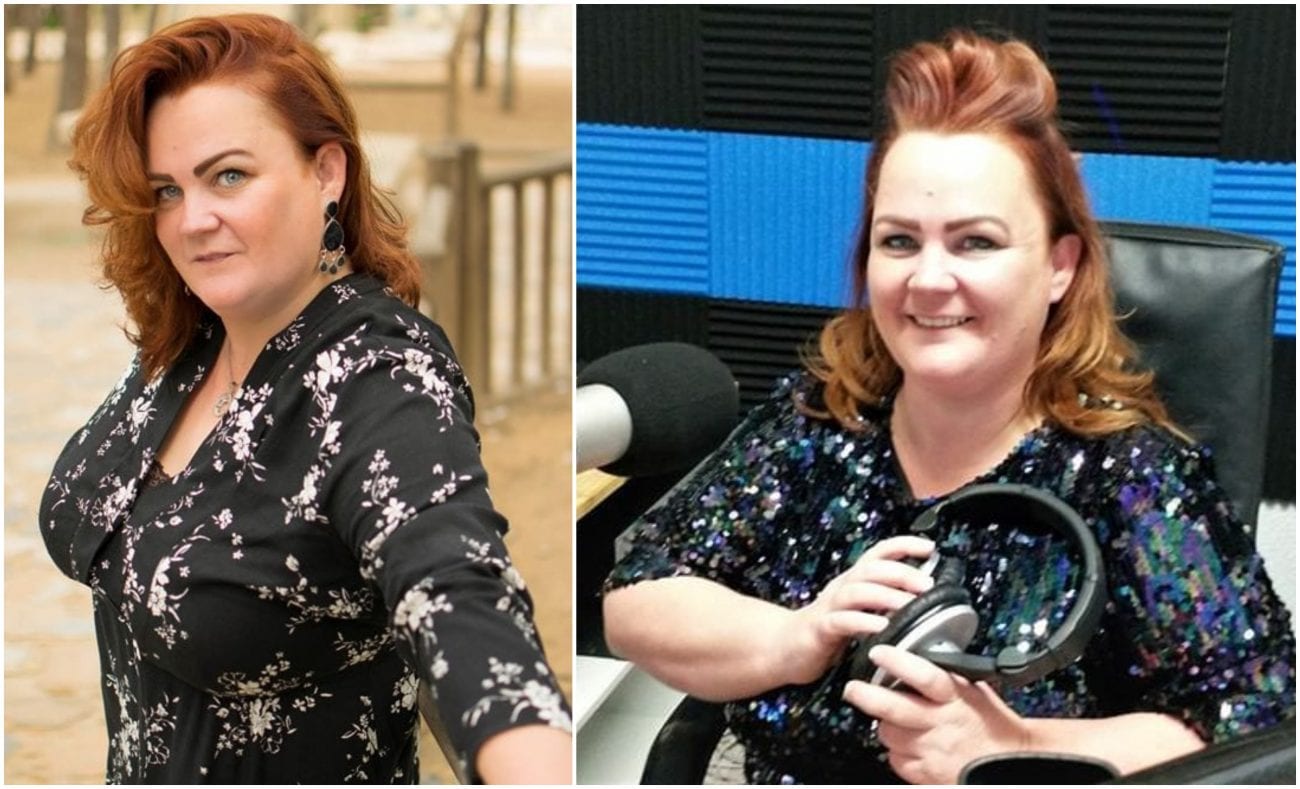 A former Armagh woman now living in Spain is advising people planning holidays there shortly to "change their dates" if possible.
Rainnaídh O'Connor has spoken of the surreal situation unfolding in the wake of the imposed lockdown in the country, which came into effect at midnight in response to the coronavirus.
Rainnaídh has been living in Orihuela Costa in Alicante Province for the past 13 years.
A full-time singer who performs at local bars, she has told of the fear of locals of not being able to make ends meet and the effects on both health and livelihoods.
Rainnaídh, who also works as a radio presenter, was speaking to Armagh I after Jet2 cancelled all flights to mainland Spain, the Balearic Islands and Canary Islands on Saturday morning.
The airline did so in response to the measures imposed as a result of the lockdown.
It says it is making arrangements to contact those who are in these destinations to discuss their options.
Said Rainnaídh: "This is an area that relies heavily on tourism and has a high foreign population and the largest Irish community in Spain and has many blue flag beaches which are now closed.
"The famous Cabo Roig St Patrick's Day was cancelled by local authorities two days ago and the bars were asked not to organise events which would encourage large gatherings.
"Some other regions were already on restriction like Madrid, the Basque Country and Galicia, and people were told to self isolate, but as many of them have holiday homes in this area they came here instead, so due to the mass movement of people the whole country is on lockdown as of 12 midnight last night for a minimum of 15 days."
Rainnaídh said people were taking the situation very seriously but the practicalities cannot be ignored.
She added: "People have been taking precautions already by using hand sanitisers and bulk buying goods from the supermarkets.
"They are more worried about how they will pay their bills at the end of the month. People are panicking about their mortgage payments and tax bill and autonomo (freelancer) payments – similar to national insurance – as the government haven't announced any plans to defer or delay payments yet.
"It is very quiet in the winter months here so businesses and self-employed people like myself have to work extra hard in summer to manage the winter.
"Many of us were relying on the St Patrick's Day festivities which are amazing here.
"All the bars are now closed so I have no gigs for at least the next two weeks and as of yet there has been no information from the government on a contingency plan for businesses or self-employed people, like Italy has done.
"I can only go to my radio presenter job as I have a press pass."
People are following advice in terms of personal hygiene in trying to curtail coronavirus and are remaining as calm as possible given the current circumstances.
Explained Rainnaíd: "They are aware of the symptoms and prevention methods for the actual virus. This area itself is known for all year-round sunshine and clean healthy air.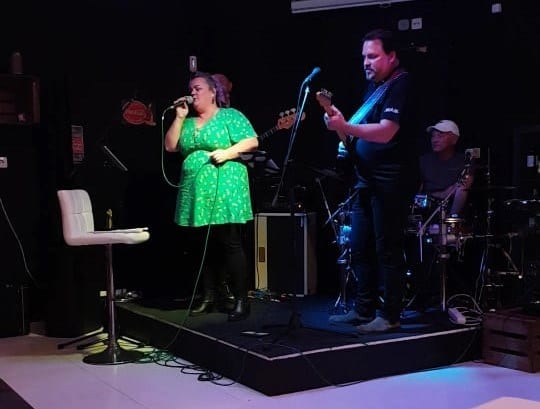 "The supermarkets were very busy yesterday and there were police patrolling inside but no major panic. There is a heavy police presence but no panicking except when it comes to buying toilet roll and fresh meat and veg.
"The police are quite calm and straightforward so that stops people panicking, but they did come to all the bars last night and made sure they were closed for 12.
"There are a lot of people here with holiday homes who don't speak Spanish and aren't aware of the severity of the situation.
"We are stage 1 at the minute but if people continue to ignore the rules and keep going out we expect stage 2 or 3 to be declared.
"Everyone is keeping their spirits up by posting silly stuff on Facebook."
Rainnaídh said all of us back here at home who are hoping to visit should not be put off coming to Spain when the opportunity is open to them again.
She added: "People will have to stall their holiday plans but will be very welcome as soon as this is all over.
"This area has amazing blue flag beaches, amazing nature reserves and all the bars restaurants and activities you could ask for for a fantastic holiday in the sun."
Check out the Facebook page 'El País English Edition' for all the latest official info and updated information on restrictions.
Sign Up To Our Newsletter