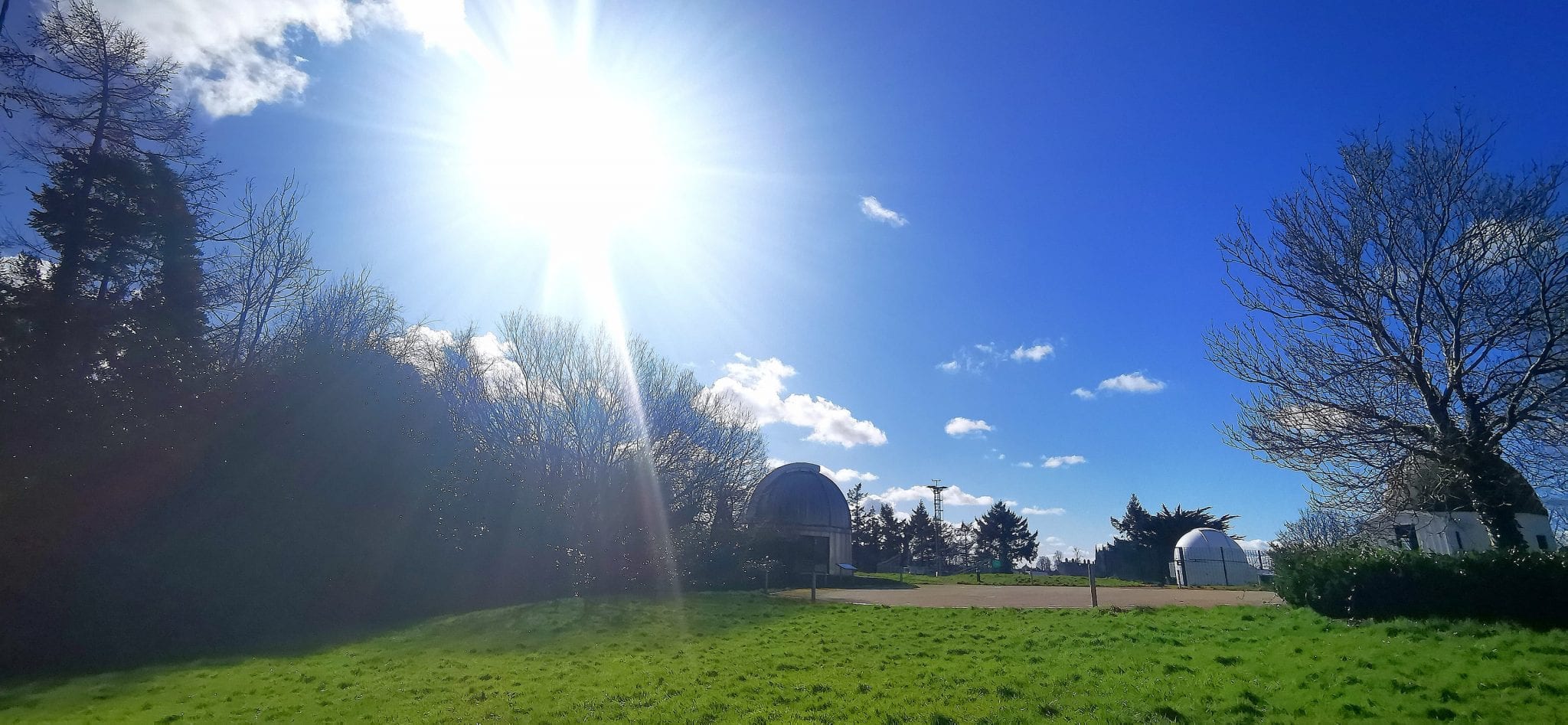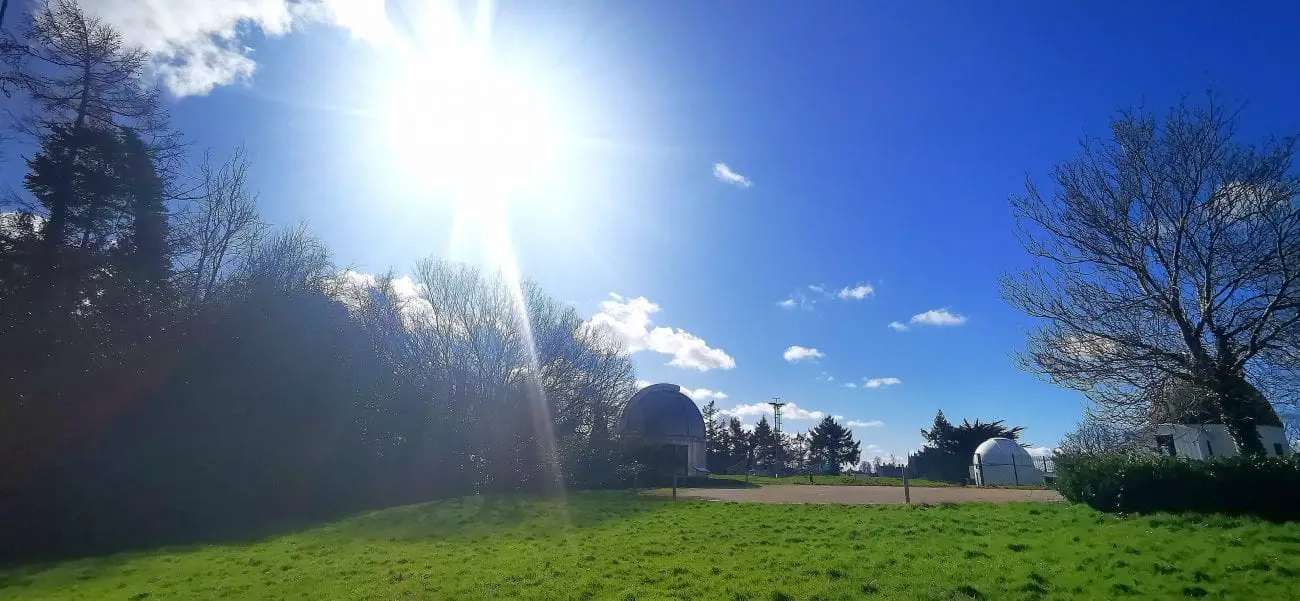 It was officially a scorcher! The hottest day ever recored in Armagh.
Armagh Observatory and Planetarium officially clocked its highest ever temperature on Wednesday, July 21 – 30.5ºC.
This is slightly higher than the previous record, 30.4ºC, measured on Wednesday, June 27, 2018.
Seven of the top ten hottest days in Armagh happened in the last 15 years, which accounts for less than one tenth of our extensive meteorological record.
Armagh Observatory holds the longest weather record on the island of Ireland, and one of the longest in the British Isles, extending all the way back to 1794 (227 years ago), with daily min/max measurements starting in 1844 (177 years ago).
This makes us an important site for studying climate on an international level, and our contribution to meteorology and climatology was recently acknowledged by the World Meteorological Organisation, which awarded us the Centennial Observing Station Award in 2018, among the first locations in the world to receive that accolade.
Thursday (today) will also be rather hot – we will have to wait and see if any more records were broken!
Like this past week, the last week of June 2018 was also very hot; it is during the long, hot, sunny spells often driven by the Azores High (an area of higher pressure in the North Atlantic, around the archipelago of Azores) that such records usually occur, with June and July the hottest months of the year in Armagh.
Sign Up To Our Newsletter